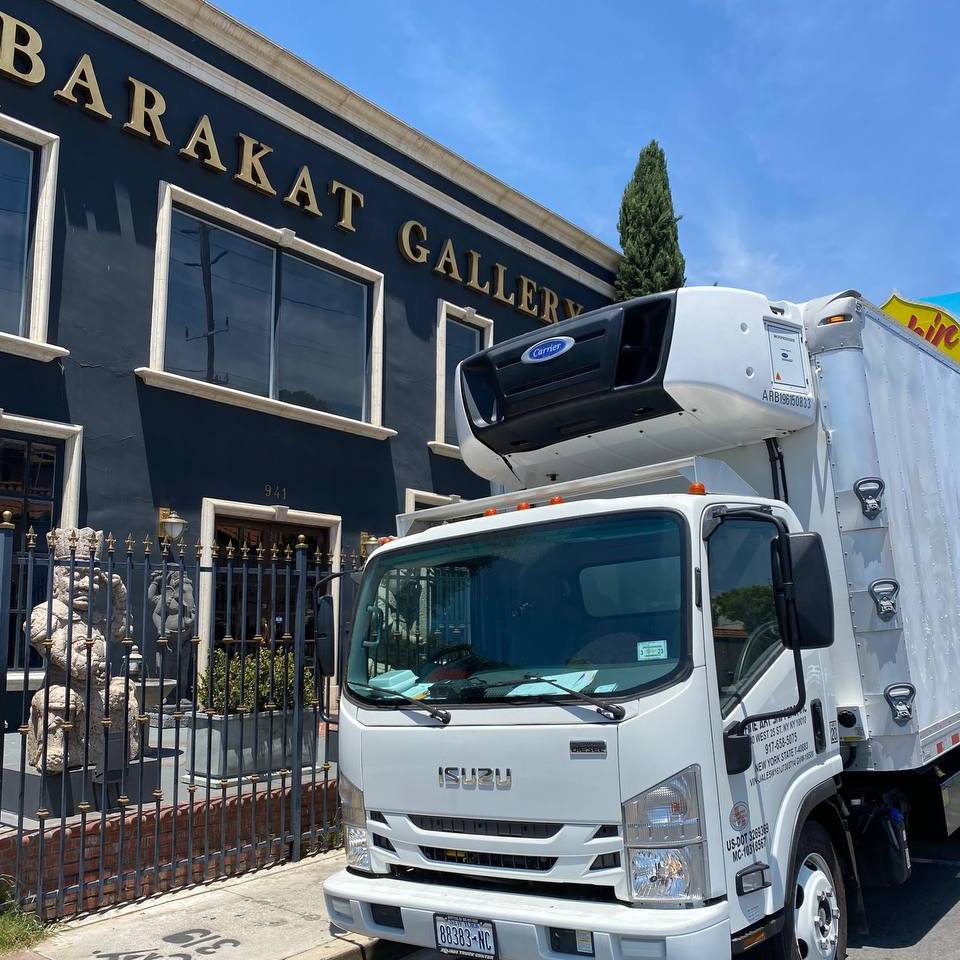 Not long ago, Fine Art Shippers shipped ancient items from the Barakat Gallery to our clients. The gallery specializes in preserving and broadcasting cultures from around the world. Within the walls of its venue, you can find an incredibly large and diverse collection spanning a wide range of periods and locations. Our team had to deal with items of exceptional value, so we used our best practices to secure the valuables and transport them from Los Angeles to the client's destination. Antique transportation is one of the areas of our expertise, which allows us to easily customize our services and become guardians of objects of any size, degree of fragility, and value.
The Barakat Gallery
The Barakat Gallery is a fifth-generation family-owned business founded over 125 years ago in Jerusalem. Nowadays, its offices and homes can be found all around the world: London, Los Angeles, Seoul, and Hong Kong. Throughout the years, it has amassed an extensive collection of tens of thousands of museum-quality antique objects, including Biblical, Near Eastern, Byzantine, Chinese, Asian, and African arts. To find and acquire relics, the gallery travels all over the world in search of unique items that will later constitute the unprecedently valuable collections.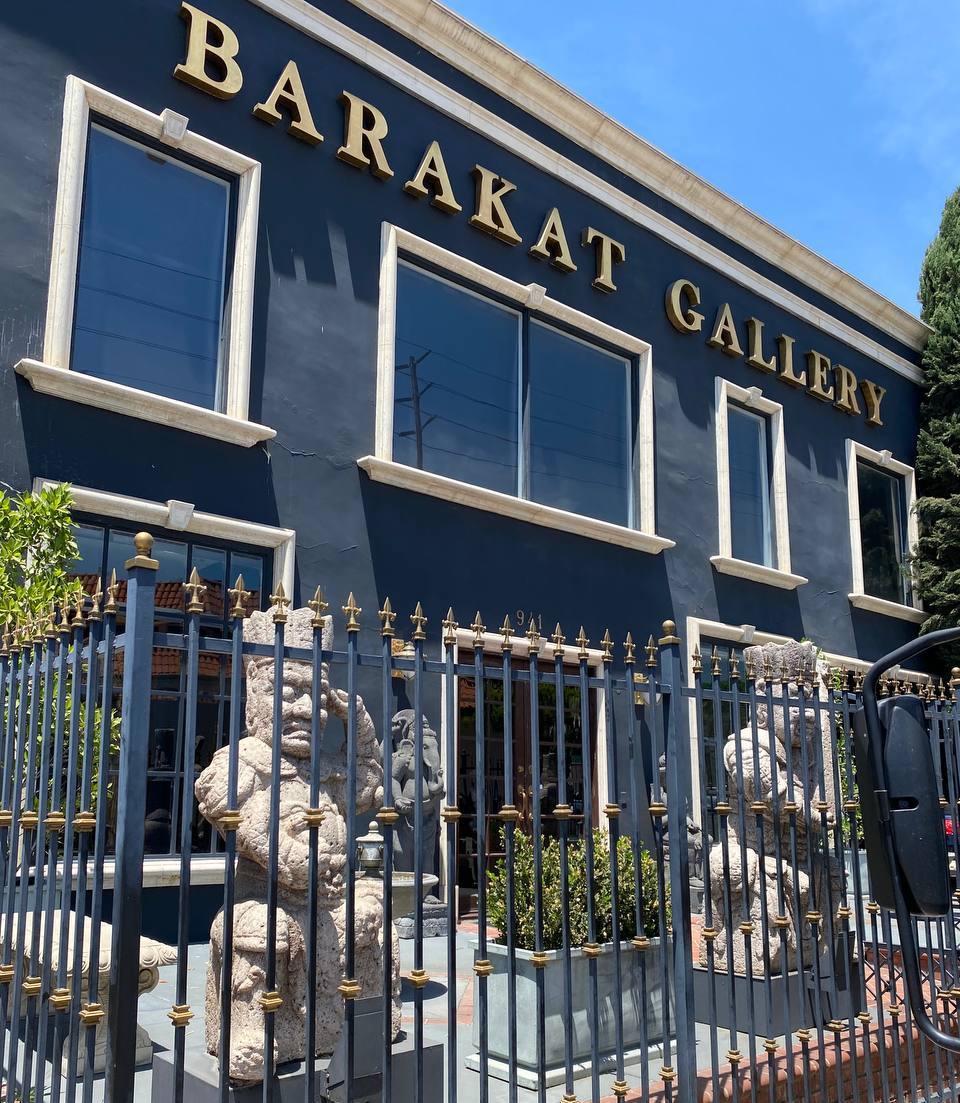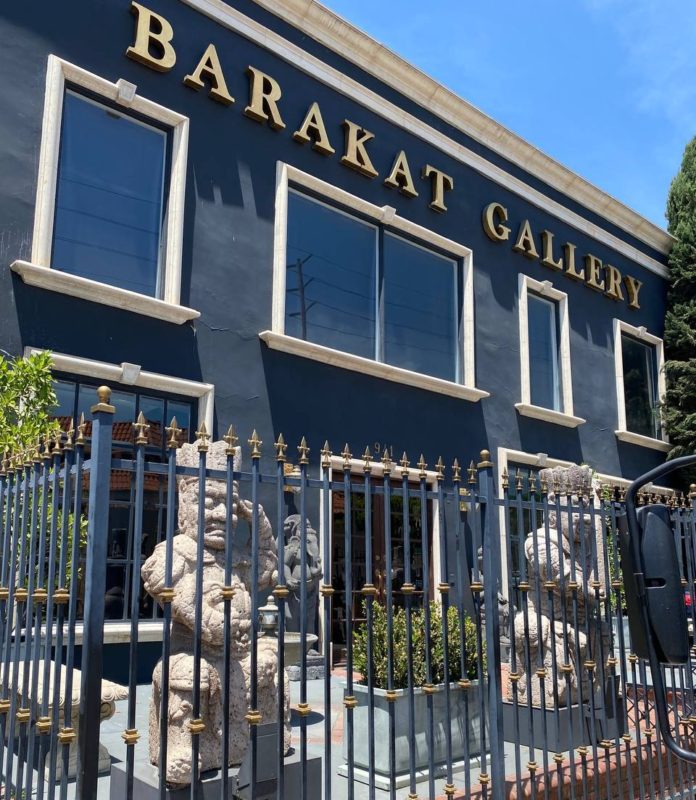 Fine Art Shippers provided antique transportation services to our clients at the Barakat Gallery's latest outpost in La Cienega Design Quarter in West Hollywood, Los Angeles. The US collection was opened in 2017, with a showroom of 7,000 square feet. The space also features a library with a vast selection of historical documents and anthropology-related texts. The Barakat Gallery organizes a variety of events and programs regularly, so everyone can visit the venue and feel how elaborate and sophisticated the place and its atmosphere are.
Antique Transportation Services
Antique transportation is a mammoth task because the responsibility for damaged antiquities, historical items, and valuable collectibles is as immense as mammoth and as costly as mammoth ivory itself. After over 25 years in the business, Fine Art Shippers has gained profound knowledge and experience in packing and shipping antiques of different types, from antique clocks and furniture to jewelry and kitchenware.
It was a great pleasure working with the Barakat Gallery's professional staff, and our whole team looks forward to greater cooperation in the future. And if you need antique transportation services to deliver your antiques locally or nationwide, Fine Art Shippers will be happy to save your time and money and take care of your items no matter where they go.