Our lives are made up of phases, milestones, and changes, and these are all events that are always memorable for us because they symbolize a new chapter. One change that is definitely larger than life is moving abroad. It's one thing to move to another city within a culture that you're familiar with, but moving overseas is a huge leap of faith and it's definitely one for the books. If you find that it's time for you to take this step, it's important that you have certain knowledge under your belt first, and this is where we come in. We're going to fill you in on a few things you need to know as you plan for your move overseas.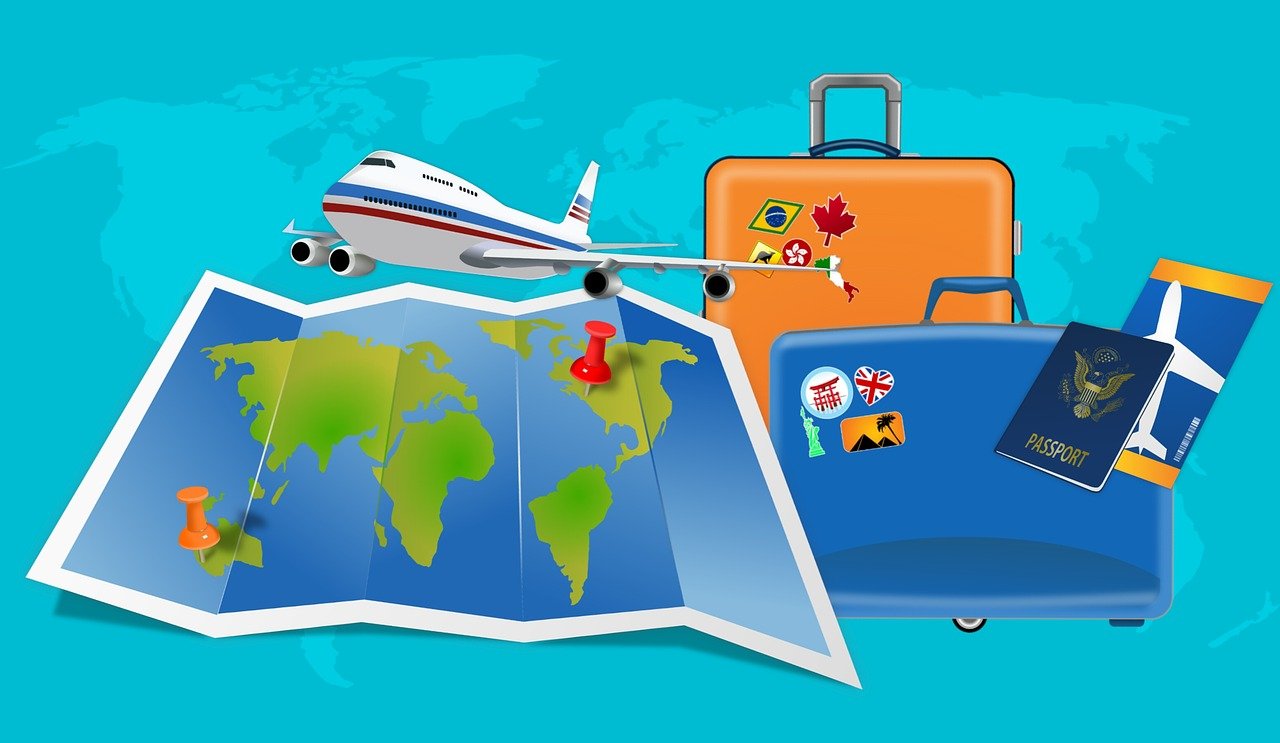 Visit the Embassy
Naturally, you're going to be doing quite a bit of research anyway into your destination's culture and history, just to get a feel of what to expect. However, what should be at the top of your list as well as paying a visit to the country's embassy or consulate in your city. The great thing about paying a visit to the embassy is that you can guarantee that all the information that you get will be accurate and up to date. Things like the laws are very important, because they may differ from what you're used to. You should also find out what documents or legal paperwork you will need to have taken care of. Often you'll find that some paperwork does take the time or has a bit of back and forth involved, so it's important that you do this as early as possible.
Make a Trip Beforehand
It's never a wise risk to take to just rent out a home without paying a visit to the city in person. You need to get a feel of where your place of work will be, what kind of public transportation there is, and if you'll need a car or bike at all, and you also want to find a place that is conveniently placed amongst or close by to stores. By going there yourself, you'll be able to get a better feel of what community life is like and check out the weather, as well as get a better understanding of security and all these other details that will play a vital role in your life and keeping it as comfortable as possible.
Find an International Moving Company
Now that you've decided on where you're going to live and have that all sorted out, it's time for you to find an international moving company. This is definitely the most important factor in a move because if you don't have a reliable company, you're going to end up having so many issues. The services provided at www.pssremovals.com give you insight into the options available when it comes to moving internationally. You'll want to discuss how you need everything to be packed and when certain deliveries will be made, especially the item that you feel needs to go first, like your appliances. A decent company will also help take care of excess baggage and even sort out transporting your car if this is something that you'd like to do.
Look into Relevant Insurance Options
Before making the move, it's important for you to take care of your insurance options. First of all, cancel your current insurance and then start to look into health insurance abroad, because this is at the top of the list. Another kind of insurance you might want to look into is shipping insurance, especially if you're moving quite a bit of your belongings with you. You should also look into life insurance abroad to see what the system is like and whether it's something you should sign up for as well.
Finalize Your Bills
Ideally what you want to do is finalize any kind of debt or bills that you need to pay. The last thing you need is a trail of complications following you all around the world, so make it a point to do this as soon as you find out that you're traveling abroad. Your home bills, utilities, and any money that you may have borrowed from anyone need to be taken care of so you can start this new chapter debt-free.
Always Have Extra Cash on You in Both Currencies
No matter how organized you are or how well you plan everything, life is as such in that things just tend to go wrong or in ways that we don't anticipate at times. This is why it's wise that you keep a decent amount of money aside for any setbacks or surprises that much come up during the process of your move. You'll want to stay one step ahead and ensure that you have money in both currencies because things can come up in either location that you would need to take care of on the spot.
Take Care of Bank Details
Do not forget to visit your current bank to close your account, as it would be unnecessarily stressful if you forget to do this. Before moving, try to get the ball rolling on opening an account at your new destination so that you can also get a credit card made. You don't want to be dealing with ridiculous foreign transaction fees when you're abroad.
Make Sure You're in Good Health
Don't get lazy about this one! Either way, chances are that you will probably need to get vaccination shots before traveling anyway. Currently, you cannot travel without getting certain tests done to ensure that you are not infected by the virus that has been causing the worldwide pandemic. Other than that, for your own safety, go to your doctor and get tests done and checkups down as well to make sure that you're good to go. Remember that it might take you a while to find a doctor once you move that you're actually comfortable with.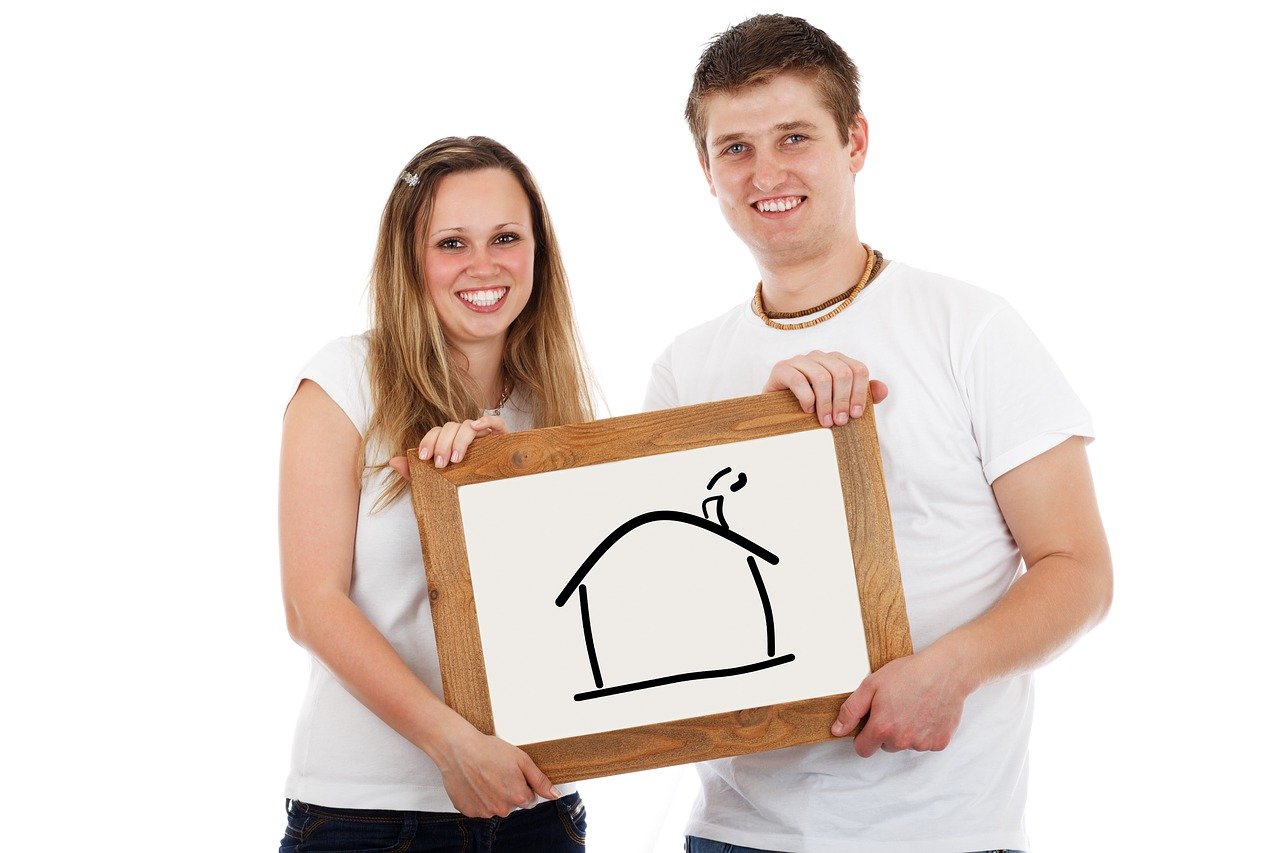 Now that you have this comprehensive checklist, it's time to get ready to go! Moving overseas is going to be a new chapter of this adventure that we call life, and it's important that you make the most of it. The only way you're going to be able to enjoy the move is to relieve as much stress as possible, and the only way to do that is to plan beforehand so you can be sure that you have everything covered.