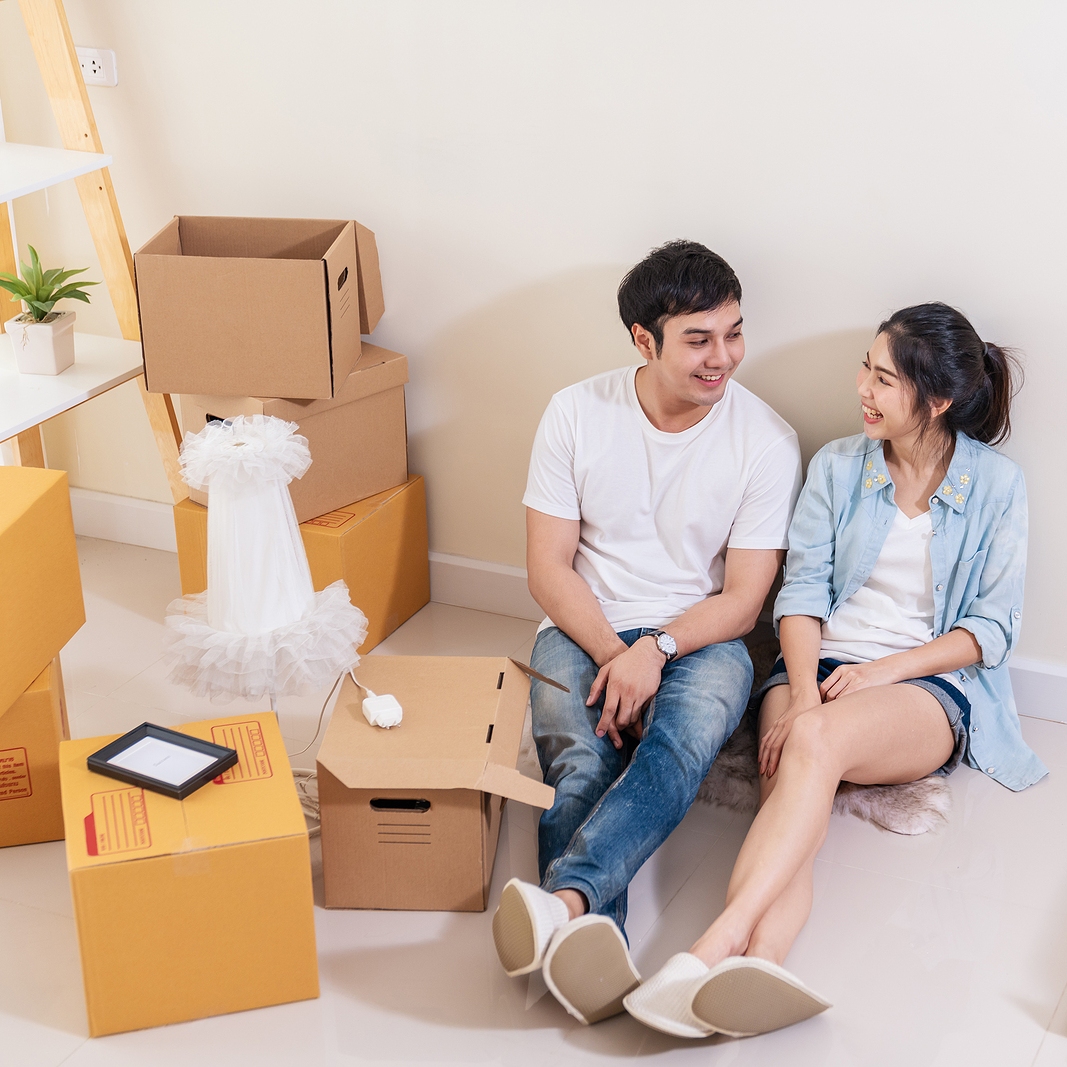 Moving is always stressful and difficult not only because you may feel the fear, uncertainty, and anxiety, but also because there are so many things to be done. Obviously, when it comes to relocation, you need to think about every little detail, from buying packing supplies to choosing the right moving services. After all, protecting antique furniture, breakables, paintings, fine art pieces, and other fragile items is one of the main steps in every move. Most likely, you want all of them to arrive at their destination safe and sound. So how to prepare for shipping fragile items? Start with the following packing tips from Fine Art Shippers!
When shipping fragile items, never skimp on packing supplies! High-quality packing materials will not only protect your precious possessions but also save you a lot of frustration during the move. If you are not sure what to buy for the most fragile items, consult an art shipping company or order professional packing services for a better result. However, there are always packing materials that you will need anyway:
1. Shipping boxes
When choosing boxes for shipping fragile items, opt for the strongest ones. Moreover, make sure they are of the proper size. The fact is that too large shipping boxes may be the reason for the damage, especially when it comes to long-distance relocation. Therefore, in most cases, it is better to use medium-sized boxes to decrease the movement of the items being shipped.
2. Packing peanuts
Packing peanuts are used to fill in additional spaces in the shipping box. They are intended to prevent the items from breaking and shifting during the transportation process. However, please note that not all objects can be packed in the box with the use of packing peanuts. Sometimes, it is better to use more delicate materials for the most fragile items.
3. Protective bubble wrap
Bubble wrap is another packing material that is almost always used for shipping fragile items. Keep in mind that there are several types of bubble wrap with different sizes of bubbles, each intended for a specific purpose. For instance, small bubbles are used for wrapping lightweight and small items, while large bubbles are used as a void-fill material to reduce the shifting of the object inside the box.
4. Foam corner protectors
For shipping framed paintings, prints, or photos, you need foam corner protectors. They come in a wide range of sizes and styles for many different applications so that you are sure to find the right ones for your paintings and other framed pieces.
5. Box tape
Box tape is one more thing you should pay attention to. Never use cheap tape if you want to protect the items from damage. Opt for only high-quality tape able to hold the protective wrap in place and secure the box the way it should be.
Remember, you can always order professional art shipping and packing services from Fine Art Shippers. Whether you need help with furniture moving and packing fragile antique pieces or advice on the safe piano move in NY, we are always at your disposal!