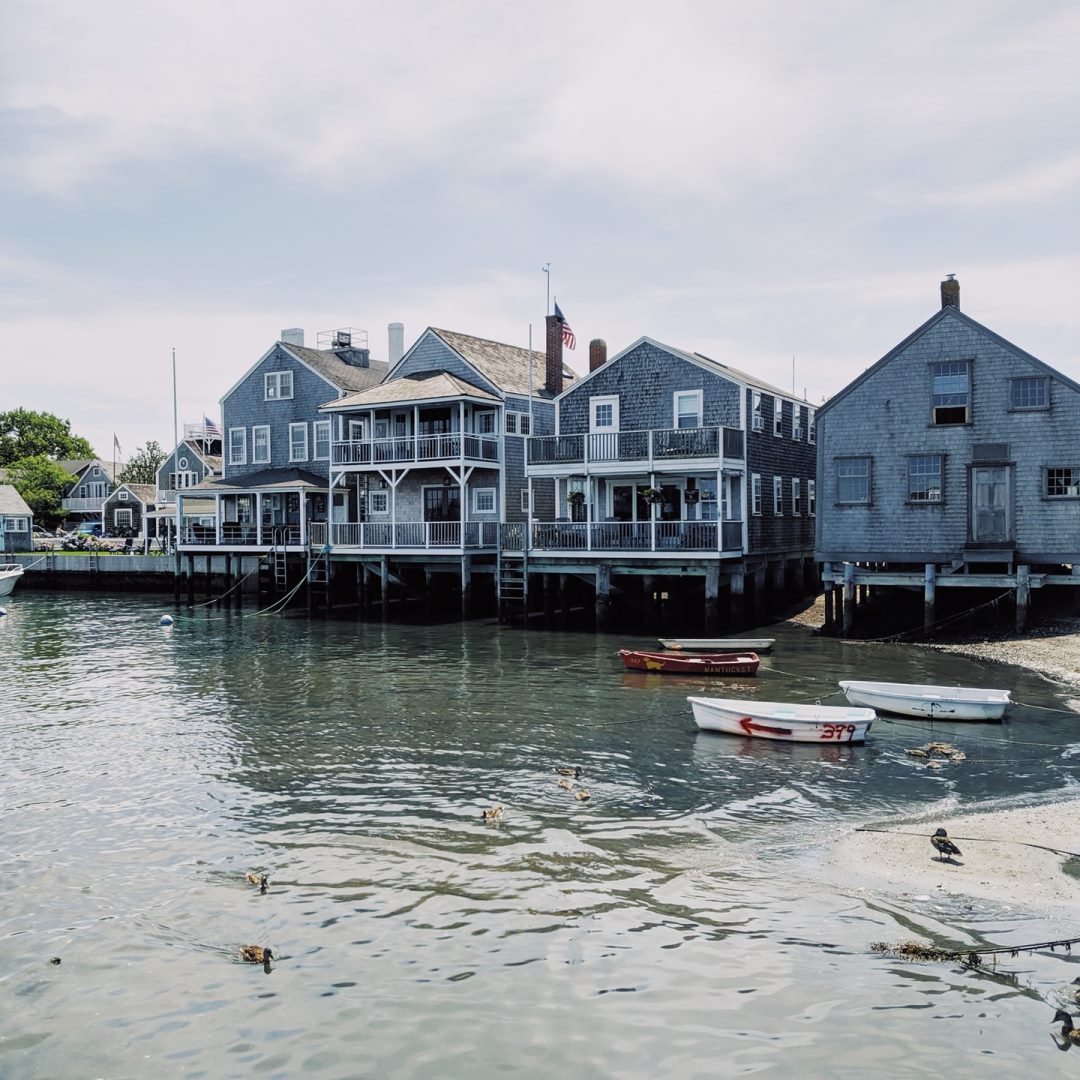 As professional NYC shippers of fine art, we provide exceptional white-glove delivery services both locally and across the country. Our team specializes in art packing and shipping of all kinds of artwork; plus, we also have extensive experience in handling vintage grand pianos, huge advertisement banners, antique furniture, and lots of other oversized and heavy items. Moreover, we successfully operate not only on mainland areas, but on various islands too. For example, not so long ago we went as far as Nantucket Island to deliver several important works of art, and here is some art shipping info we want to share with you.
Nantucket Island is the most southern part of Massachusetts, located about 30 miles south of Cape Cod in the Atlantic Ocean. Being one of the most beautiful islands in the US, it is known for its sightseeing, beaches, and cafés. It is no wonder that Nantucket Island is a very popular destination in New England, attracting many tourists each season. Besides, it is also home to several amazing galleries that offer artwork from local and internationally known artists, which makes it quite popular with art collectors and dealers from around the world. At Fine Art Shippers, we have been moving contemporary and modern art for many years, including to and from Nantucket Island, and we want to recommend the following art spots every visitor should know about:
Gallery At Four India Street – offers some of the most exclusive fine art pieces on the island, with a focus on 19th and 20th-century art.
Ireland Galleries – a great place filled with many superb paintings, mosaics, sculptures, and other artworks by such artists as Lorene Ireland, Craig Bergsgaard, and Jerry Blank.
Nantucket Estate Jewelry and Fine Arts – a must-visit destination on Nantucket Island for connoisseurs of antique paintings, jewelry, maps, different nautical items, and island-related artworks by local artists.
If you are looking for professional assistance or additional art shipping info regarding the transportation of art and antiques to or from Nantucket Island, please feel free to contact Fine Art Shippers. Whether you need specialist fine art handlers for moving expensive art pieces or a professionally trained team to deliver a large outdoor sculpture, we are ready to meet your every need! Meanwhile, let us share with you several photos from our latest trip to Nantucket Island.