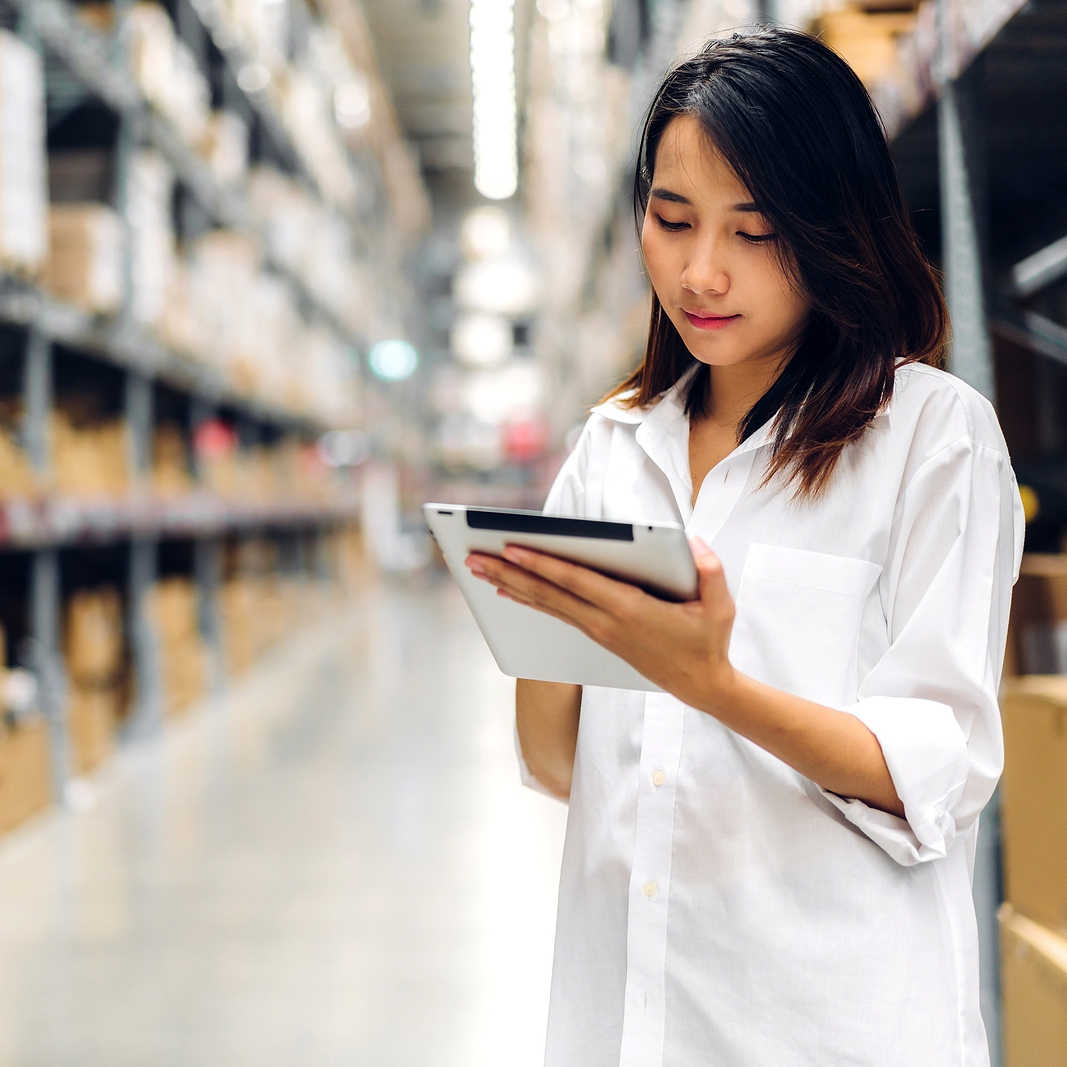 Fine Art Shippers offer a complete service in the sphere of museum logistics including local and international transportation, packing and crating, as well as storage of an entire art collection or just a single artwork. What's more, we provide museums with tailor-made concepts from handling of a whole exhibition to transport of unique artifacts with courier support. Besides, we specialize in the professional installation of heavy and large museum items and have extensive experience in handling bronze, stonework, steel, timber, and glass sculptures. With our highly skilled team, special equipment, appropriate tools, and museum art transport options, we are ready to master any challenge! In this way, you can be sure that all of the art objects that we handle are done not only professionally safely but also with extreme attention and care. We guarantee high-tech service and precision at all stages of the transportation process!
Fine Art Shippers offer the following museum logistics services:
– technical assistance and project management;
– supply of trained and experienced staff for hanging, handling, and packing;
– heavy duty equipment for outdoor sculpture installations;
– mobile gantries, floor mounted and UNIC cranes with fully licensed operators;
– professional packing and custom crates, as well as pad wrap services;
– unpacking upon delivery and full installation services;
– detailed photo condition reports if necessary;
– special vehicles equipped with the full climate control system, as well as with extra large tail lifts and air ride suspension;
– short and long term art storage;
– extra seating in vehicles for museum couriers if necessary;
– 100% on-time performance;
– and many other services that may be required by museums and galleries.
Your benefits at a glance:
– unique intelligent safety concepts covering the whole transportation process;
– highly qualified and experienced personnel;
– shipping within the U.S. and on transcontinental routes;
– affordable prices.
It's not a secret that the transportation of museum exhibits is a unique process unto itself. Here at Fine Art Shippers we fully understand the sensitivity of artworks handling along with their climate requirements. In fact, among a variety of moving companies today, there are only a few of them that can ensure the exclusivity of local or international shipping when it comes to the need for security. Furthermore, not all of them can offer climate-controlled vehicles and storage facilities for your art collection or separate art pieces. In this way, don't trust the transportation of your precious possessions to just any shipping company! First of all, make sure it has everything you need! That's why Fine Art Shippers can become your best choice! We are always ready to provide unparalleled care for your art collection no matter what size it is: only one piece or a whole exhibition. Do you have any questions? Please feel free to contact us for any help!