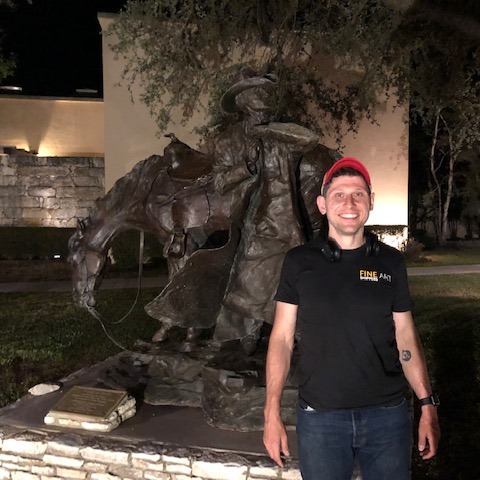 Among our many art shipping services, Fine Art Shippers is particularly proud to provide professional museum logistics services, which allows us to work with so many amazing art institutions in the United States. Over the last 25 years, we have served the Brooklyn Museum, MoMA PS1, the Mattatuck Museum, the Hyde Collection, the Museum of the State University of New York at Stony Brook, and the University Art Museum at the University at Albany, among many others. Not so long ago, we also had a wonderful experience working with the Museum of Western Art in Kerrville, TX.
Museum Logistics Services in Texas: The Museum of Western Art
As mentioned above, Fine Art Shippers provides museum logistics services all over the United States. One of the best places that we are happy to serve is the Museum of Western Art located in Kerrville, TX.
The Museum of Western Art was established in 1983 as the Cowboy Artists of America Museum. Since its very opening, it has been dedicated to excellence in the promotion, preservation, and collection of Western Heritage, with a focus on Native American paintings, sculptures, and works by living artists of the American West. The Museum is also aimed at the cultural and educational enrichment of its diverse audiences.
The collection of the Museum of Western Art is known for its many great pieces of art focused on Native Americans, cowboys, mountain men, ranchers, law-enforcement officers, women in the West, and pioneer settlers. The exterior of the Museum also deserves a mention. It resembles a fortressed hacienda, which is a unique architectural design by O'Neil Ford. Besides, the outer grounds feature amazing heroic and life-size bronze sculptures.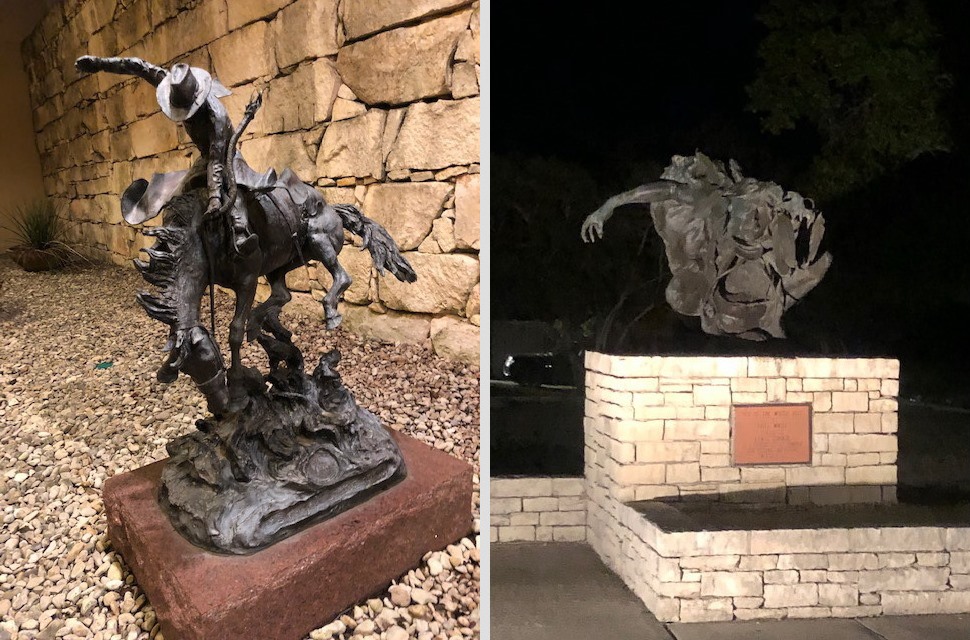 It was a pleasure for Fine Art Shippers to work with the Museum of Western Art, and we hope to serve this important art institution again soon.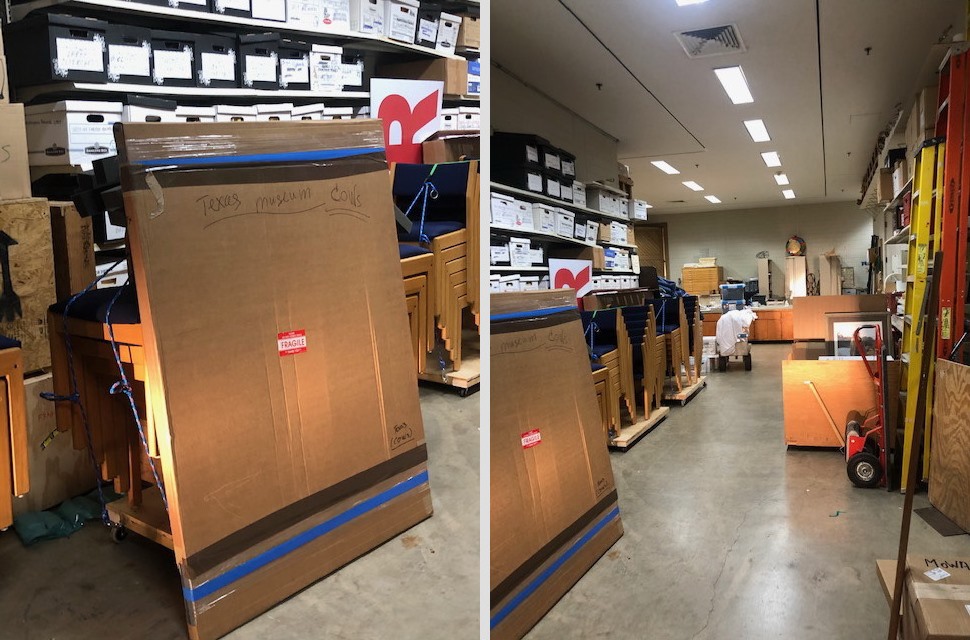 If you are interested in professional museum logistics services, please do not hesitate to contact Fine Art Shippers or request a free shipping quote online.