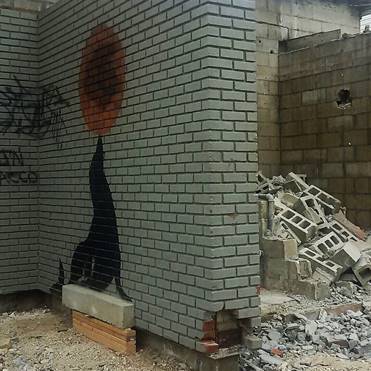 Moving high value artwork in New York is a very interesting job. As professional fine art movers, we deal with a whole range of different art pieces that vary in media, size, and shape. These include Old Master paintings, antique sculptures, marble statues, fine art prints, porcelain, contemporary art installations, and more. Each item we are trusted to move is a unique work of art, which requires an individual approach and carefully selected packaging method. We know that like no other because our team has already moved thousands of art pieces, including those weighing several tons. One of the most challenging and complicated tasks Fine Art Shippers was entrusted with was moving a Banksy wall estimated at $650,000.
Moving a High Value Artwork by Banksy
Banksy, the most renowned street artist in the world, whose identity, however, remains a complete mystery, has created many notable murals in New York over the past years. Some of them were, unfortunately, destroyed; some are still on view; some were extracted from the walls to preserve them for the future. The one in the photos was created by Banksy, which was confirmed by the artist on his official Instagram page, in the unassuming Brooklyn neighborhood of Midwood last year. This gorgeous Banksy mural depicting a black seal with a ball on its nose appeared on the wall of the former Mobil gas and service station overnight, along with another larger work on the nearby building, which was almost immediately destroyed. Luckily, the owners of the Mobil gas and service station recognized the work of Banksy and called Fine Art Shippers for help.
The decision was not long in coming. The Seal, as a high value artwork, had to be extricated from the building and moved to a safer place for preservation. The task was very challenging, but we were prepared for this unique experience and completed it successfully. The mural, which was 10 x 10 feet and approximately 5 tons in weight, was carefully extracted from the building using professional equipment and tools. The wall itself was supported with the wooden carcass and special metal bracing elements. Now, this high value artwork is preserved in a climate-controlled place in a secure location and can be viewed on-demand.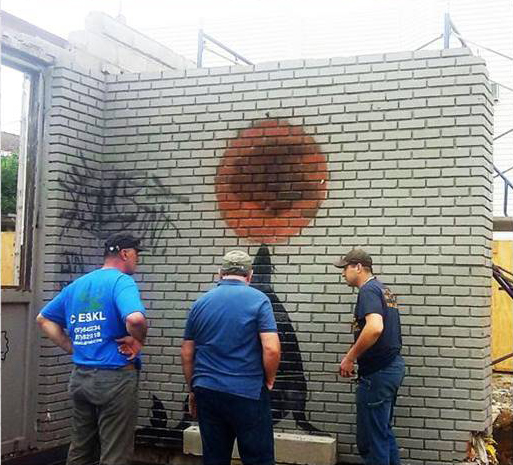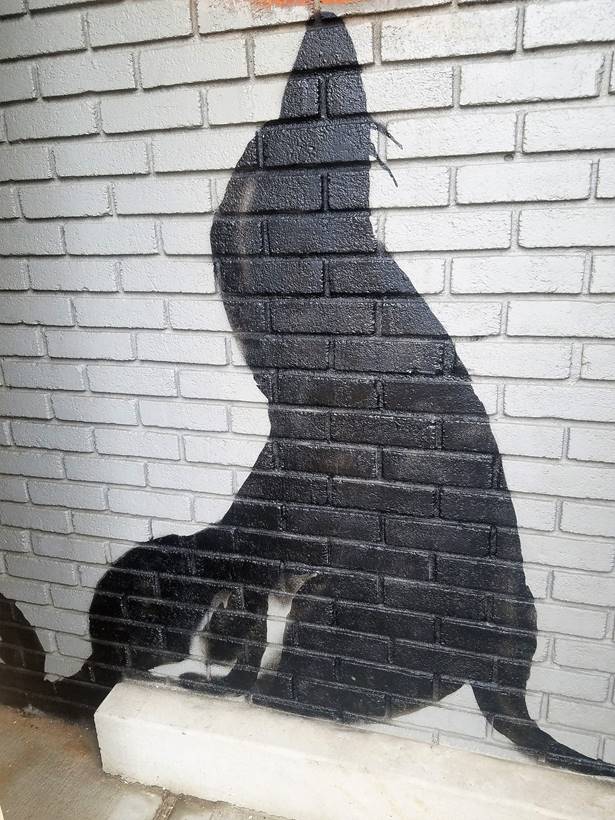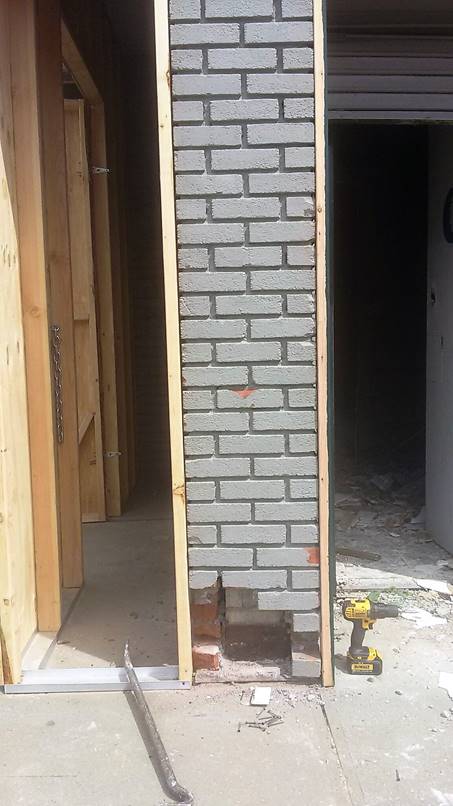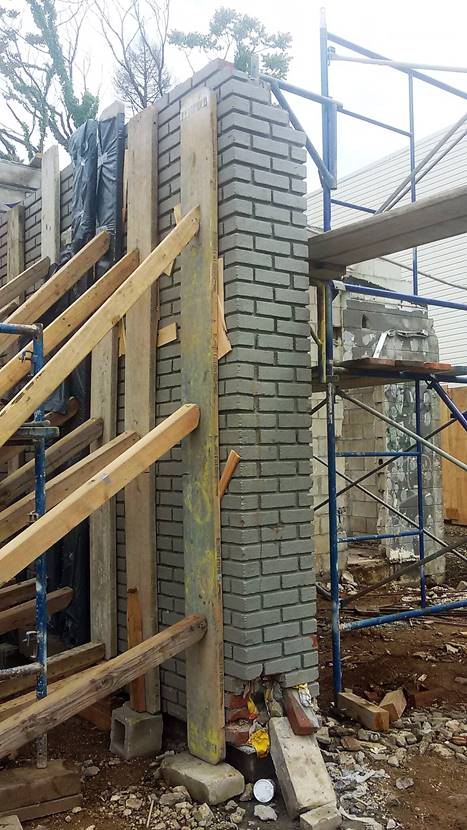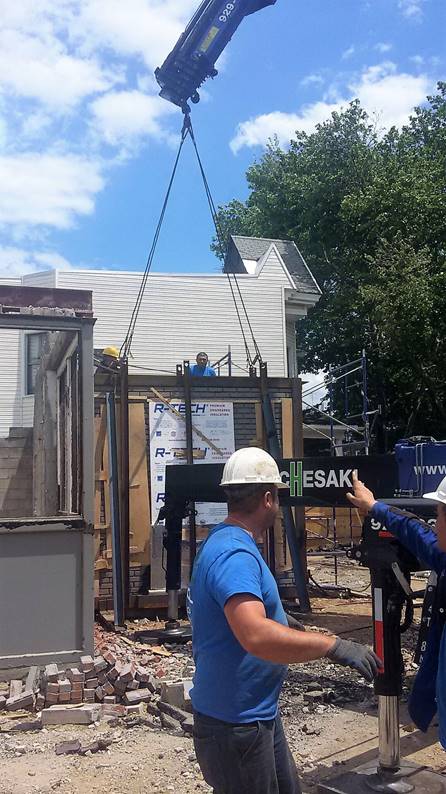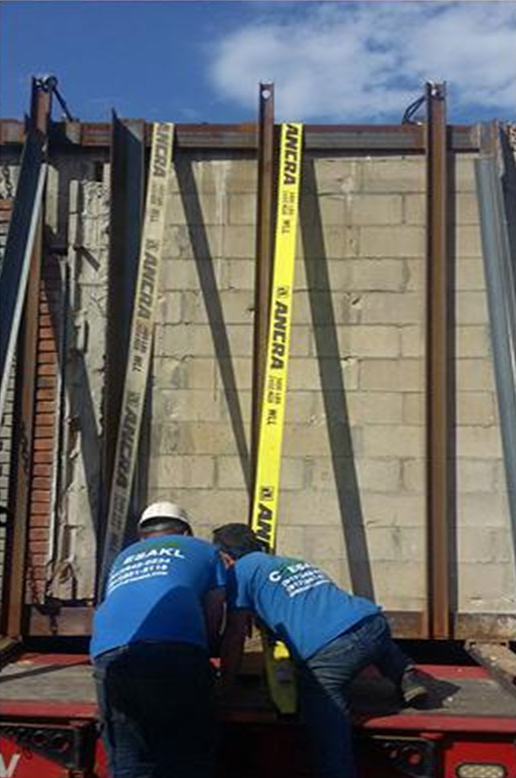 There are many valuable Banksy art pieces around the globe, and Fine Art Shippers is ready to provide our artwork moving and engineering services in almost any country worldwide. There is no job that is too complicated for our experienced team!