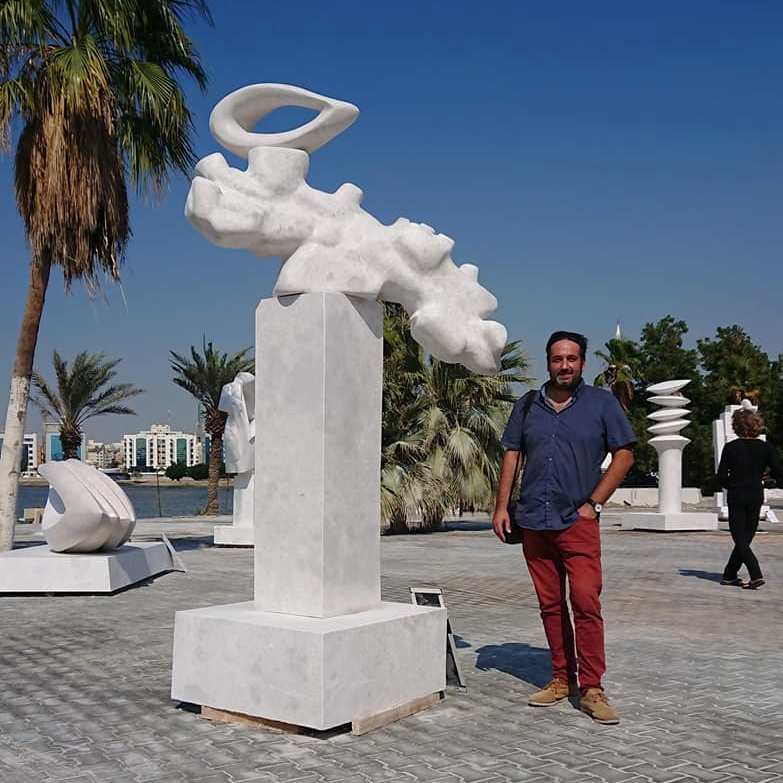 The world of contemporary art is diverse and incredibly rich. It is full of inspired and talented people shaping the international art scene. At Fine Art Shippers, we are happy to know and work with many amazing contemporary artists from all parts of the world. In this blog post, we are delighted to tell you about one of them – a talented abstract sculptor from Ukraine, whose works are installed in 18 different countries. Please meet Michael Levchenko, the master of sculptural abstract art!
Michael Levchenko – A Talented Abstract Sculptor from Ukraine
Michael Levchenko was born in 1976 in Kyiv, Ukraine. He grew up in an artistic environment, which allowed his own creativity to develop. Michael Levchenko started painting at an early age and began sculpting when he was only 15 years old. His first works were mainly figurative, but over the years, his art evolved into abstraction. It was abstraction that gave the talented artist complete freedom to create his art and share his vision, shaping a space both emotionally and intellectually.
Today, Michael Levchenko is a prominent Ukrainian abstract sculptor working in stone, granite, sandstone, and marble. His incredible sculptures have been featured at a number of national and international exhibitions and are in many private and public collections worldwide, including the Museum of Contemporary Art in Roldan (Argentina), the Museum of Contemporary Art in Volterra (Italy), and the International Sculpture Park in Aya Napa (Cyprus). Monumental works by Michael Levchenko are also installed in public spaces in Ukraine, China, Belgium, France, Germany, Norway, Israel, Turkey, Canada, and other countries.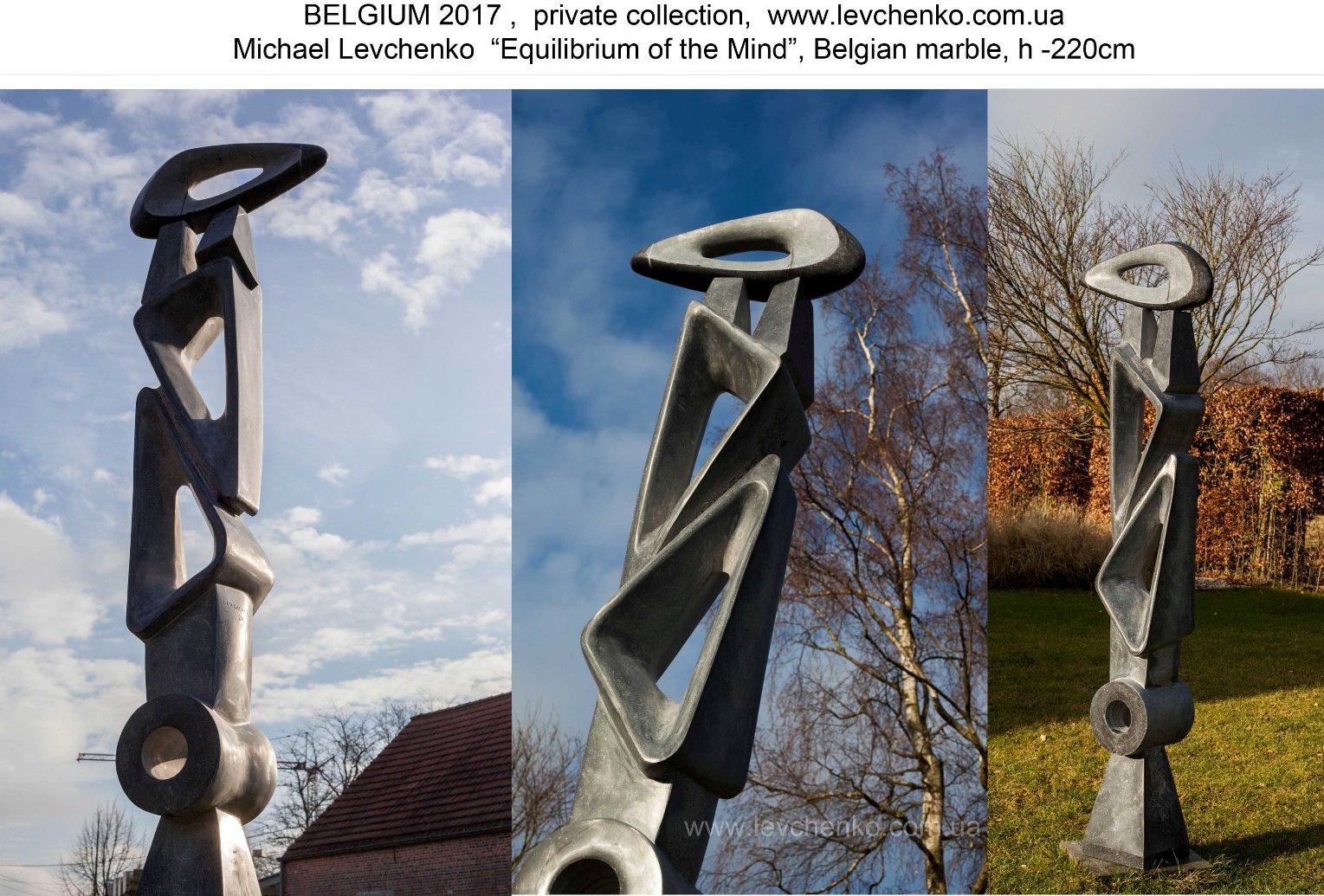 As a contemporary abstract sculptor, Michael Levchenko uses his art as a universal means of communication. It is his way to share his vision of the world and deliver his message to the public.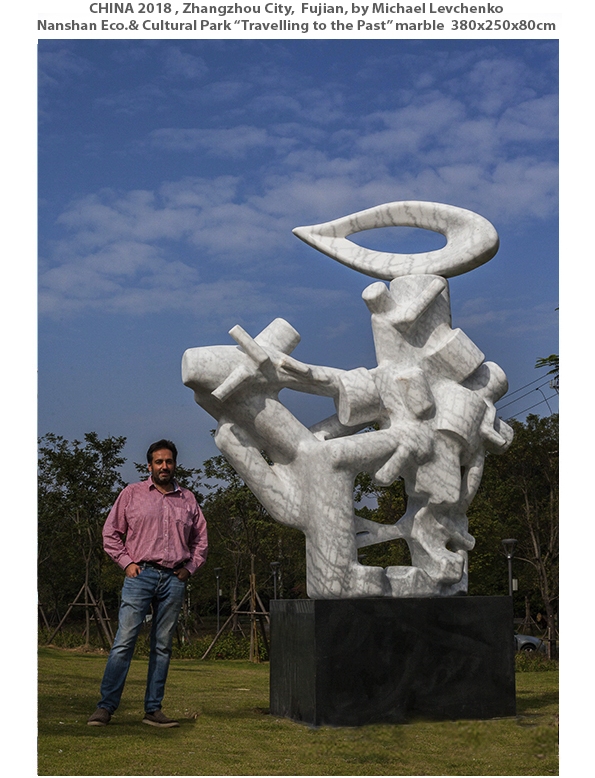 "My aim is to create aesthetic images that are intrinsically emotional, that moment when a pure idea and the subconscious synergize," says Michael Levchenko.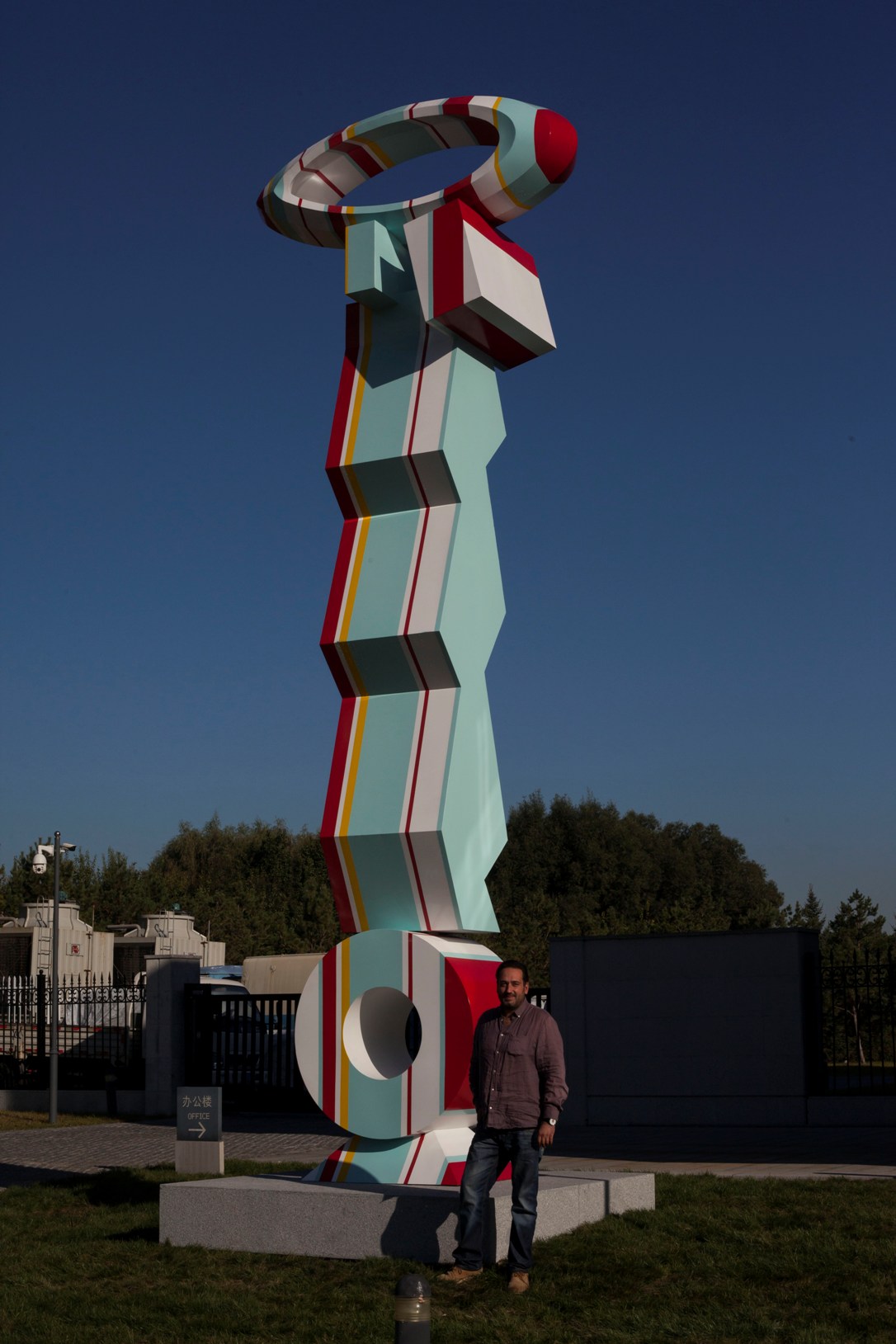 We all at Fine Art Shippers highly recommend that you learn more about Michael Levchenko and his works because they are sure to impress you with their original forms, ideas, and expression.