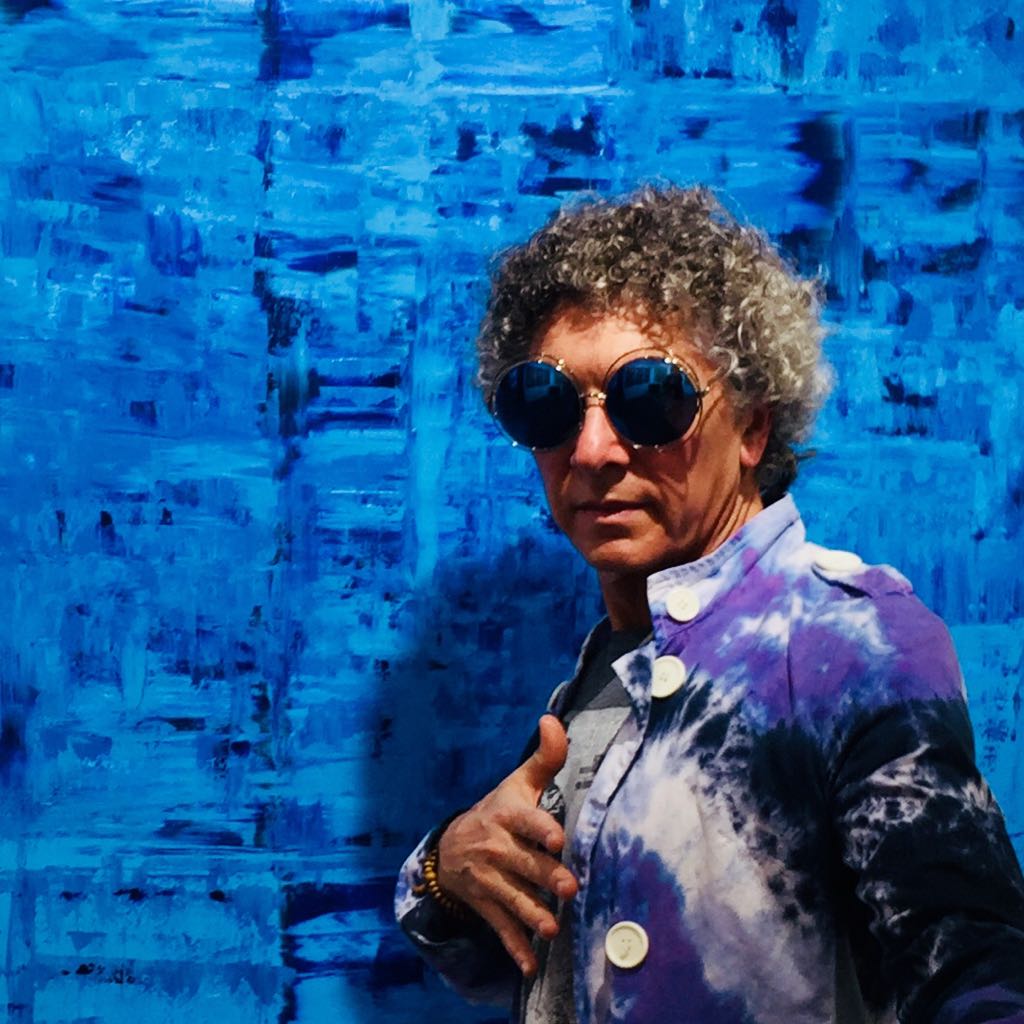 What is abstract art? You can find many definitions of this highly popular art form on the Internet, but pure abstract art is what is being felt on the inside; it is a product of the artist's creative energy, which provides the freedom to explore the mind and emotions from another angle. To learn more about this amazing art phenomenon, we invite you to explore "Claxon Du Soleil," a world of colorful and dynamic abstract art by the incredibly talented and inspired artist Tony Seker!
Colorful & Dynamic Abstract Art by Tony Seker
Tony Seker is a Lebanese-born artist living and working in New York. His bold and dynamic abstract art is distinguished by vibrant colors and the artist's very own "action" technique of painting, which often implies random and over-exaggerated movements. Seker's unique emotional and colorful style of painting was influenced by his childhood refugee experience. The Lebanese Civil War and the following years of moving from country to country led him to abandon the use of the camouflage colors and standard brushes and to start using colorful paint and substitute tools instead. It was and still is Tony Seker's way of protest and the reflection of his hope for a more peaceful future.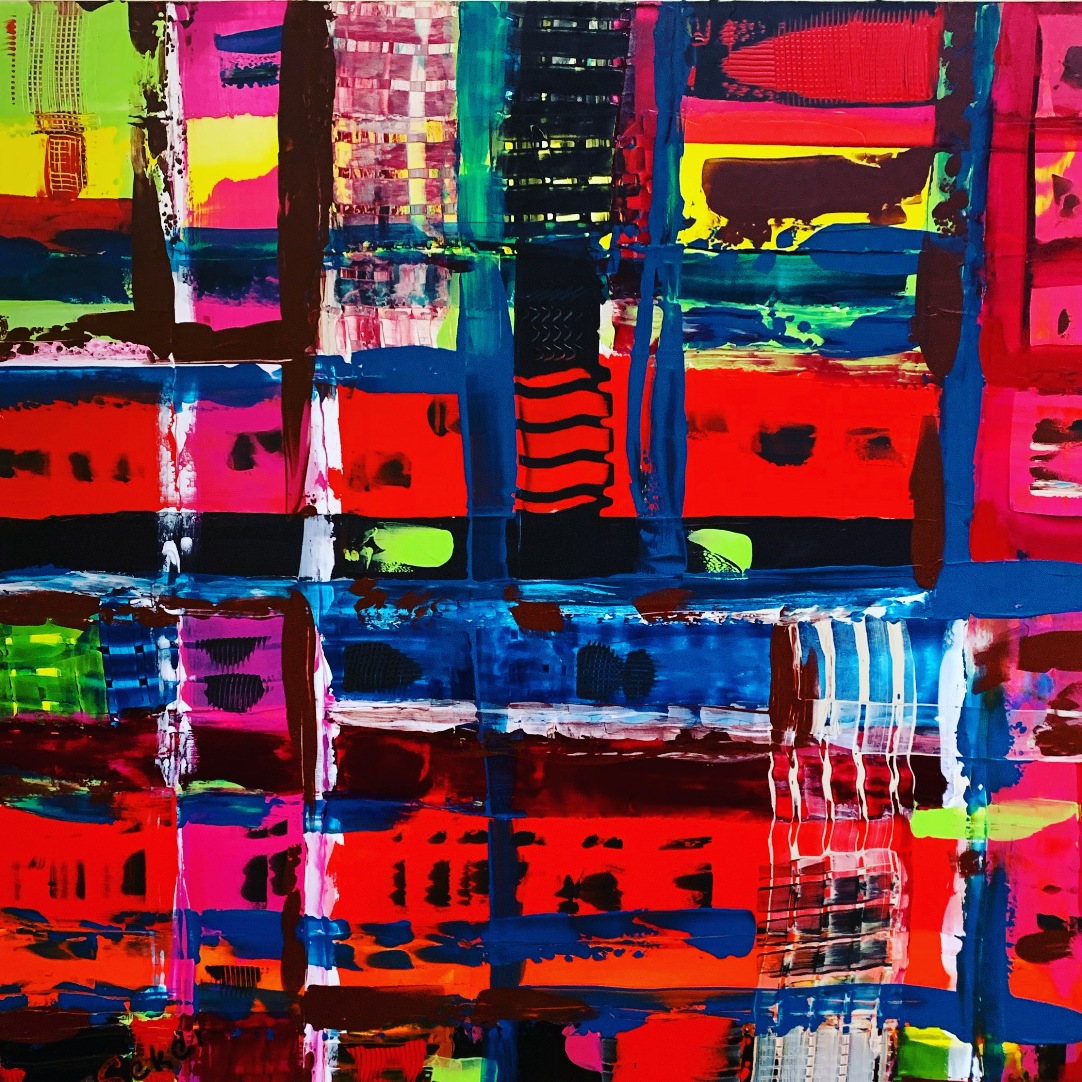 But what is "Claxon Du Soleil"? "Claxon Du Soleil" is nothing but Tony Seker's colorful and dynamic abstract art. This playful moniker, which can be translated from French as "Blast from the Sun," is both a reminder of the artist's early life in Beirut, full of sounds and noise, and the essence of his artistic expression. "Claxon Du Soleil" is eye-catching and heart-touching art that is imbued with feelings and emotions, humor and hope, and, most importantly, the artist's desire to unite people and let them feel connected to each other.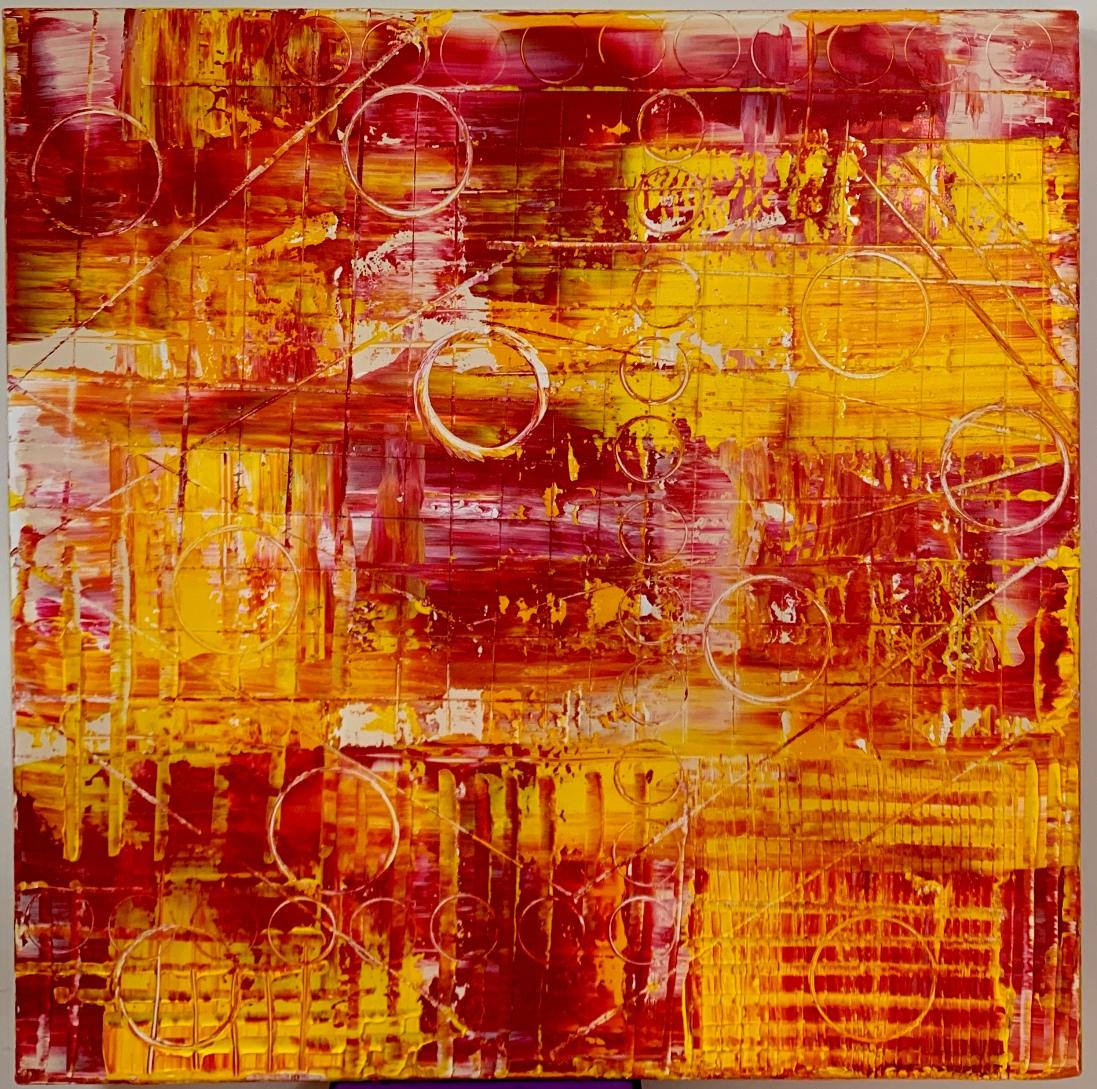 Tony Seker's art is on display at the Piermont Flywheel Gallery in New York through October 11, and it will be showcased at Galerie Sonia Monti in Paris starting from December. His beautiful works can also be viewed on Singulart, Artsy, and ArtScoops, as well as on the official website of the artist.