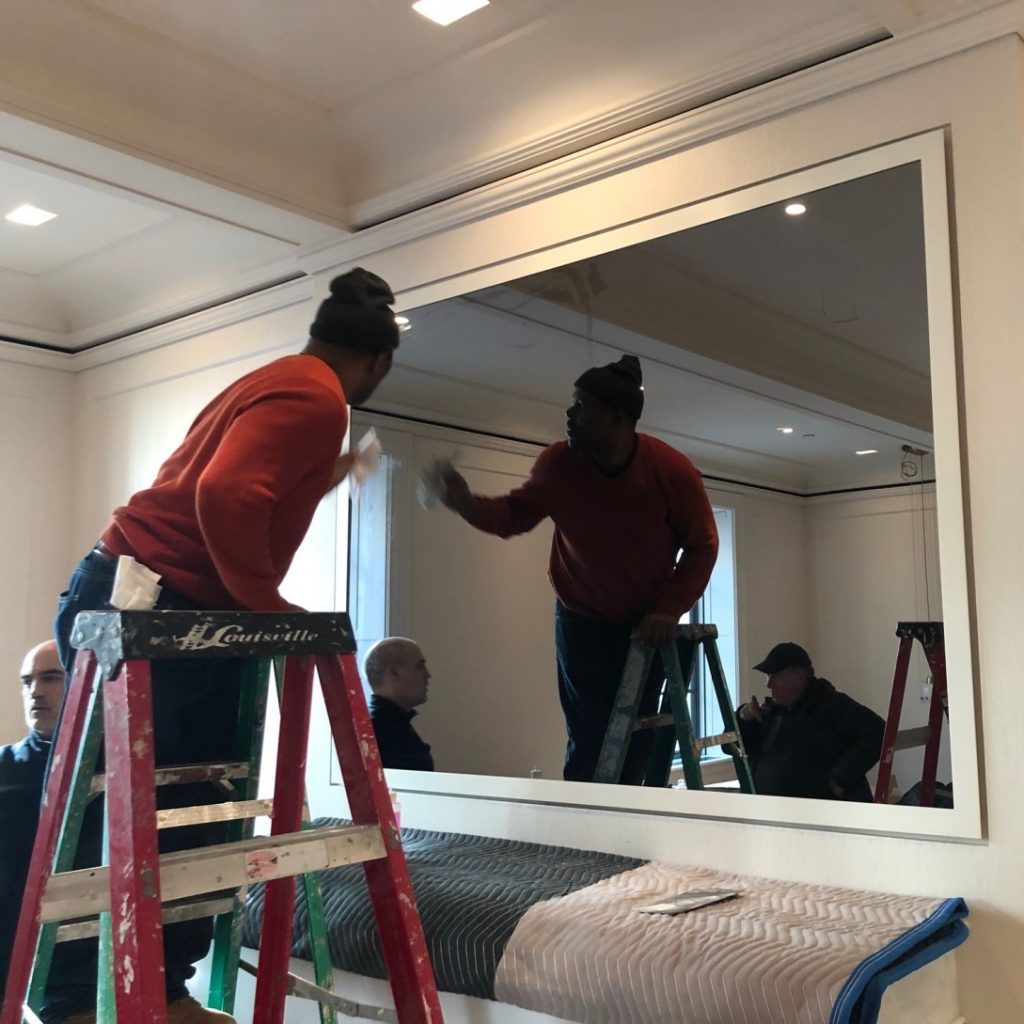 Valuable paintings, porcelain, and antiques are not the only items that require special handling and packing when moving them to another location. Transporting mirrors is also quite a challenging task. The same applies to chandeliers, designer lamps, and other lighting fixtures. All of these items are very fragile and can be easily damaged due to an unexpected bump or jolt in the road. For this reason, it is highly recommended that you hire a reliable fine art shipping company with years of experience in moving artwork, high-end mirrors, lighting, and other breakables. At Fine Art Shippers, we provide comprehensive local art transportation services in New York and can help you move absolutely any delicate and fragile items safely and securely.
Our local art transportation services are diverse and include everything from same-day pick-ups and deliveries to custom crating and art installation. Whether it comes moving fine art, sculptures, furniture, pianos, or your no less valuable family heirlooms, Fine Art Shippers can do it for you quickly and efficiently. Besides, our team is proficient in transporting large mirrors, electronics, and lighting fixtures, both antique and designer ones. For example, not so long ago, we had the pleasure of moving and installing a high-end mirror TV in one of the most exclusive Upper East Side brownstones. The installation was done flawlessly, and we had an amazing experience working together with the professional frame designers from GK Framing Group.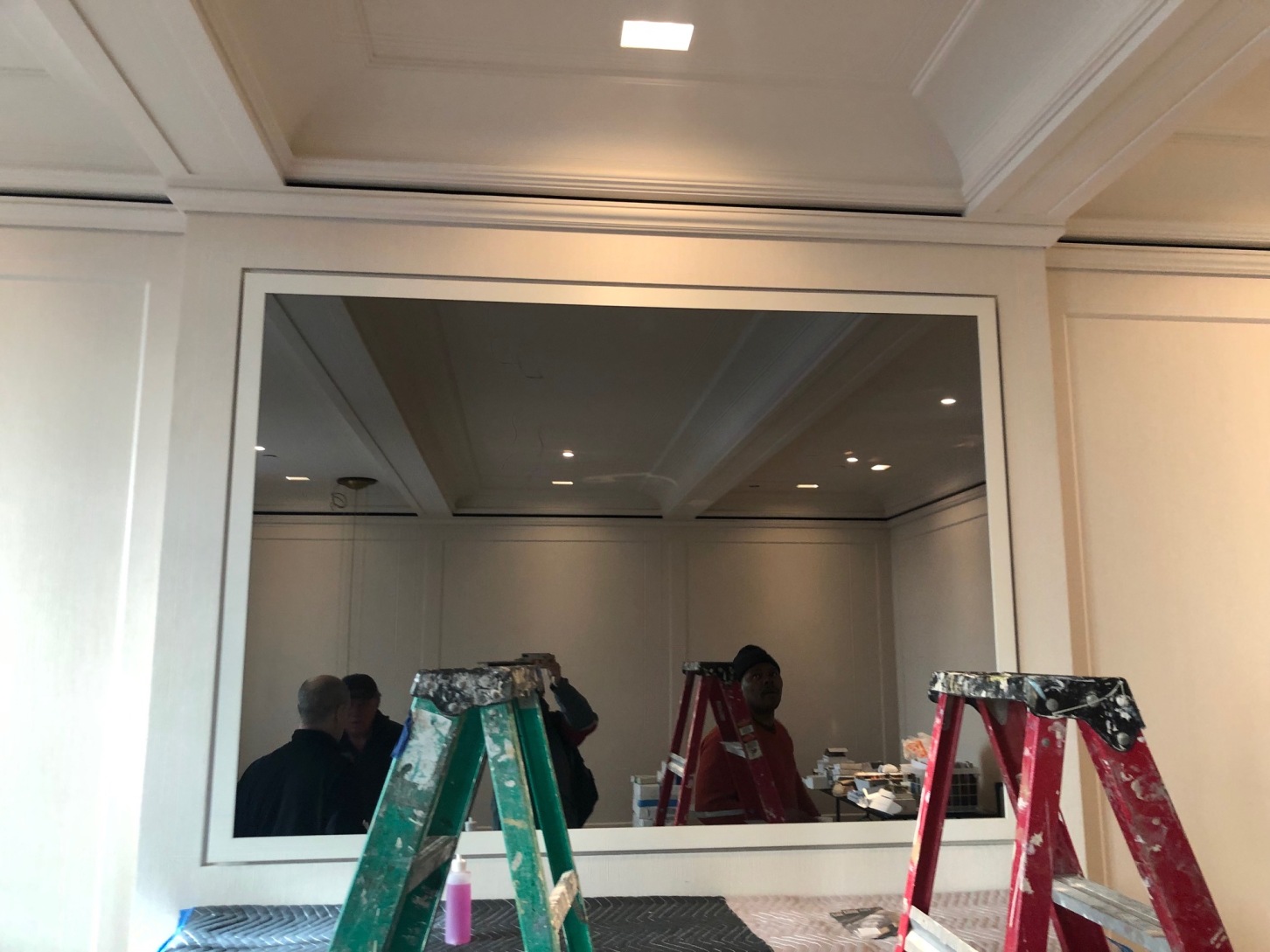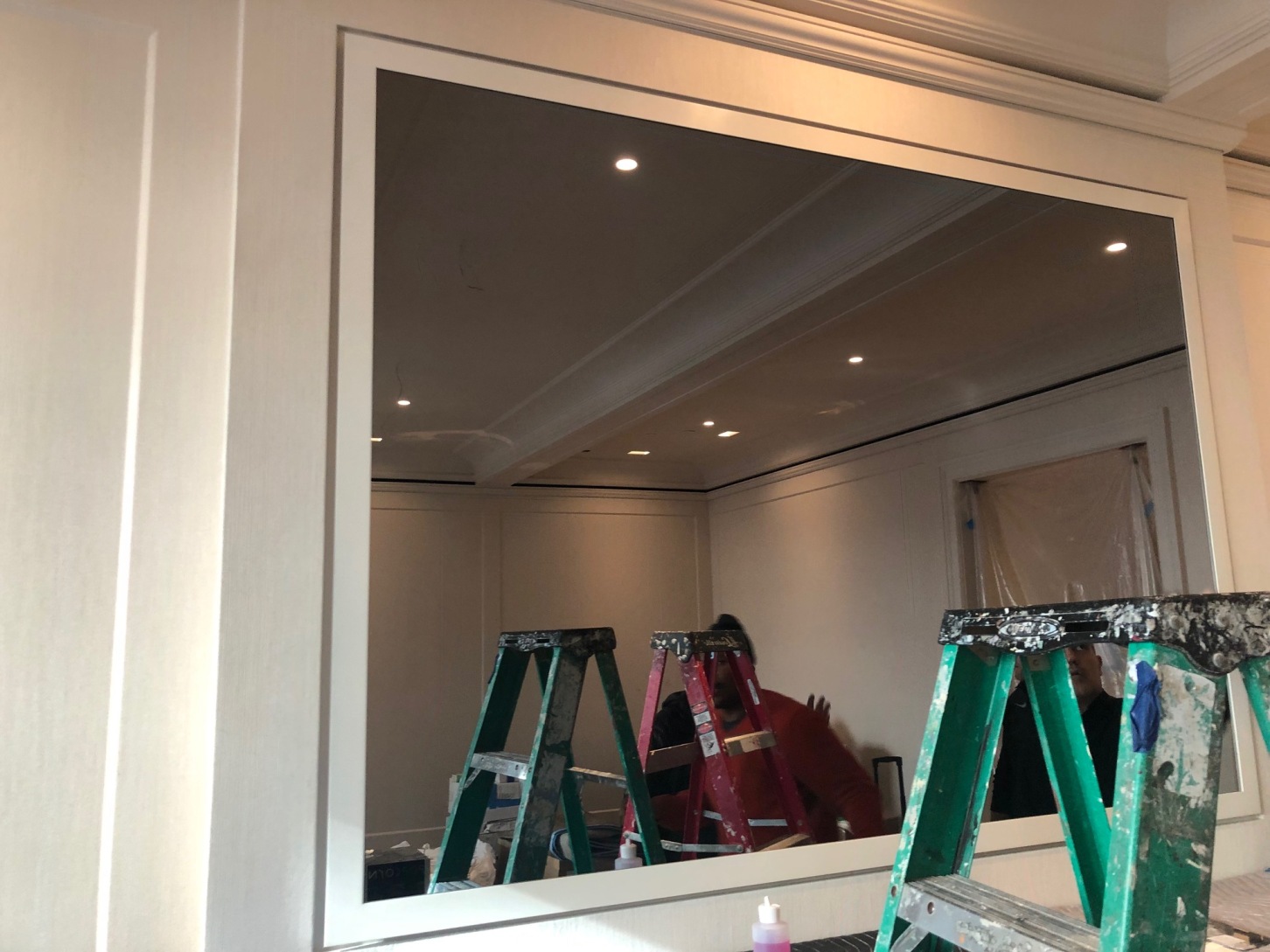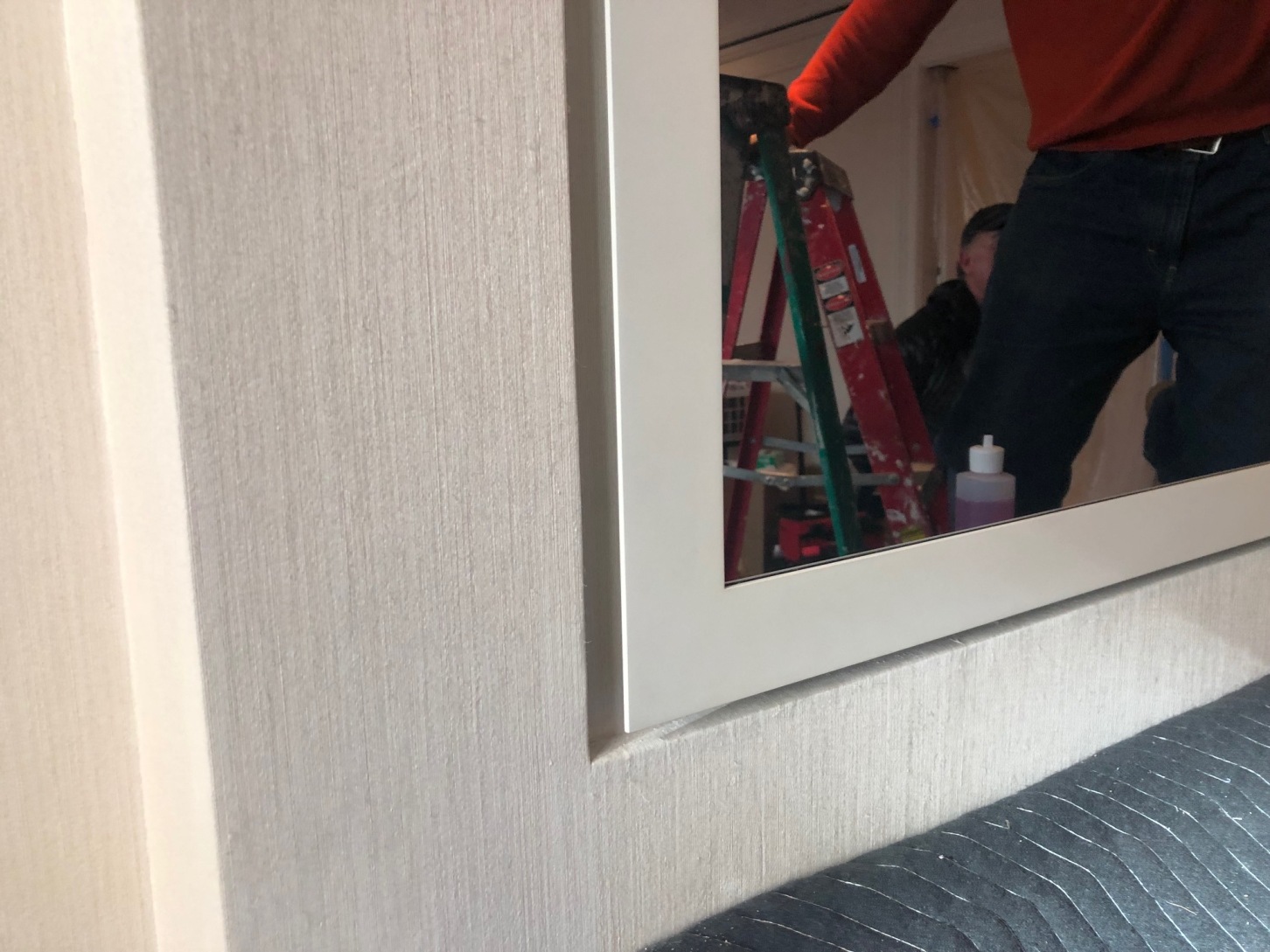 Fine Art Shippers has a strong reputation in New York as a team of reliable art handlers able to provide high-quality local art transportation and installation services at reasonable rates. From moving a collection of paintings to transporting high-end mirrors and lighting, we can get the job done right in any space and surroundings. We serve galleries, dealers, artists, various institutions, and private clients who need art logistics support and other related services. Besides, in addition to our local art transportation services, Fine Art Shippers offers national and international fine art shipping services with white glove deliveries worldwide. We have trustworthy partners and representative offices in many countries and can guarantee that your treasures arrive at the destination in their pristine condition.
You can entrust Fine Art Shippers with moving and installing your most fragile and delicate items, including high-end mirrors and lighting of any kind. We can even extract a large mural from the wall and move it to any destination if needed. Just give us a call, and we will provide you with the solution you are looking for!