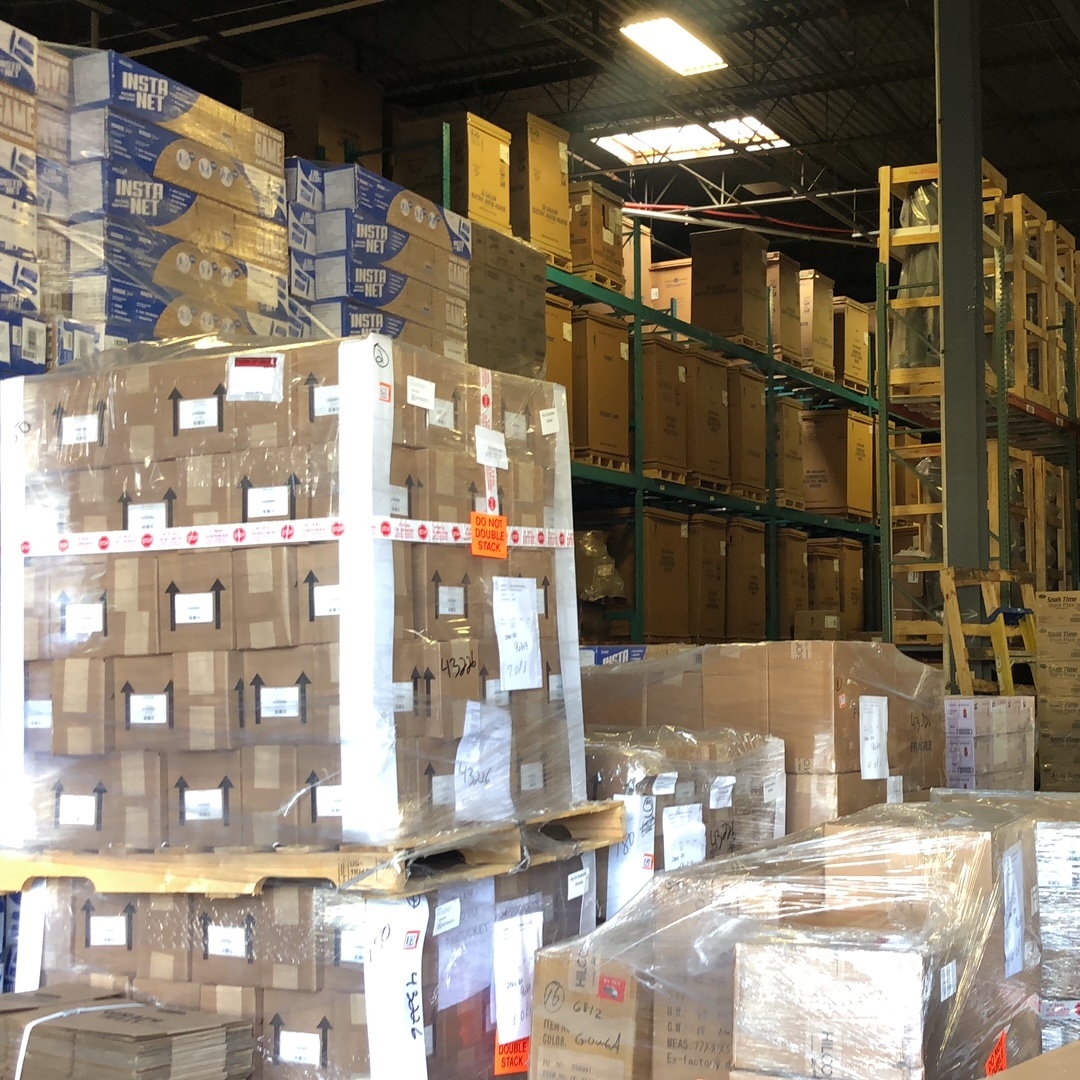 Shipping small parcels and boxes does not require much skill and effort. In most cases, all you need to do is to drop them off at your local courier company or post office. Large package shipping, on the other hand, can be quite complicated, especially if you are shipping something as fragile as art. The good news is that there are companies that specialize in shipping and delivering items of any size and weight, including those that can be easily damaged due to improper handling. One such company is Fine Art Shippers, and we would love to help you ship your possessions, no matter how large or delicate they are.
Large Package Shipping and Delivery Service
Fine Art Shippers is, first and foremost, an art logistics company providing a comprehensive range of art handling and art shipping services. However, it does not mean that we cannot ship other items. From household goods and electronics to antique furniture to works of art and design, we can ship pretty much anything. Even vehicles and super heavy grand pianos are not a problem for our dedicated team of shippers. Moreover, we provide our large package shipping and delivery service all over the United States and can pick up the items from any location, be it a residential home or commercial warehouse.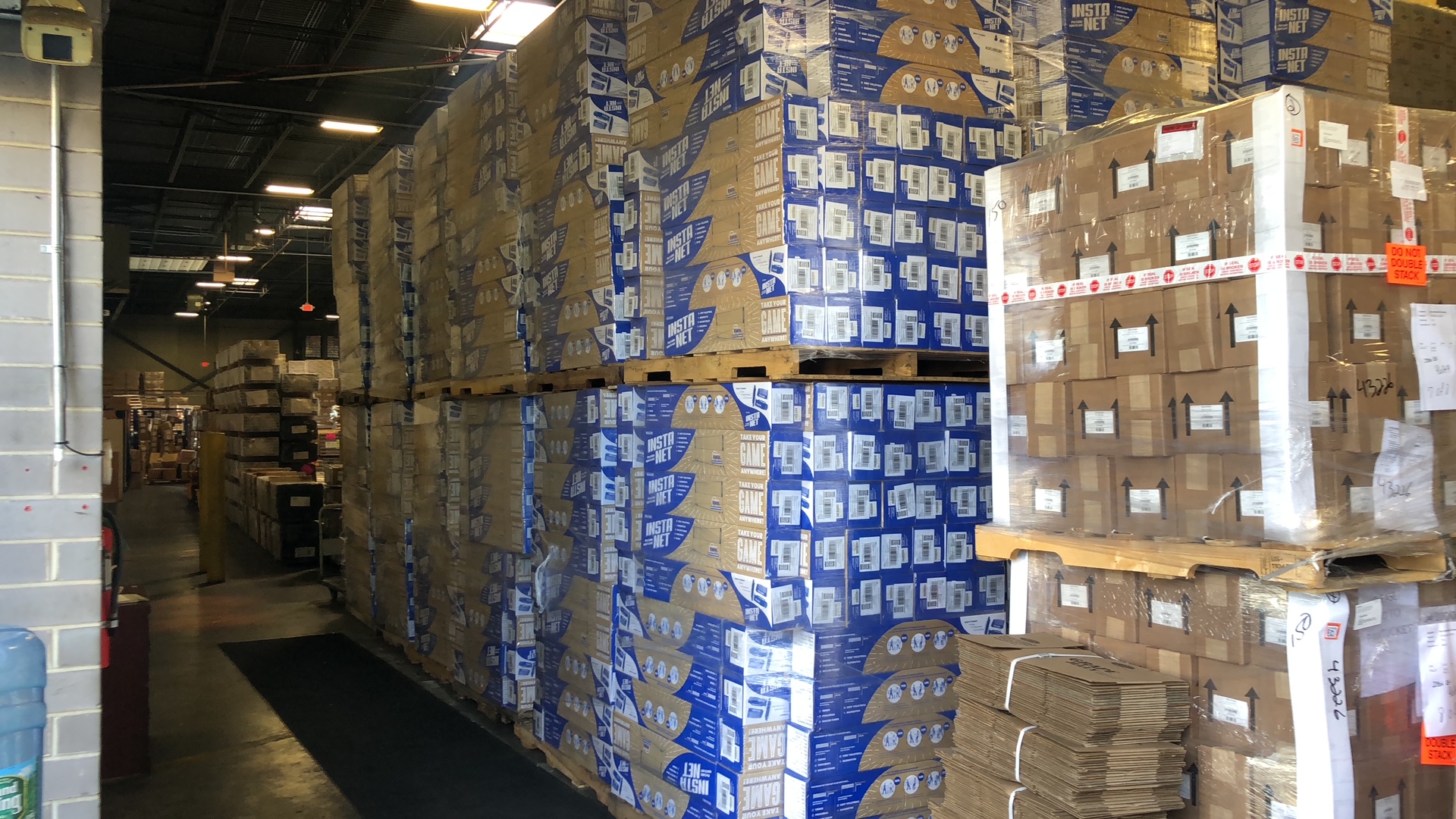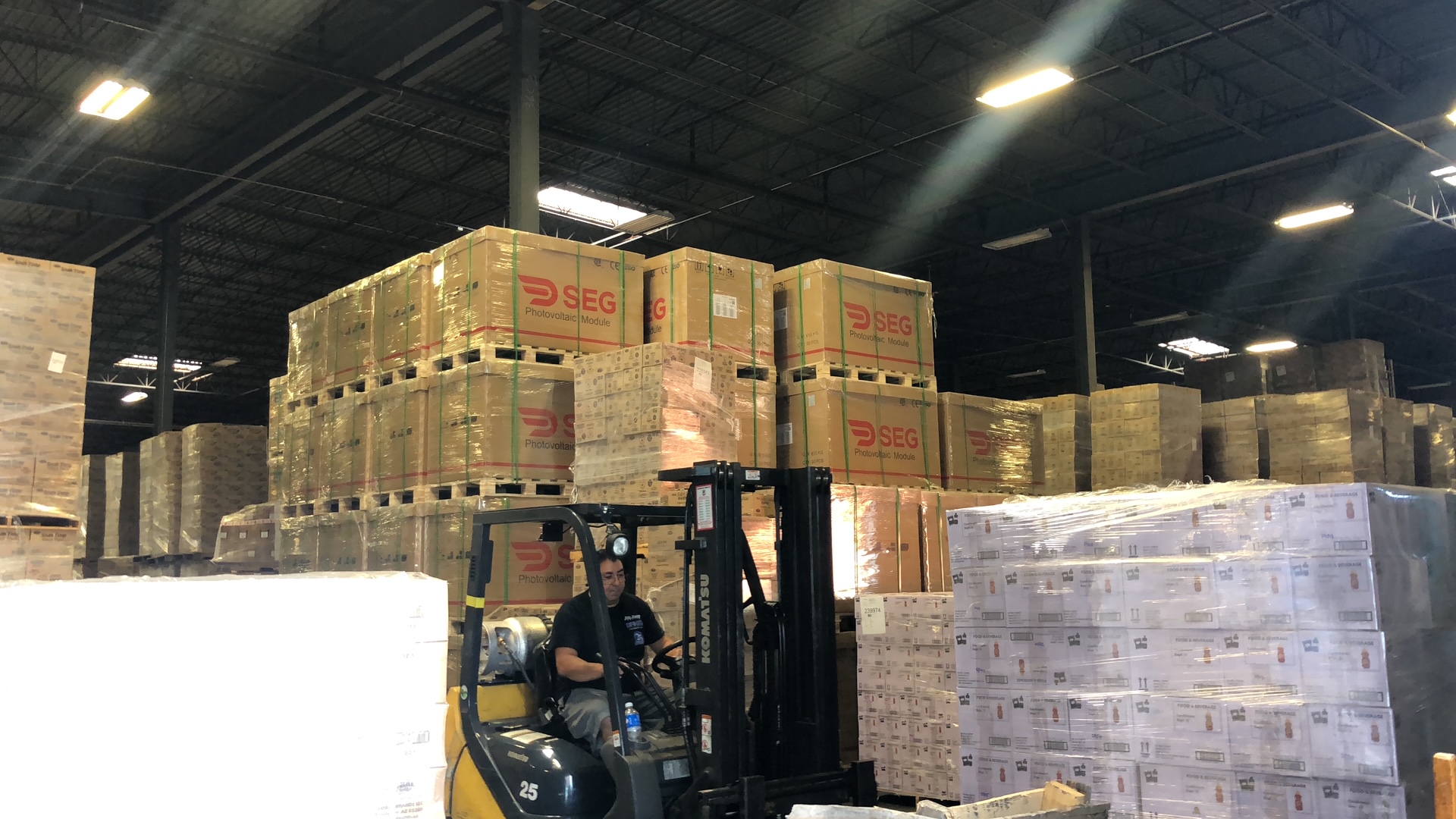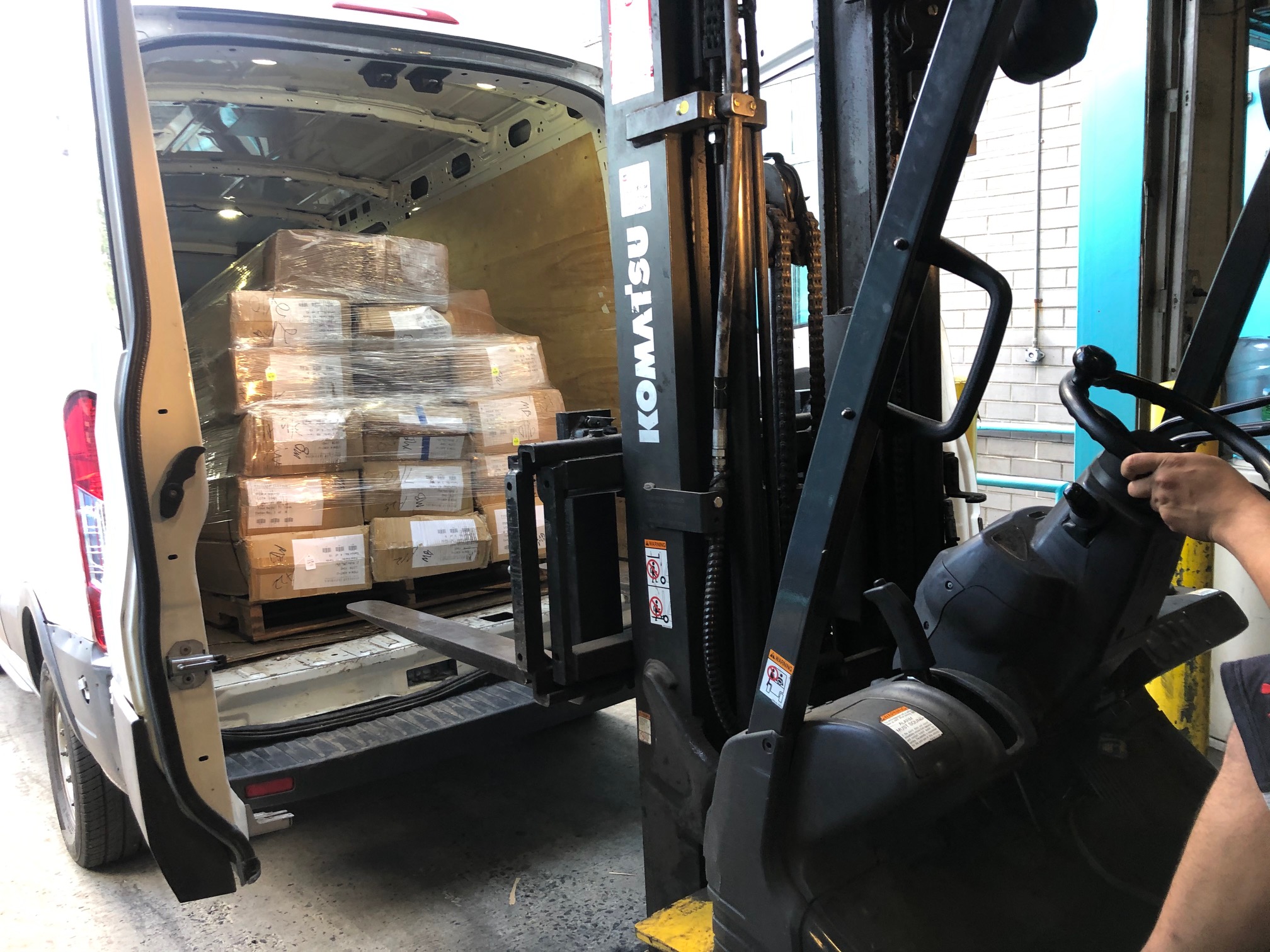 Another important thing about our shipping and delivery service is that it is an ideal one when it comes to the transportation of delicate and fragile items. Fine Art Shippers can handle anything, including large paintings and sculptures that are transported in wooden crates.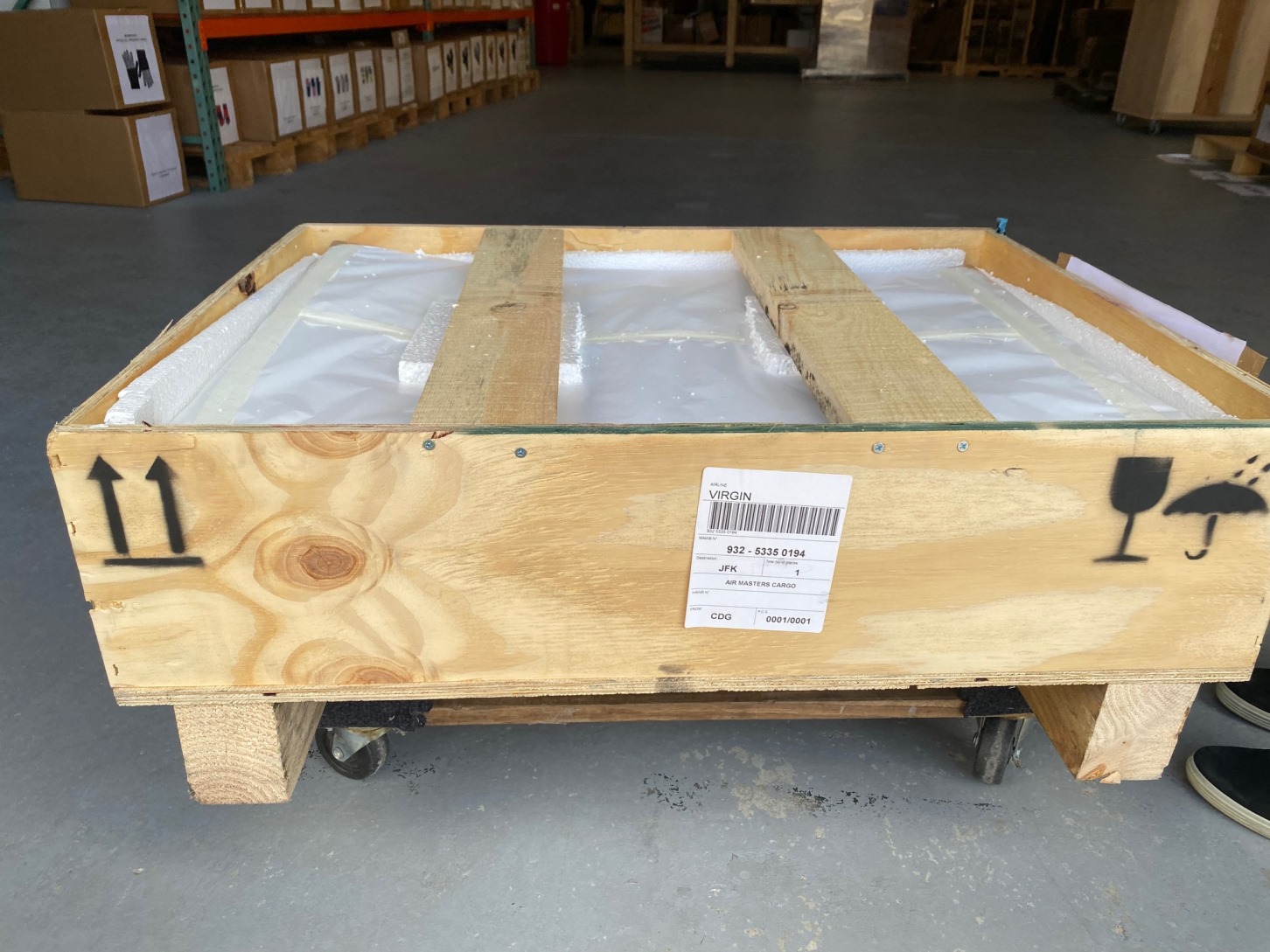 If you are looking for a reliable large package shipping and delivery service, be sure to contact Fine Art Shippers. We ship throughout the United States and worldwide. You can request a free shipping quote right on our website.