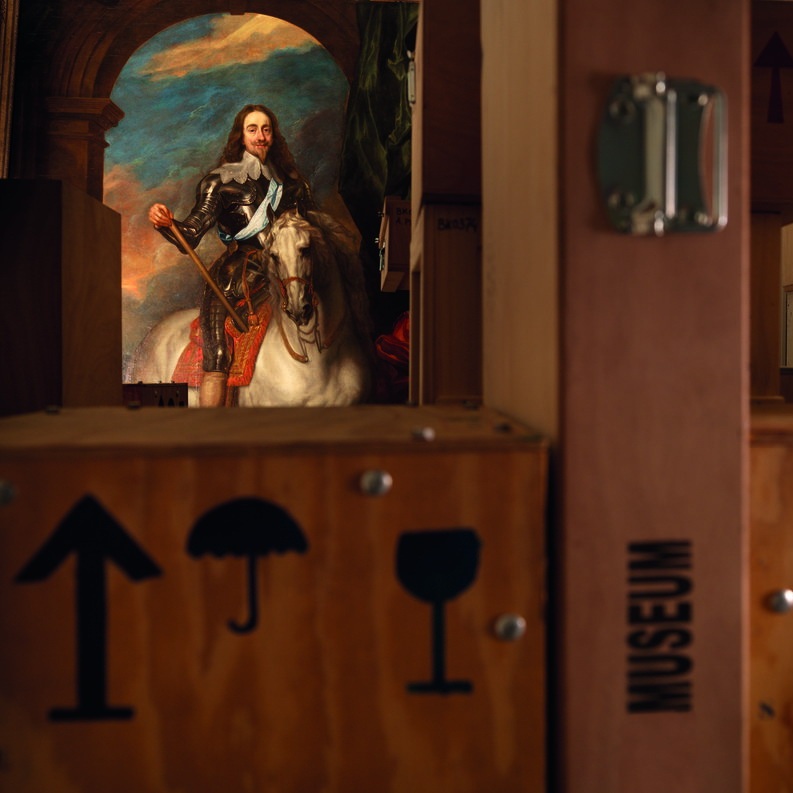 At Fine Art Shippers, we are pleased to announce that we will collaborate with Katoen Natie Art to provide our clients with more effective and efficient art storage and art logistics services in Europe. Katoen Natie Art is a reputable company specializing in the transportation, storage, and management of the art collections for private collectors, galleries, museums, and other art institutions. It operates all over Europe, with headquarters in Antwerp and hubs in Belgium, Germany, and an upcoming one in Estonia.
Tailored-Made Art Storage Solutions
Among its many professional art logistics services, Katoen Natie Art is, first and foremost, known for providing tailored-made art storage solutions. The company has an extensive network of bonded warehouses in Belgium, all of which are equipped with sophisticated security, lighting, and climate control systems to suit the needs of the delicate works of art. Their newest depot is a durable, completely fireproof and airtight building with a reduced oxygen level of 14%, which is additionally energy-neutral, with the power supplied by on-site solar panels and windmills. The company's warehouses also feature fully equipped and conditioned loading and unloading zones accessible for 20-meter trucks, private rooms built to the client's specifications, comfortable viewing rooms, and more.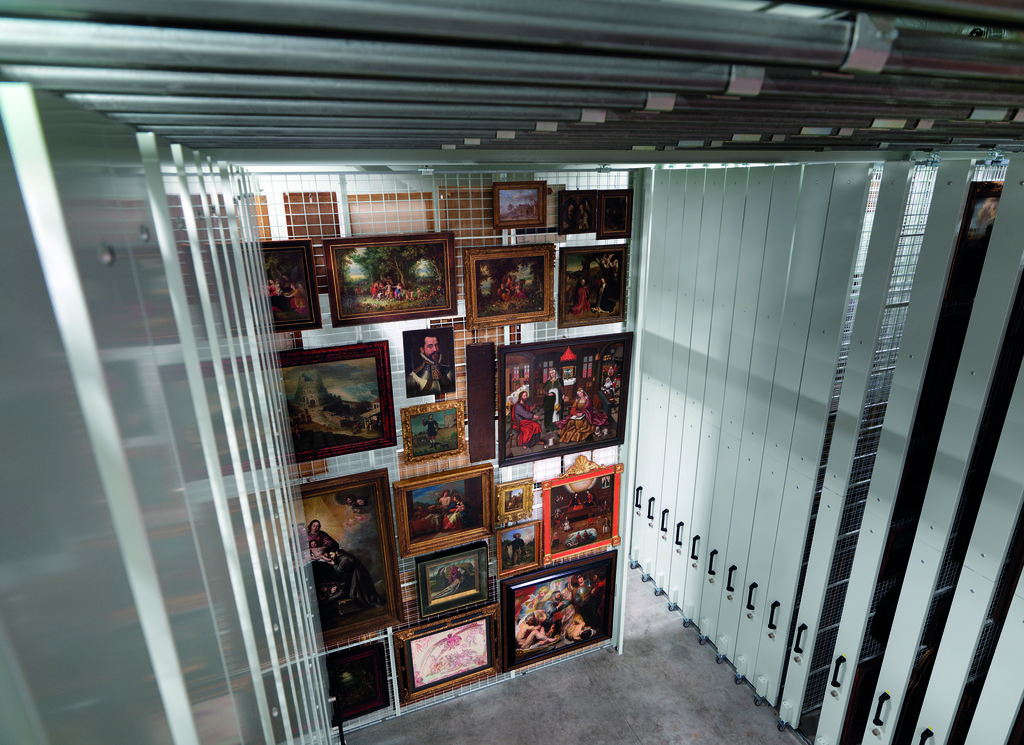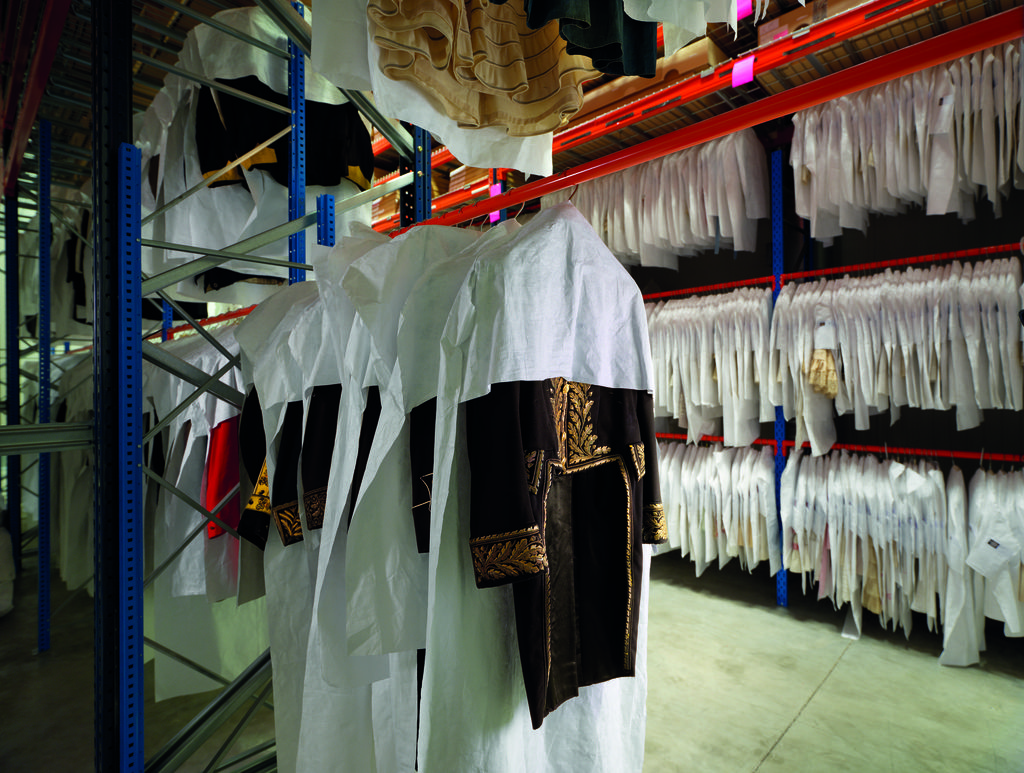 One more important thing about Katoen Natie Art is that all their Belgium locations are freeports, meaning that any stored objects are free of VAT, import duties, and other administrative costs. Besides, the company provides top-level art conservation, art restoration, collection management, art treatment, and other services related to the maintenance of art.
At Fine Art Shippers, we know how it is important to work with professionals when it comes to handling and shipping fine art, and we are very proud to partner with Katoen Natie Art. This company is one of the best in Europe, highly competent and reliable, with amazing customer service and support.