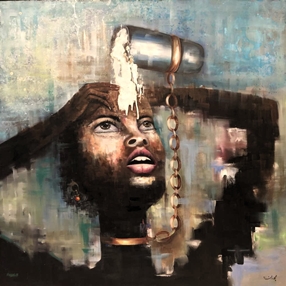 Iran is definitely one of the most important partakers in the history of civilization, which gave us so many incredible pieces of art and architectural marvels. However, Iranian contemporary art with its diversity of styles is no less impressive. There are so many artists, both those living in Iran and those who have moved out of the country, creating truly fantastic works filled with the rich Iranian cultural heritage. As professional art handlers specializing in fine art shipping in NYC and worldwide, we constantly deal with many art pieces, including Iranian contemporary art, and we know how these amazing works are special. This is particularly true for the incredible paintings by Pegah Valizad.
Pegah Valizad is a contemporary artist born in Tehran, Iran. Her beautiful works created in various styles have been exhibited in many reputable art galleries and museums across the world, including Kamal-ol-Molk Gallery in Tehran, Marya Al Qanat Gallery in Dubai, the National Museum of Damascus in Damascus, and Lovebirds Cafe in Pasadena, CA. At Fine Art Shippers, we are very happy to know this remarkable woman who has additionally established the Academy of SAMA where she is teaching oil painting. Here are several works by Pegah Valizad for your enjoyment!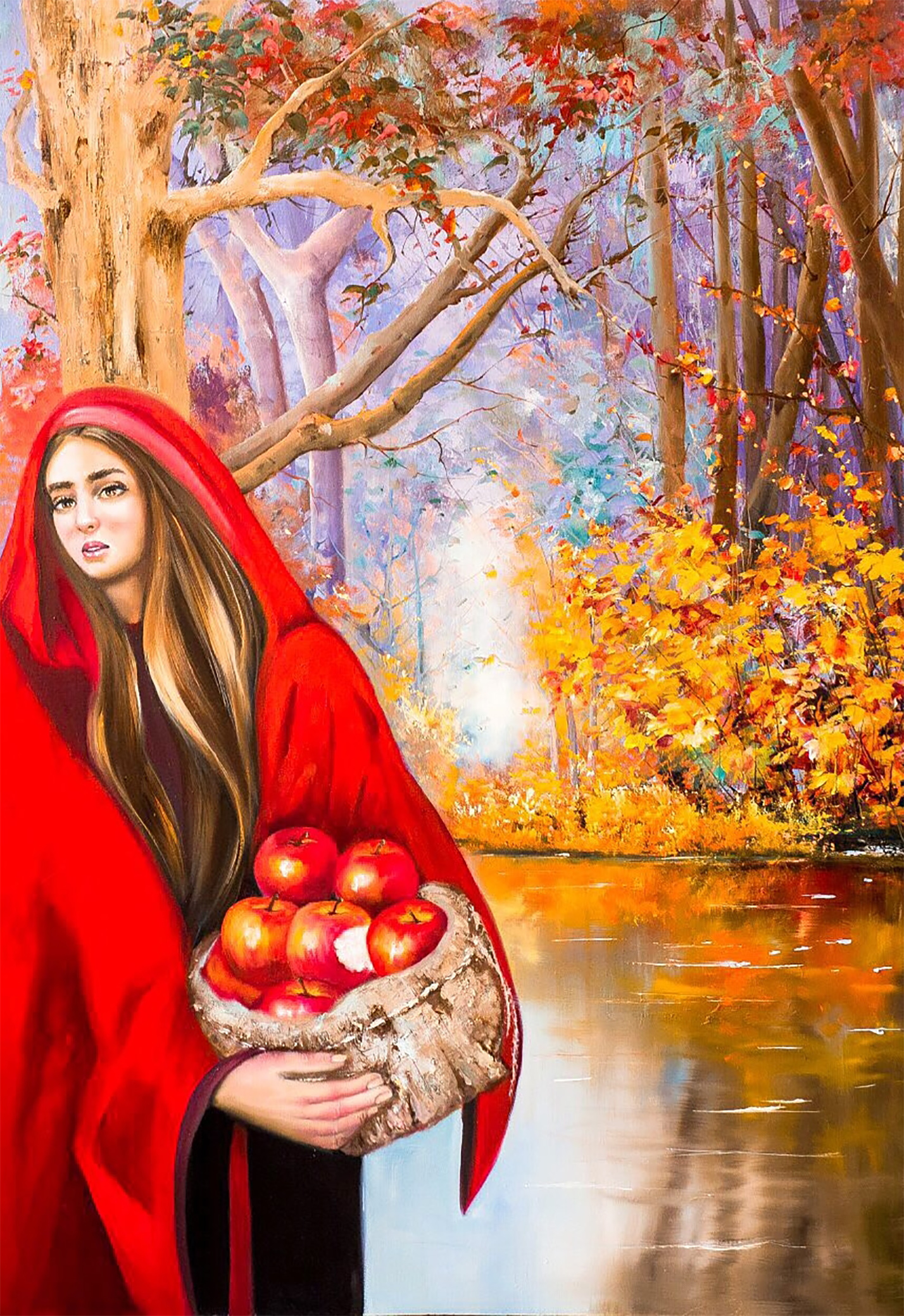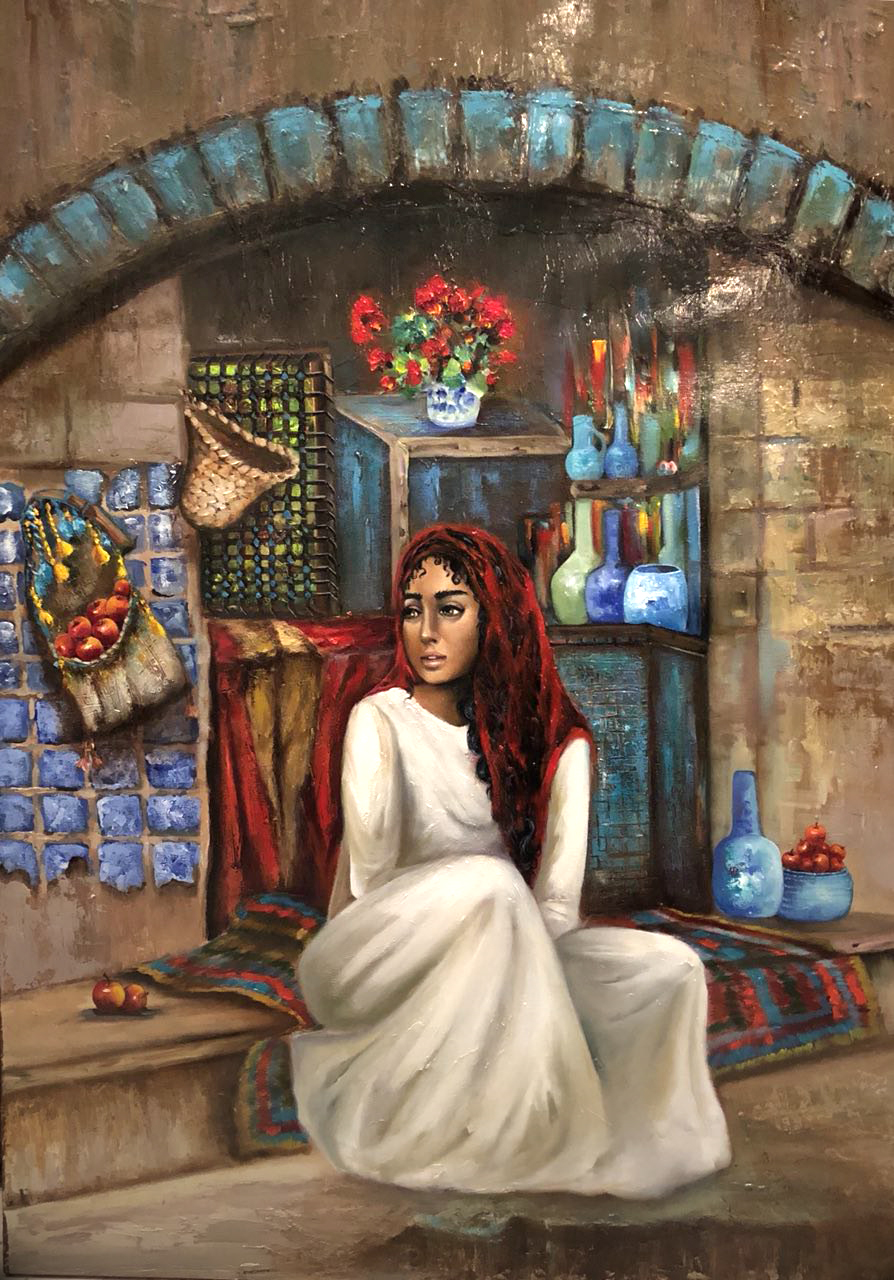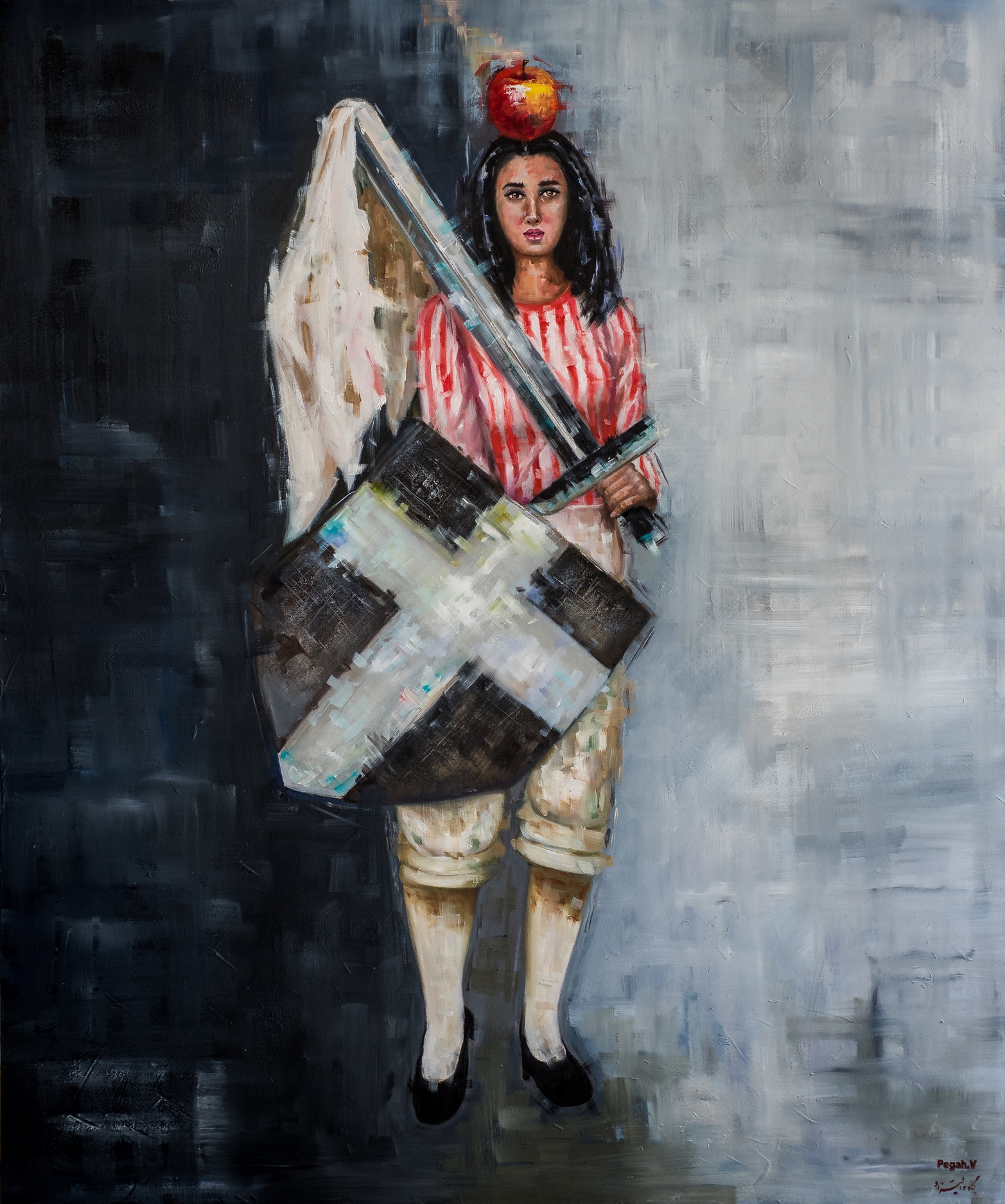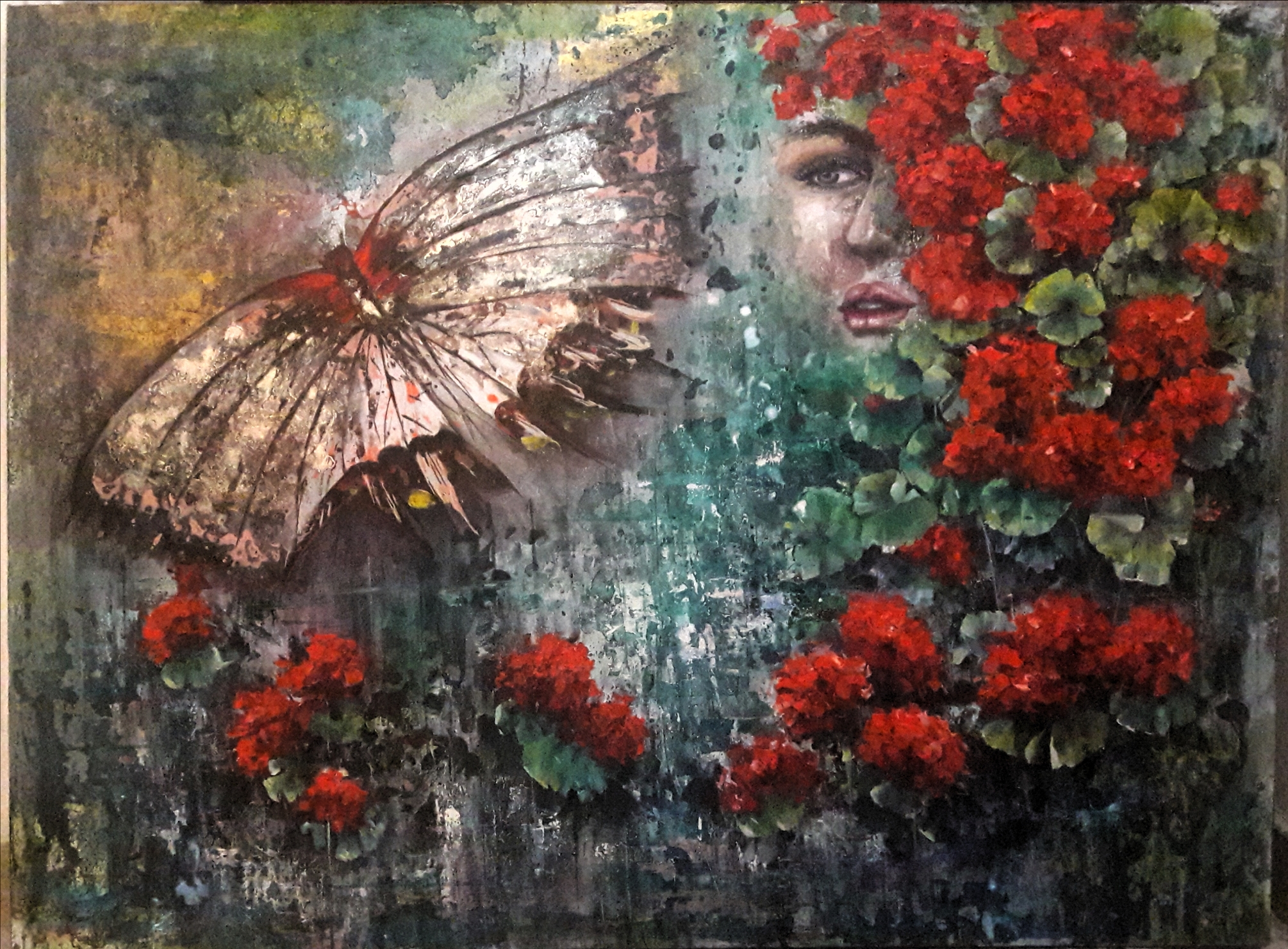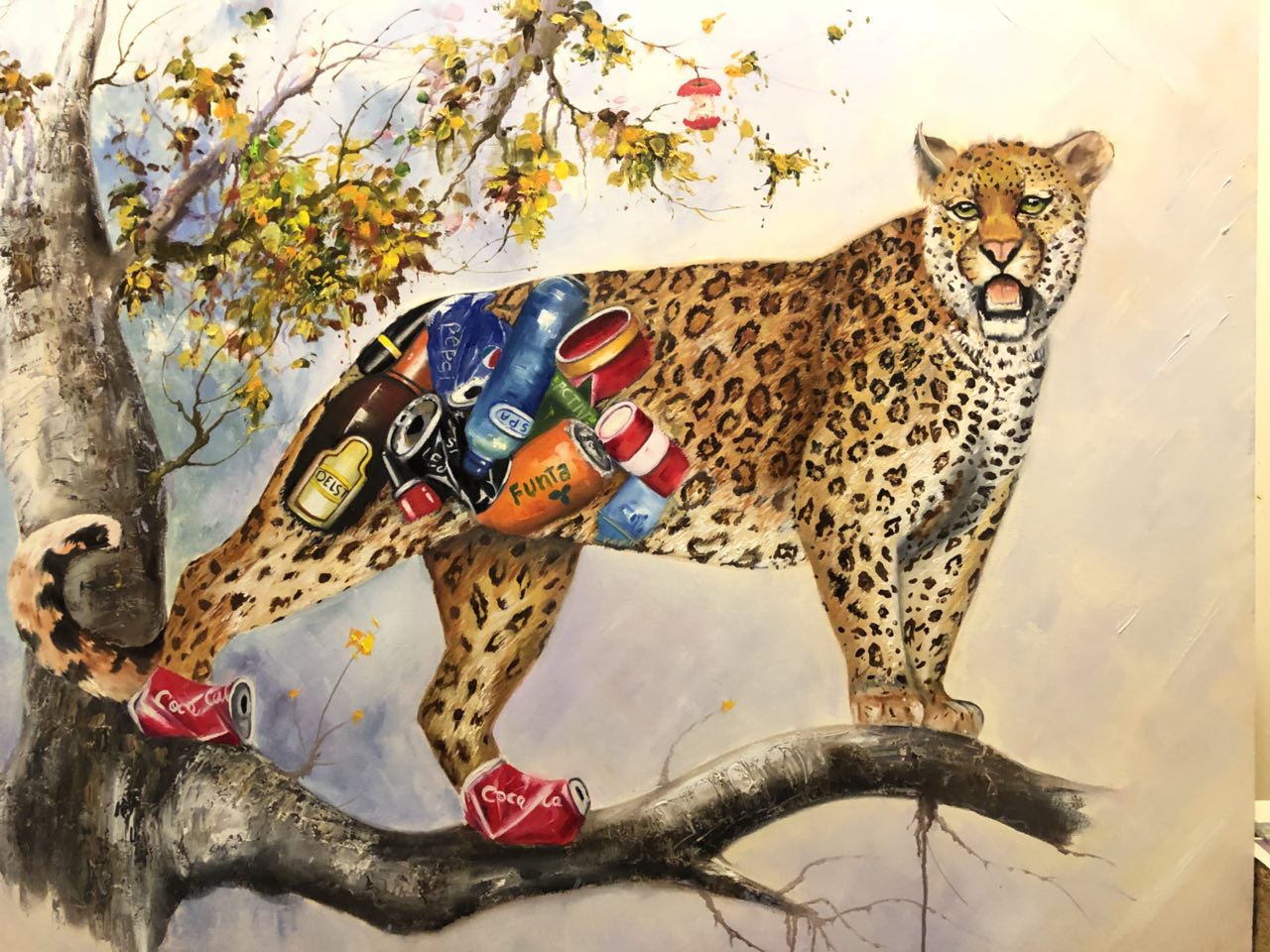 Fine art shipping in NYC and worldwide is not only our business but also our passion and an excellent opportunity to meet so many talented artists, such as Pegah Valizad. We look forward to working with this prominent Iranian artist, shipping fine art for her and her clients!