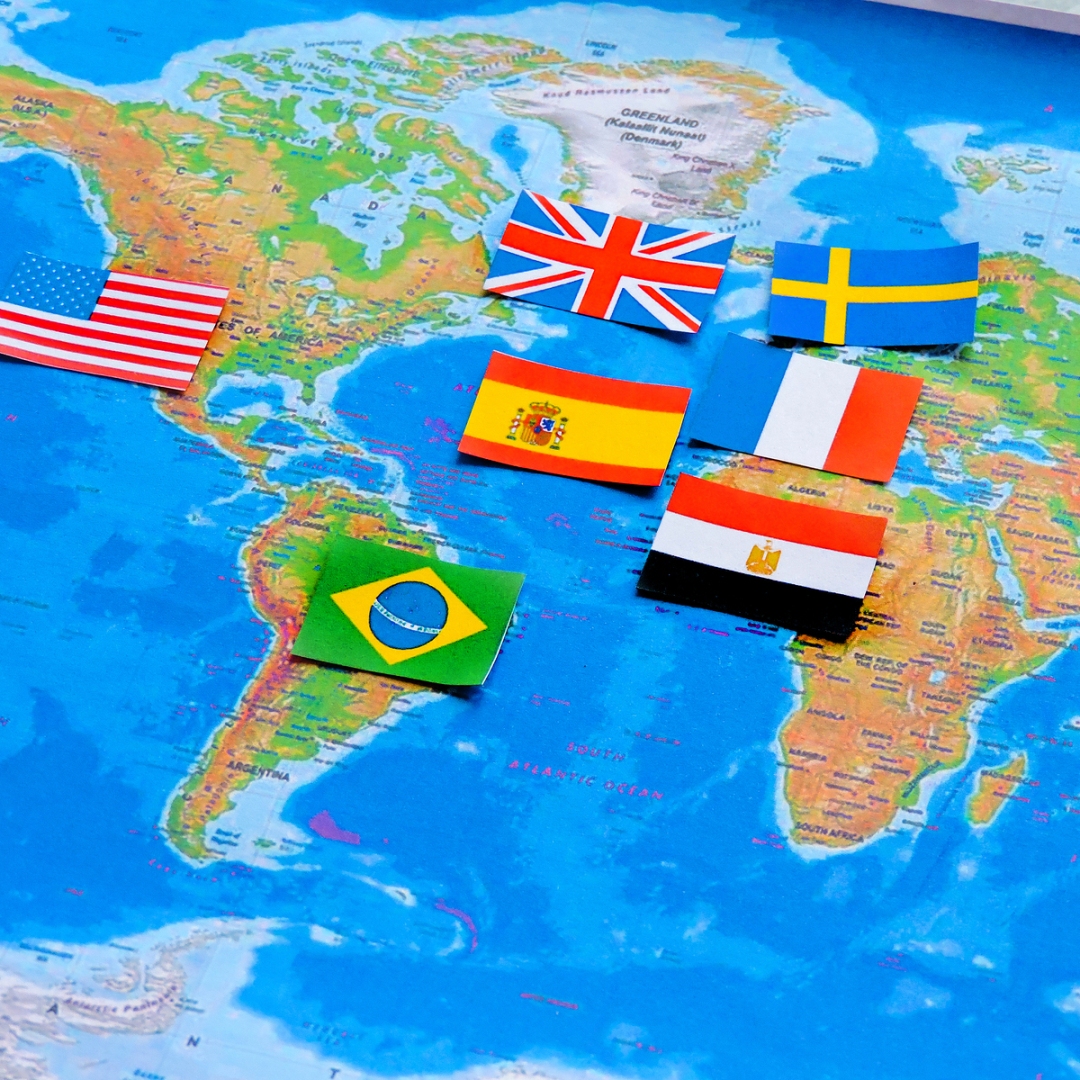 Our fine art transport team offers a complete range of art shipping solutions, providing local, interstate, and international art transport services. We offer a number of different shipping and logistics options, including art storage, art handling, art packaging, art installation, and art insurance. Our extensive international network of partners assures that the artwork is handled, inspected, documented, and transported professionally and according to the industry standards. We have representative offices in New York, London, Madrid, Paris, and many other cities across the world, each operated by true art logistics professionals. Here you have a short overview of fine art shipping services provided by Fine Art Shippers in some of our locations.
London
London is known for its extraordinary art scene that is one of the most fascinating in the world. It is home to such famous art museums as The National Gallery and The Victoria and Albert Museum, and also many renowned galleries, including the Galerie Thaddaeus Ropac and White Cube.
At Fine Art Shippers, we have profound experience in providing international art transport services in London, and we can successfully deal with any challenge, be it shipping an exceedingly fragile artwork or moving an inconceivably large monument.
Paris
Paris possesses an inconsiderable cultural richness that the "City of Light" owes to its history and terrific heritage. Paris' galleries and museums are endless, containing both widely-known collections and works by emerging contemporary artists.
Fine Art Shippers is highly experienced in shipping fine art and antiques to/from Paris, and we would be happy to help transport any of your art pieces bought in local galleries, at art fairs or auction houses.
Madrid
Art can be found everywhere in Madrid, from galleries to museums, in the park squares and on the streets. It is a live art exhibition. Its famous museums, galleries, and various art presentations of both classic works and experimental projects make it a perfect destination for art enthusiasts.
Such highly valuable and unique works of art as those held in Madrid museums and galleries require specialized international art transport and art handling services that Fine Art Shippers is waiting to provide.
Berlin
Thanks to its thriving international art scene, Berlin has become a must-visit art destination in recent years. Its amazing art spaces push the boundaries and delight in equal measure, offering numerous art pieces for any taste and budget.
At Fine Art Shippers, we are aimed at preserving cultural treasures and ensuring that precious art pieces will stay with us for generations to come. For this reason, our safe and affordable international art transport services are so popular in Berlin and throughout the world. Whatever your needs, please feel free to contact our team!