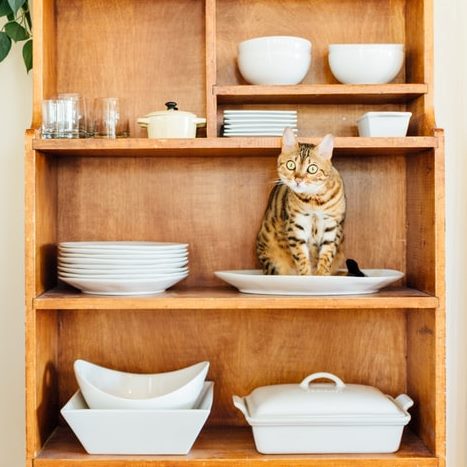 Milk glass is an opaque white glass pressed or blown into a wide variety of shapes. First made in Italy in the 16th century, it eventually spread throughout the world, becoming extremely popular in the United States in the 19th century. The 20th century was also marked by the production of beautiful milk glass in a variety of patterns, with such notable American manufacturers in the industry as the Fenton Art Glass Company and the Westmoreland Glass Company. It is no wonder that milk glass produced at the time is highly valuable and no less fragile as well. For this reason, it is so important to hire a trustworthy international art shipping company each time these collectibles need to be moved.
When it comes to fine art shipping services in NYC, the best company you can hire for moving milk glass is Fine Art Shippers. With 20+ years of experience in moving art, porcelain, glassware, and antiques, we can guarantee to deliver your collection intact no matter the destination. Our trained team of art handlers knows all the techniques for the safe moving of even the most fragile and delicate items. Moreover, we offer both local and international transportation services to meet all the needs of our clients.
Art packing is one more integral part of our services and also your best way to protect collectibles in transit. However, we understand that you may want to pack your milk glass yourself. In such a case, consider the following tips:
buy only high-quality packing materials and supplies;
wrap each piece separately in packing paper and then in bubble wrap;
use bubble wrap with different sizes of bubbles: small bubbles first and large bubbles as a top layer;
secure bubble wrap with packing tape able to hold the wrap in place;
for additional cushion, wrap the bubble-wrapped item in a stretch film;
choose the box that is several inches larger than the item being shipped and tape it with several layers of tape on the bottom;
fill the box with packing material (e.g. foam peanuts) and only then place the wrapped item inside;
add more packing material to fill all the empty space;
seal the box and label it with appropriate shipping labels.
If you want to get your valuable milk glass in perfect condition, you need to be absolutely sure that each piece is properly wrapped and packed. In case you have any doubts, ask an international art shipping company for help. Contact our team of art movers for any additional information!