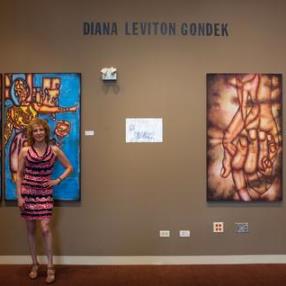 At Fine Art Shippers, we are incredibly proud to work and be in contact with many contemporary artists. For example, in one of our previous blog posts, we wrote about Diana Leviton Gondek who is artist-in-residence at Zhou B Art Center in Chicago, IL. However, we simply cannot miss a chance to tell you more about this talented artist and her inspiring art!
Diana Leviton Gondek is an American artist born in 1960. She majored in Fine Arts (with a concentration in watercolor) and worked as Art Director at Northwestern University in Evanston, IL. Diana Leviton Gondek also taught Art Awareness in the Naperville Community Unit School District 203 for seven years. For today, this amazing artist is back to Fine Art with a series of original oil paintings and sculptures that take inspiration from real and imagined stories.
Diana Leviton Gondek now lives and works in Chicago where she has several public art pieces throughout the city. Besides, her inspiring works are included in many group and solo shows, gallery representations, fair exhibitions, multiple publications, and book covers. She was also commissioned by Special Olympics to design and paint a commemorative painting dedicated to the 50th Anniversary of this global movement. At Fine Art Shippers, we want to share with you several superb works created by Diana Leviton Gondek in recent years.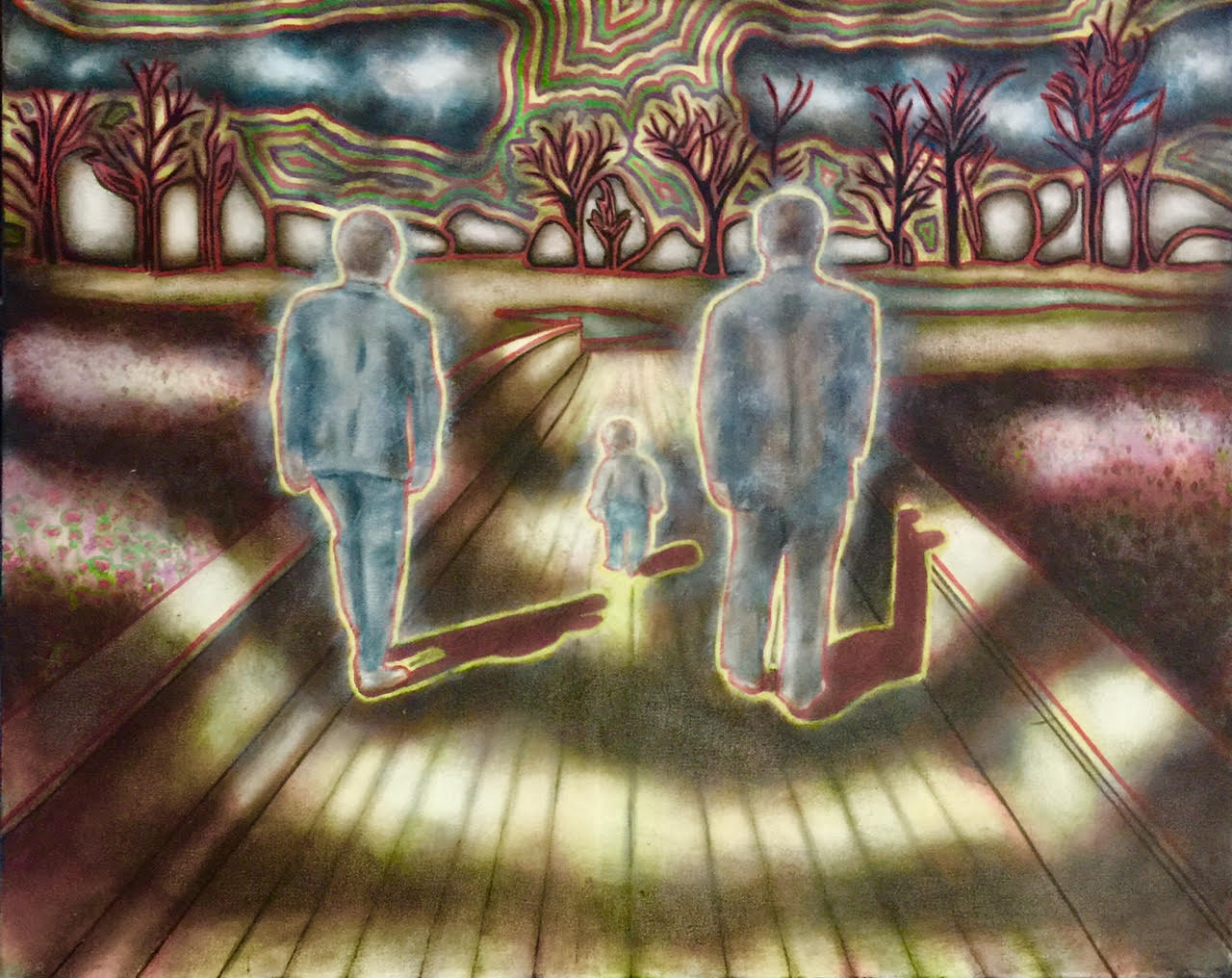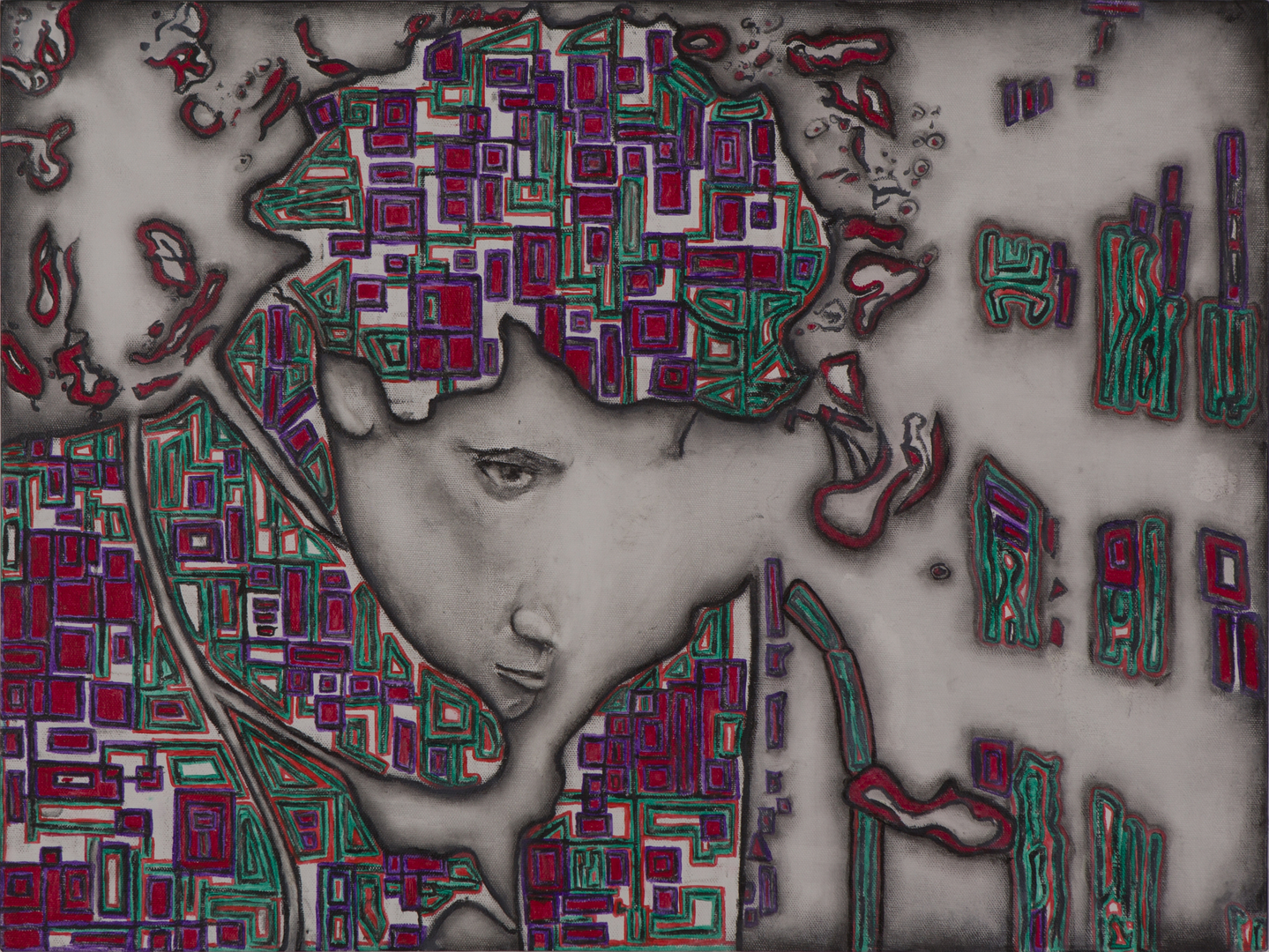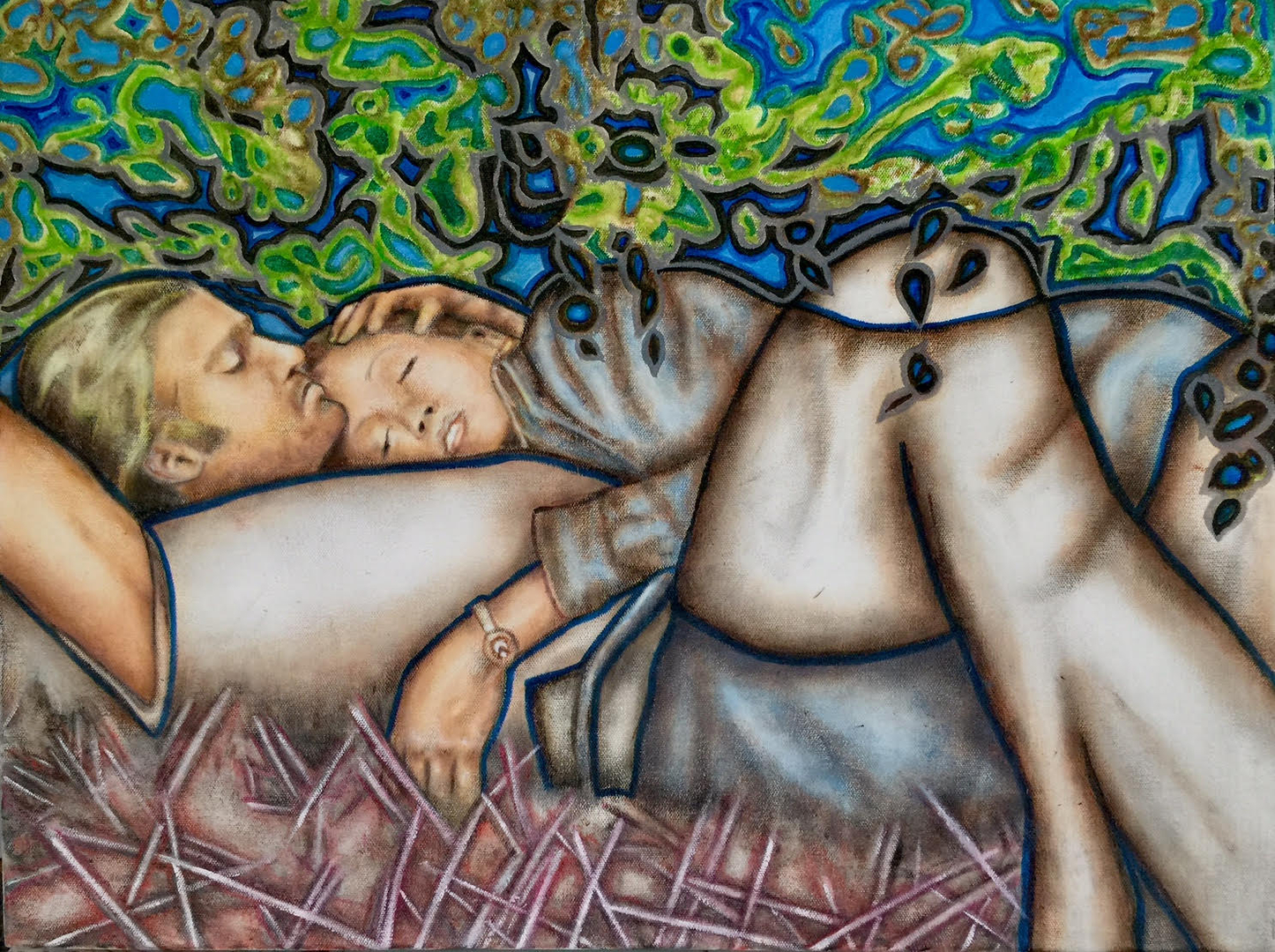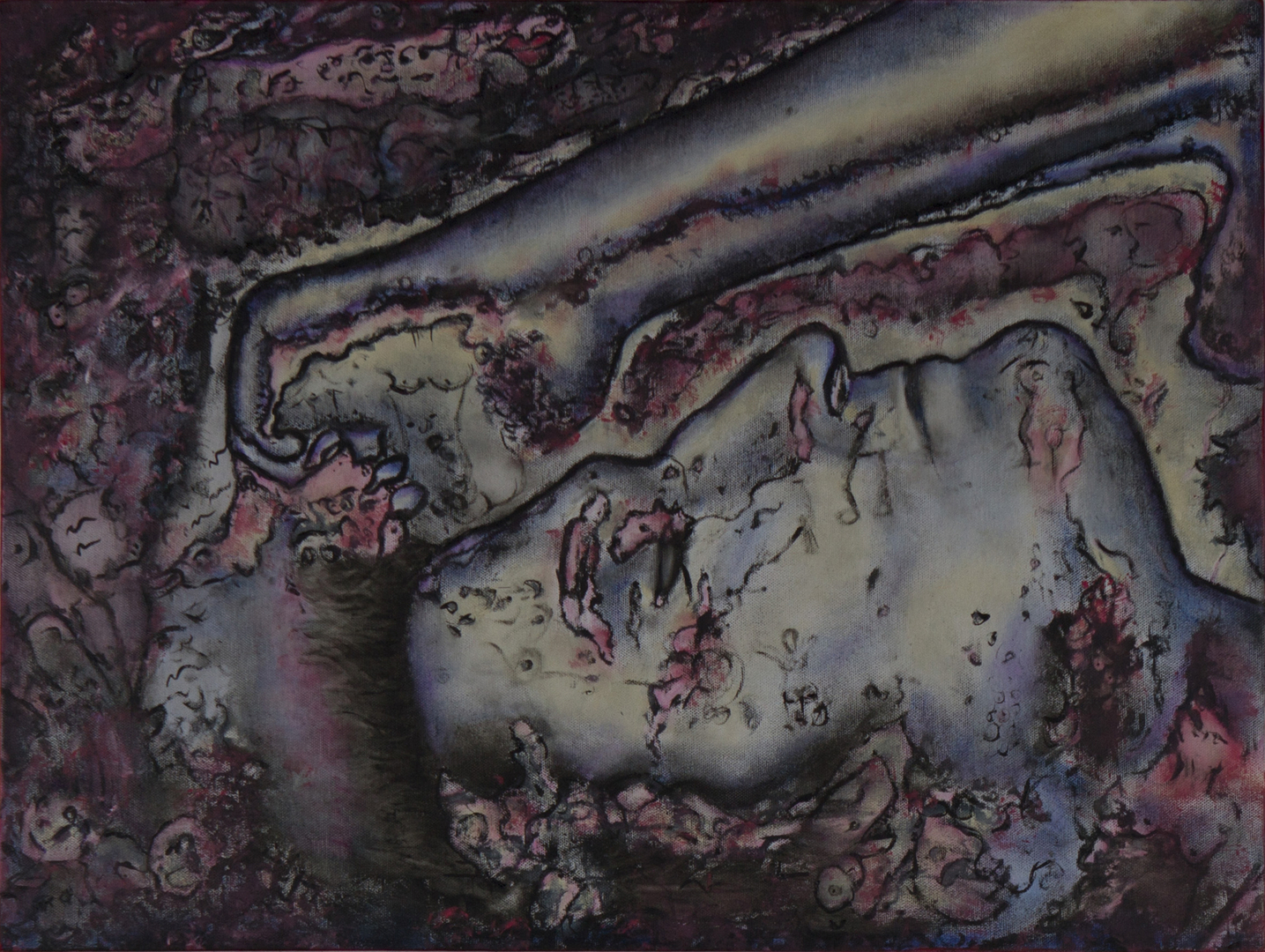 It is also impossible not to mention that Diana Leviton Gondek has created three beautiful public art sculptures for Horses of Honor, an art campaign in honor of Chicago police officers who have been catastrophically injured or killed in the line of duty. These artworks are owned by Chicago Mayor Rahm Emanuel, Alderman Tom Tunney, and Alderman Ed Burke.
Diana Leviton Gondek is a great artist whose inspiring paintings and sculptures are indeed unique. At Fine Art Shippers, we highly recommend everyone to learn more about her work. Besides, you should definitely visit the artist's exhibition at the first opportunity!
Photo credit: Diana Leviton Gondek/dianalevitongondek.com