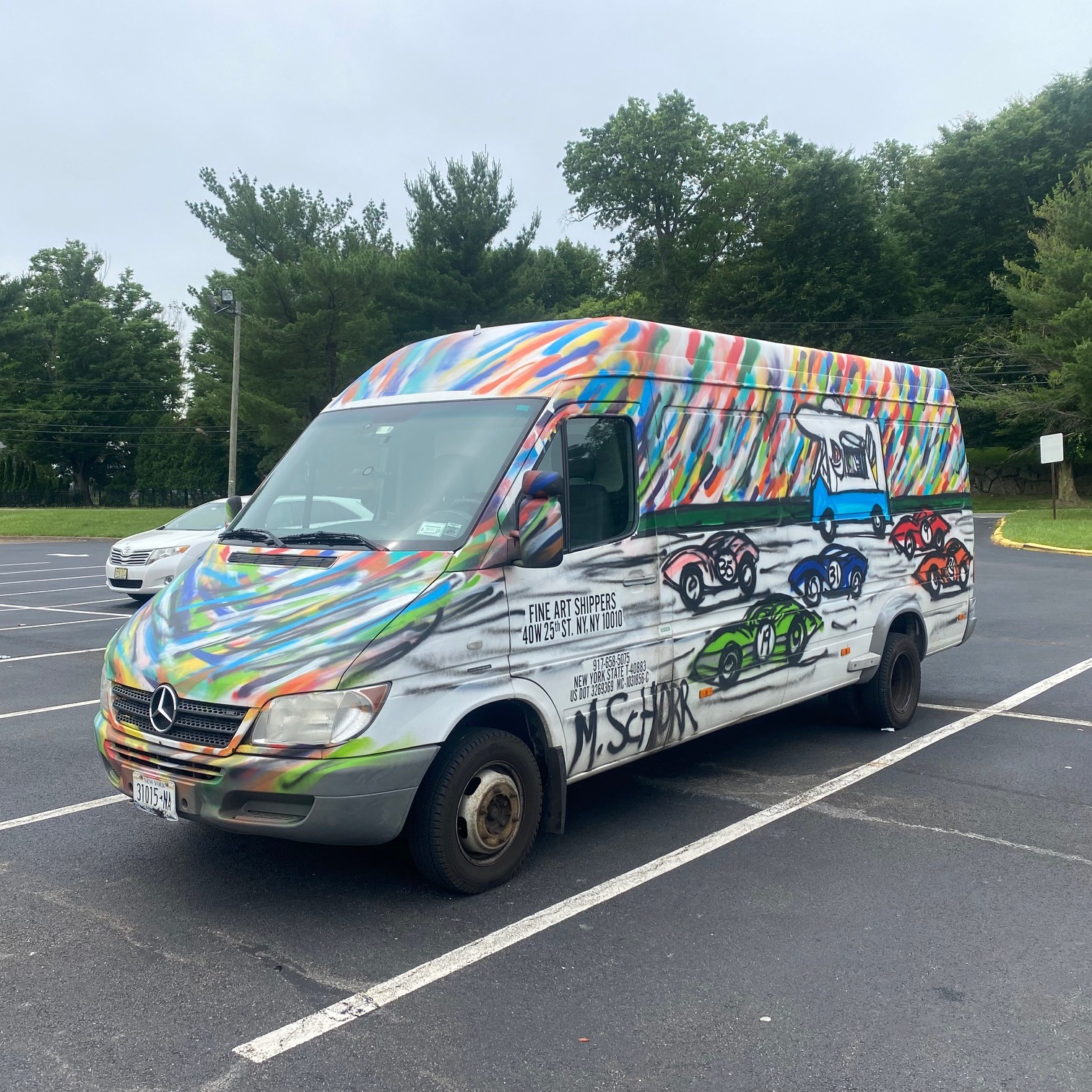 Ilya Kushnirskiy is going to convert the Red Cross art van, Mercedes-Benz, into a small apartment on wheels. The co-founder of the NYC-based art logistics company Fine Art Shippers has applied for the contest offered by Airbnb to 100 people with unusual design ideas for their properties. The car will be waiting for travelers and tourists in Brooklyn and allow people not only to relax in a cozy space but also become part of the fine art object that Fine Art Shippers created together with the famous street artist Mitchell Schorr.
Turning the Art Van into a Small Apartment
The art van was once owned by the Red Cross, one of the largest international humanitarian networks in the world. Fine Art Shippers purchased the truck with the intention to turn it into a vehicle for transporting artworks and antiques. According to Mercedes, it is one of the best and most reliable models in the series. It was manufactured and imported directly from Germany to the US in 2002. After the purchase, Ilya Kushnirskiy and his team invested a lot of time and effort to make the car shine like new.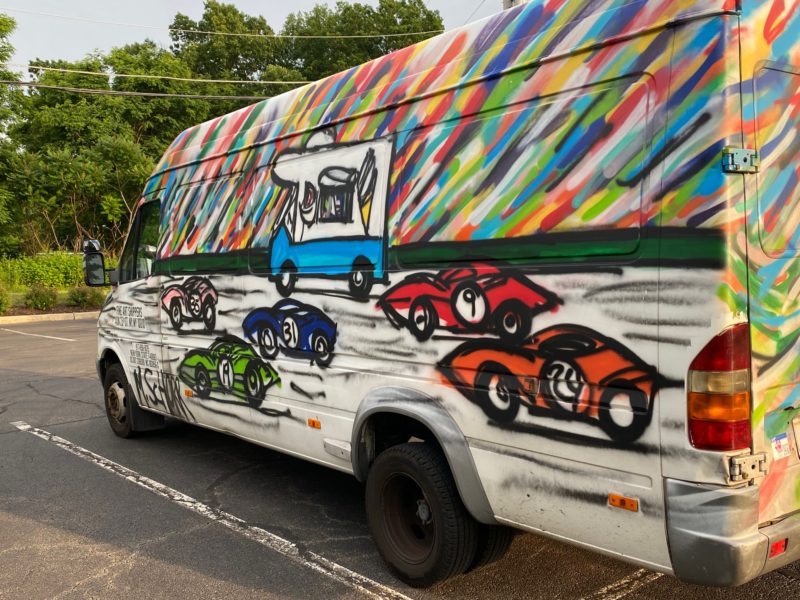 Since Mitchell Schorr sprayed the truck and made it a full-fledged moving art object, Ilya wanted to turn it into a tiny apartment where people would be able to stay and rest for some time. The truck will be located in the special space in Brooklyn to let people enjoy the magical scene of New York City's most populous borough first-hand. Not only that, the whole idea of being part of the art project is innovative and inclusive to the core. Furthermore, one will be able to take the art van for a spin and introduce colorful art to more people on the streets. Such an opportunity is tantamount to the idea of performance art, and that's what makes Ilya's idea of a home especially distinct.
About Airbnb and Its Contest
Airbnb is the world-famous online marketplace connecting people who are willing to rent out their homes and people looking for accommodations in specific locations around the world. As part of its "OMG! Fund," the company is now on the hunt for the world's craziest spaces and is ready to fund 100 people who will come up with some unconventional ideas. The contest deadline is 11:59 PM ET on July 22, 2022.