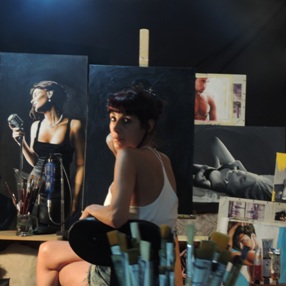 Shipping a painting by a talented artist is always a pleasure for Fine Art Shippers. We do enjoy handling contemporary art and working with people able to create their own worlds that are beautiful, inspiring, and fascinating at the same time. However, there is nothing like hyper realistic artworks. They seemingly show us another parallel reality that is so similar to ours. Shipping a painting like that is always an amazing experience, especially if it was created by a true master of contemporary hyper realistic art, such as Tigran Tsitoghdzyan or Comert Dogru. In this blog post, we want to tell you about one more incredibly talented artist who creates absolutely stunning hyper realistic figurative paintings. Let us introduce Susana López del Castillo aka KASSE!
KASSE
Susana López del Castillo aka KASSE is a Barcelona-based artist largely known for her intense and intimate hyper realistic figurative paintings depicting women in the modern world. Trained as an interior designer at Llotja, the famous Barcelona school of art and design, KASSE is proficient in everything related to perspectives and three-dimensional composition, which allows her to create really outstanding hyper realistic figurative paintings with particular attention to chiaroscuro effects. Most of the artist's works are made with acrylic and oil on canvas, cardboard, and paper, but KASSE also likes to blend different materials and techniques, thus obtaining very interesting textures that make her sensual paintings even more special and unique. Here are several examples of KASSE's superb works for you to enjoy!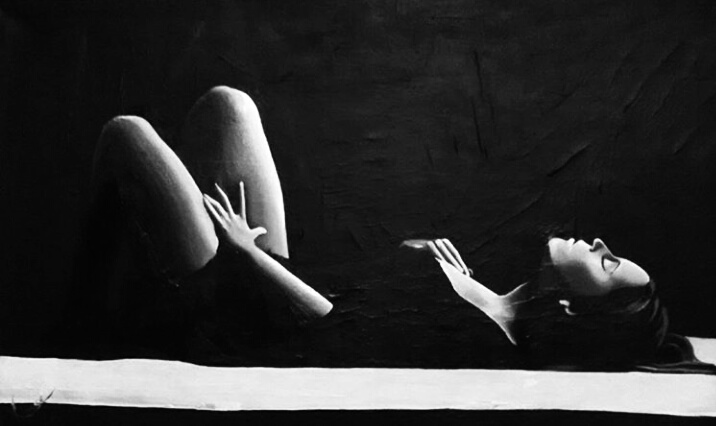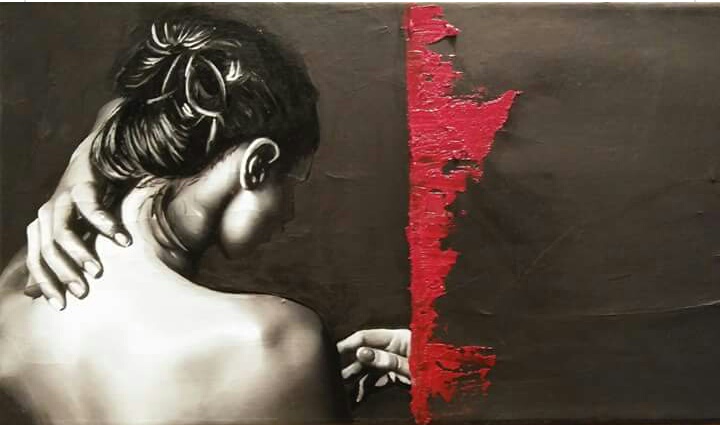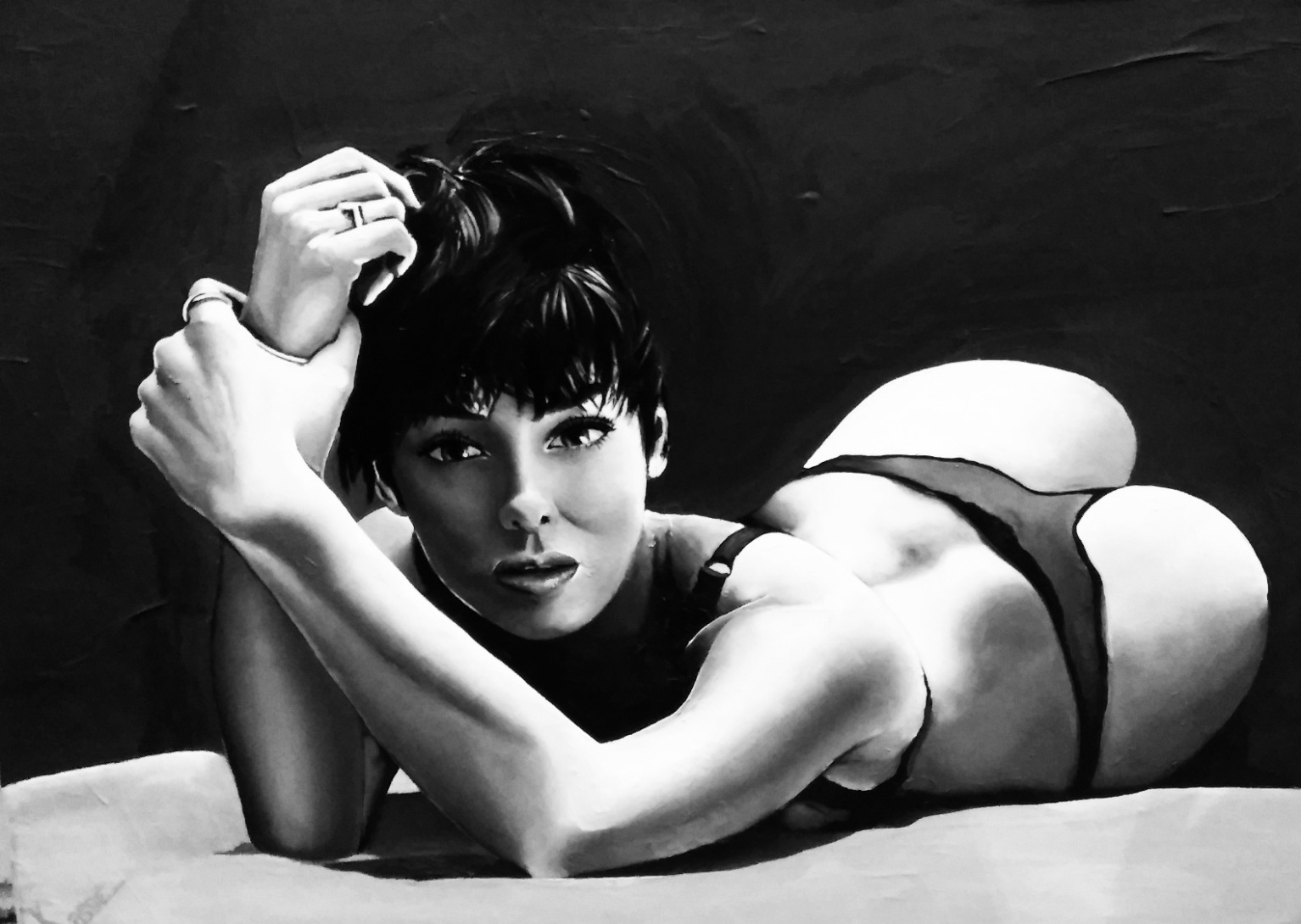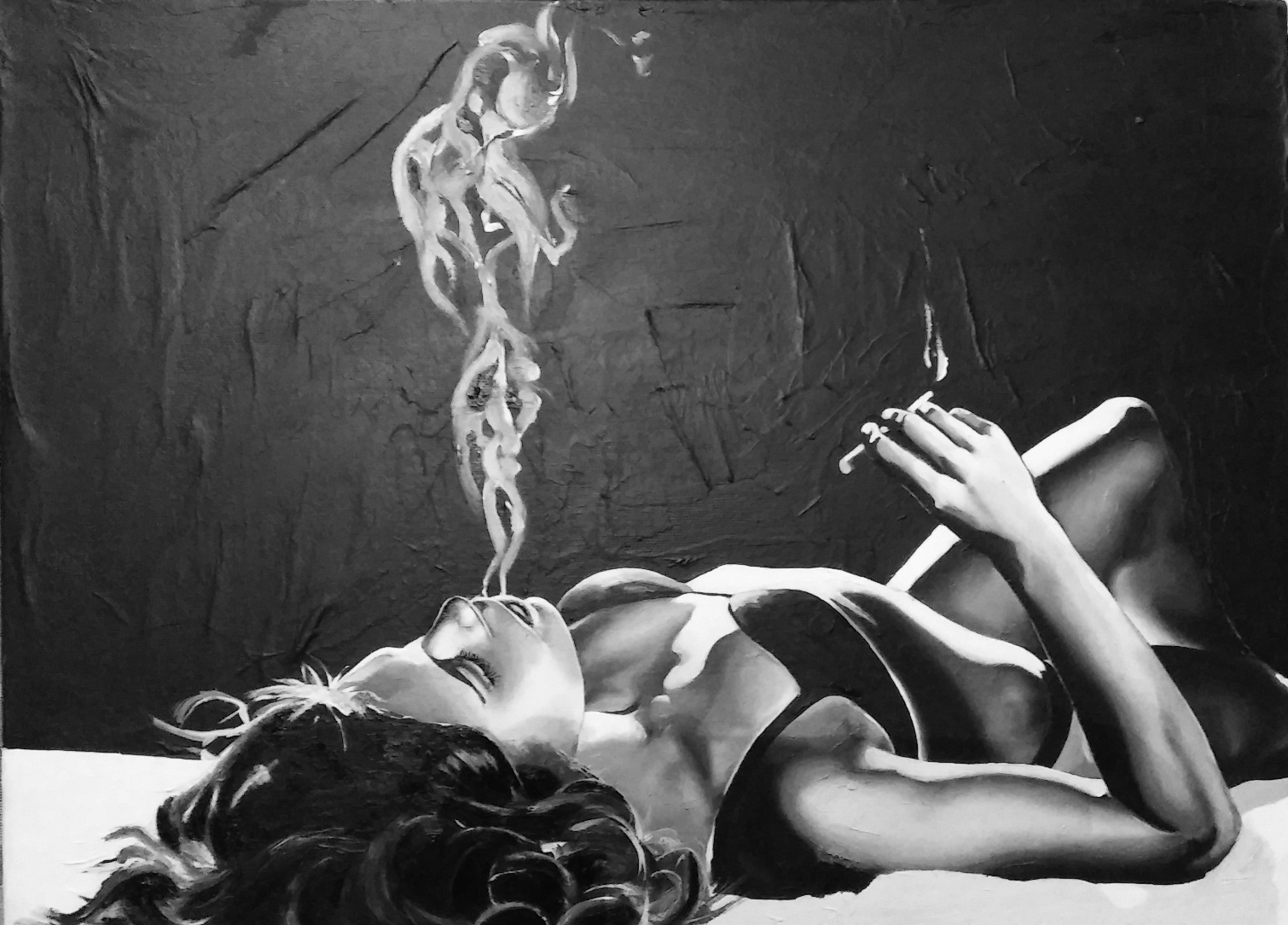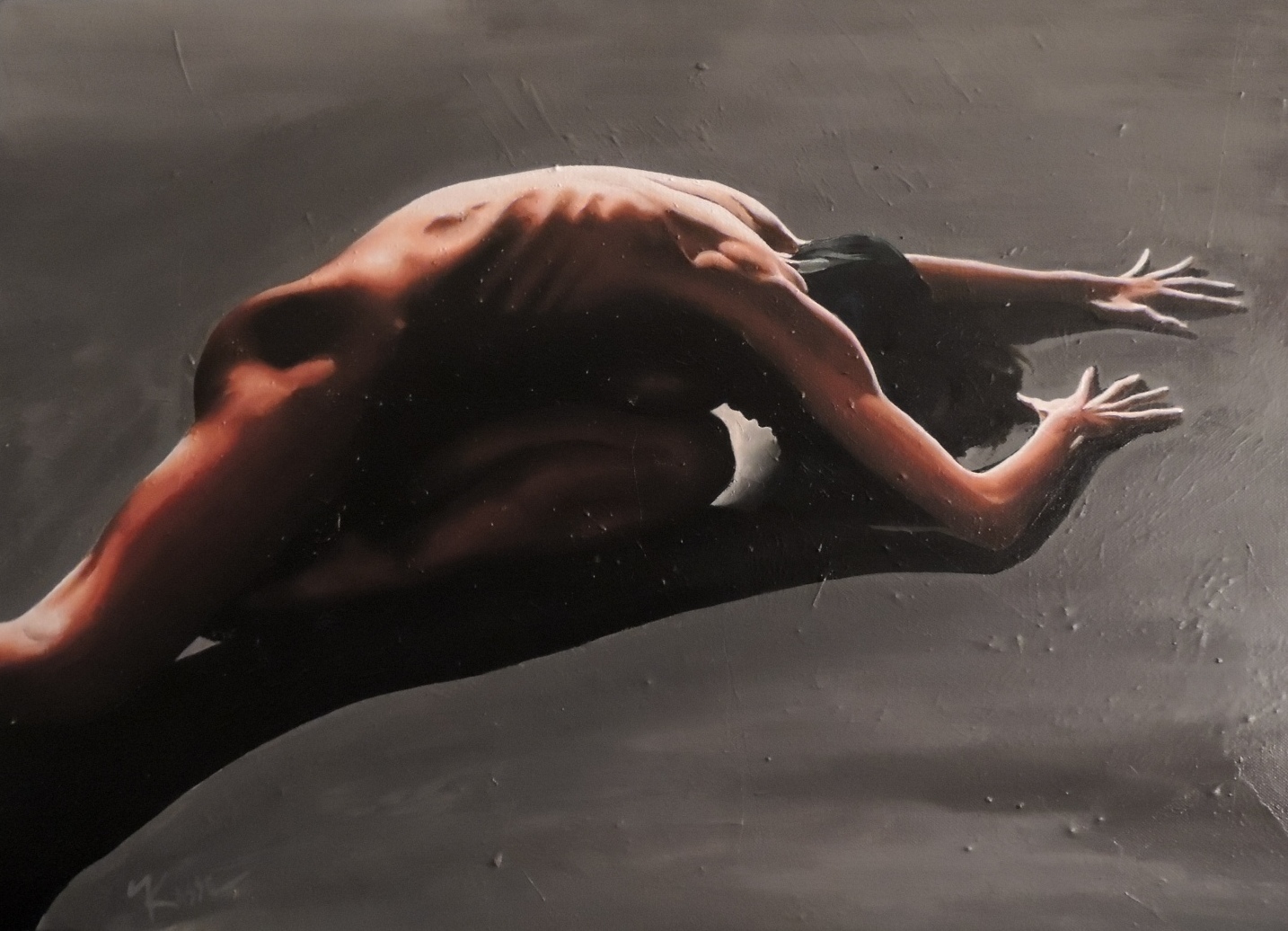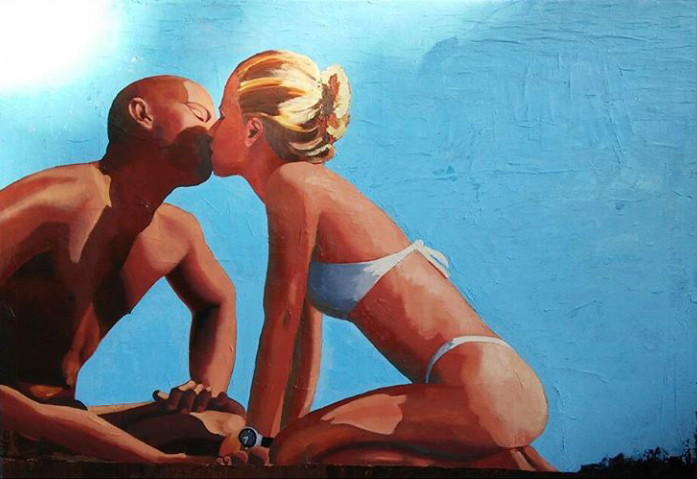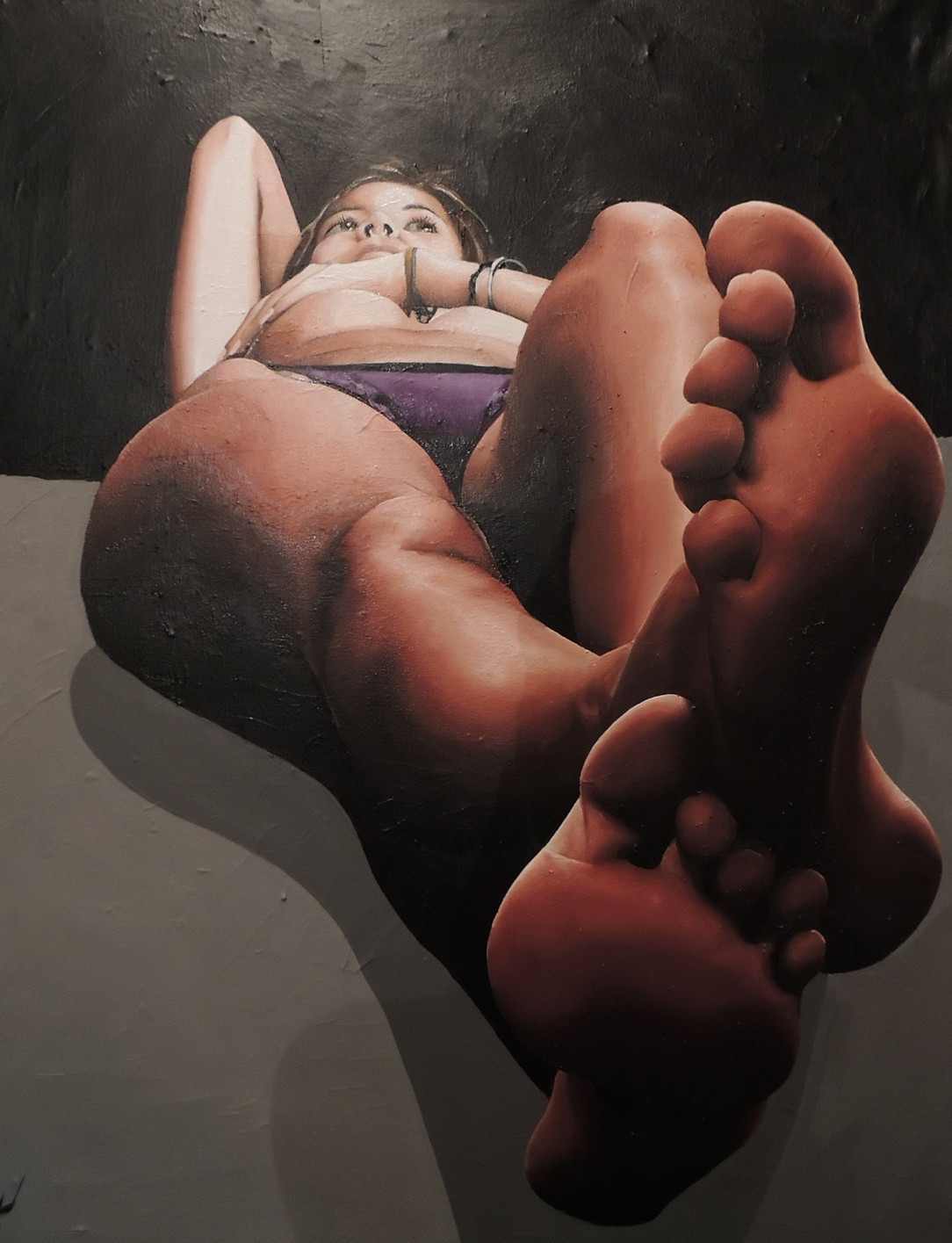 It is needless to say that shipping a painting like any of the above hyper realistic creations by KASSE would be an honor for Fine Art Shippers, and we definitely look forward to working with this talented contemporary artist from Barcelona!