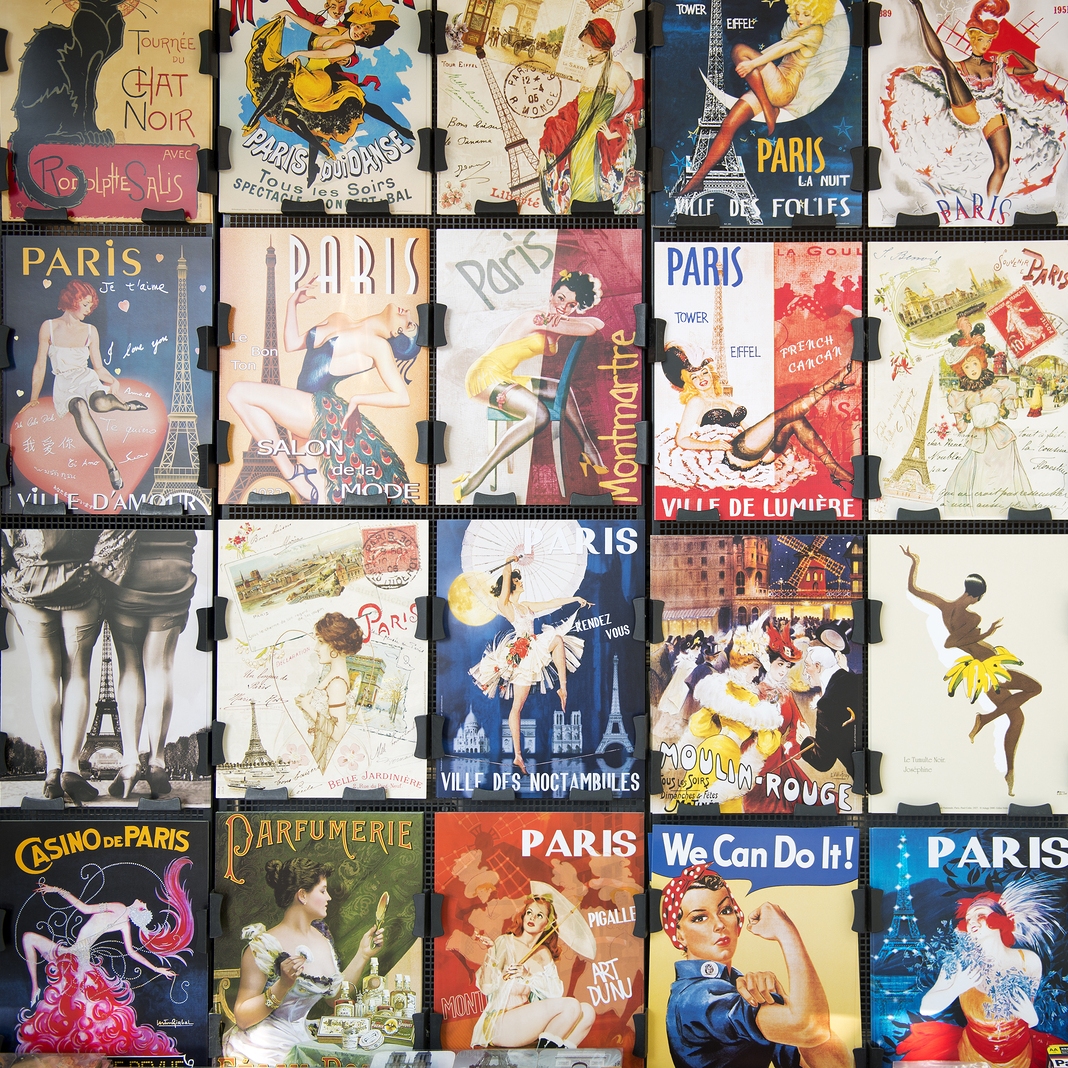 Usually, people keep their artworks on the walls of their houses. While this delightful addition greatly complements the interior design, there may be situations when one needs to store their art elsewhere for a while. If you are planning a house renovation or move to another place, then you should remember some basic rules of how to store artwork. What place to choose? What conditions are acceptable? Today, we will try to answer these popular questions.
How to store artwork: things to keep in mind
Even though storing artwork may seem monotonous, the process is never easy. As a professional shipping company, we have been providing art storage services for over 20 years. We do know the whole importance of knowing how to store artwork. Ignoring some of the following recommendations might cause some unfortunate problems with your art pieces or even damage them.
The storage does matter
The first thing you are likely to face is choosing the right place for storage. Well, we have a handy method for you to pinpoint what you need in your particular case. If you are struggling with a massive collection of art pieces, then there is no better choice than turning to a specialized company that has an array of storage units at their disposal. Moreover, such services are available today at very reasonable rates.
If you have a spare room in your home or office, it can also be turned into a great storage for your pieces. Art storage in your home is actually a superb option, but it requires a great deal of knowledge in the matter. It is about taking into account conditions that affect artworks.
Establishing a suitable environment
If you decide to cope with it on your own, consider this list of factors as it can help you store your art without unnecessary harm.
Climate control – adequate climate control is a must because it holds the temperature and humidity at an acceptable level.
Sunlight – direct sunlight exposure leads to the gradual fading of the paint.
Covering – proper art packing helps avoid dust and mud, so it is better to call professionals if you lack confidence in it.
Surface – put your artwork on the surface that consists of paper or secure wooden boards. We also recommend placing the artwork on the flat surface.
As you see, there are lots of things to bear in mind when storing art. Now, you know how to store artwork and what to look for. If you need assistance or advice, Fine Art Shippers is always happy to help you with the art storage! Feel free to contact us at any time!