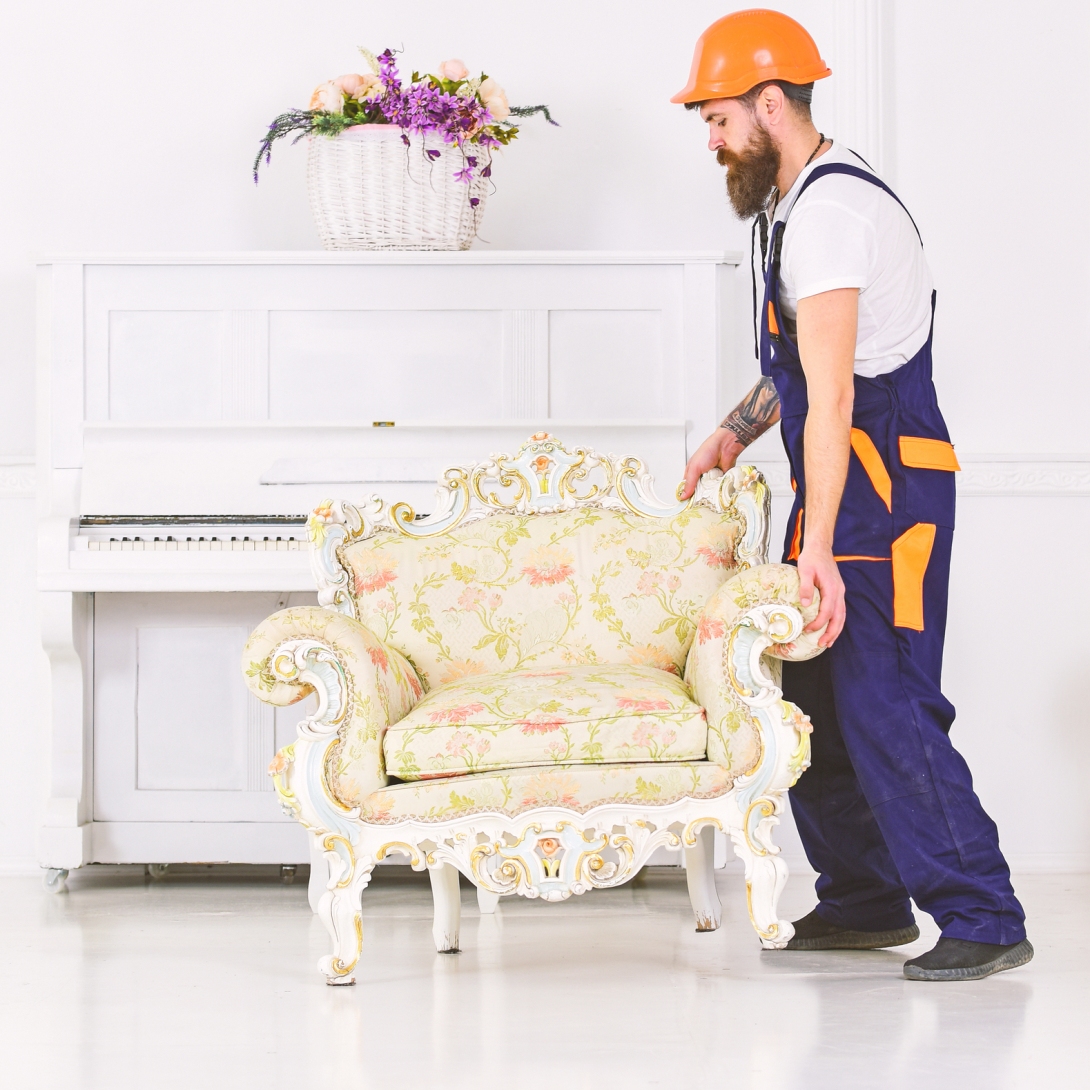 To ship furniture overseas is quite a challenge because all furniture pieces require special handling and packing. Thereby, it is of utmost importance to find a reputable moving company with extensive experience in shipping furniture internationally. However, it is not the only thing that you should think about when shipping your possessions overseas. To facilitate this task for you, we have put together a handy guide with all the information needed.
A simple guide on how to ship furniture overseas
1. Plan ahead. Allow yourself enough time and think through all the tasks you will have to complete in order to ensure the successful relocation of your possessions, including your bulky furniture.
2. Consider the distance. If you need to ship furniture on further distances, that will cost more in comparison to local removals. Always keep in mind that the farther you relocate, the more expensive fees you have to pay. What is more, if you know the shipping distance, you can calculate the shipping cost in advance.
3. Make an inventory. Take a marker and a piece of paper and list all the items of furniture in your house. A short, clear list can help you not forget what you need to take with you. Look for furniture pieces you do not use or no longer need and cross them out.
4. Pack your furniture. Packaging is one of the most important factors in successful transportation. Depending on the type of item you are packing, you need to use different packing materials. When dealing with heavy and bulky furniture, the essential supplies are corrugated cardboard sheets, bubble wrap, special furniture blankets, ropes, and some others. If you are not sure how to pack your furniture properly and do not want to take unnecessary risks, you can always ask Fine Art Shippers to help.
5. Take care of proper insurance. There are some things that are better to be overdone than underdone. Even if you hire a professional moving company, there is always a chance of an accident or emergency. Thereby, we highly recommend that you buy special art shipping insurance coverage. It will save you a lot of headaches while your furniture is in transit.
Whether it comes to air or sea transportation of your furniture pieces, start preparing for this process early. If you have some questions, please do not hesitate to contact our experienced movers for specific advice on how to ship furniture best!