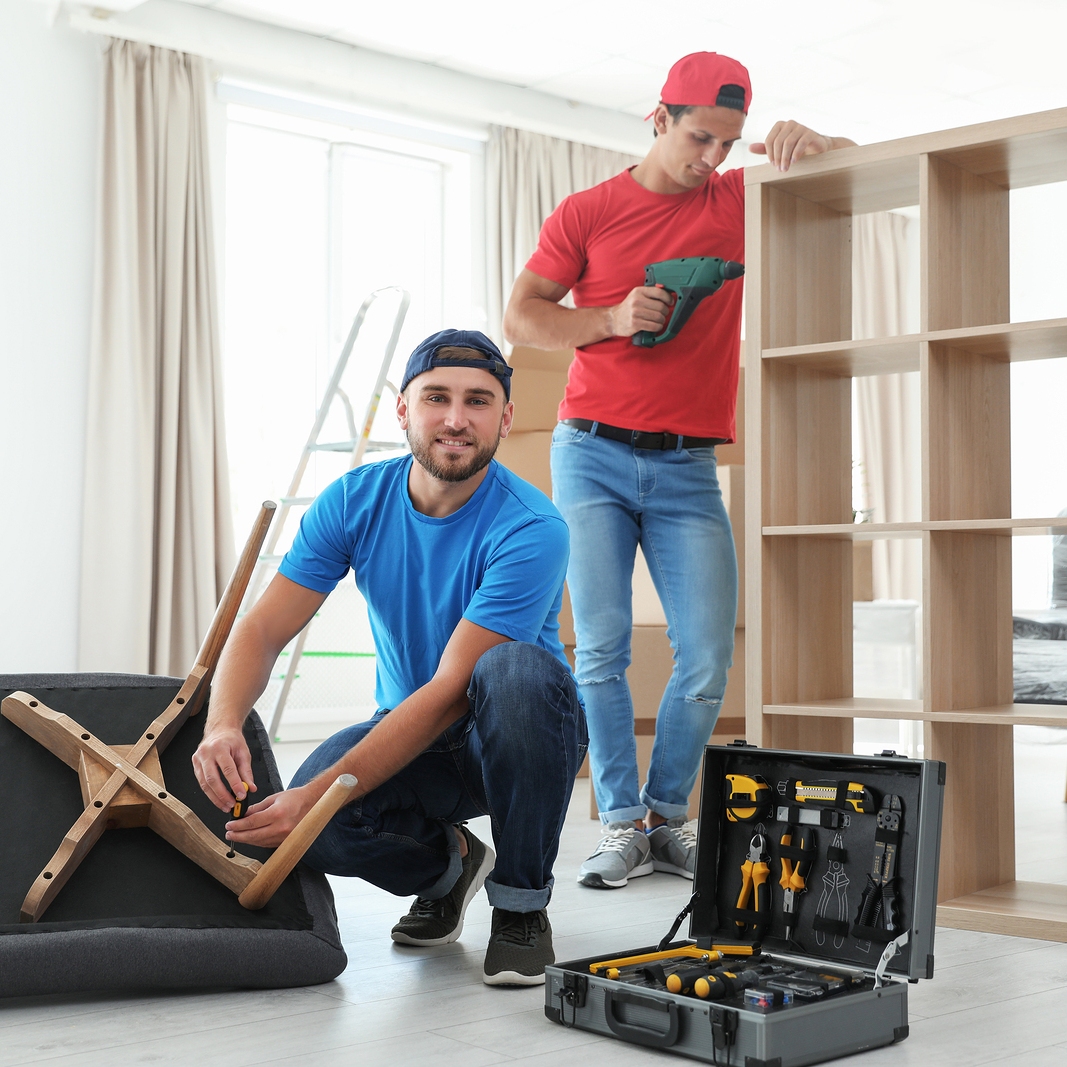 How to ship furniture from one place to another safely? That may be a challenge. Successful relocation means considering many aspects. Here is a quick but detailed look at the various ways you can transport furniture, based on several factors that are unique to each situation:
How to ship furniture and where to start?
1. Item size and dimensions
Item size and dimensions are usually the main factors in determining the cost of any relocation – and with furniture, they are really essential. Large items, such as sofas and wardrobes, can be complicated to ship without expert help as they are too bulky to be transported using certain modes of transport. Make sure that your oversized furniture pieces fall within the size restrictions of the chosen shipping company.
2. Item weight
Item weight is another essential component. Such heavy items as furniture pieces are more difficult to transport. Therefore, your shipping costs may increase due to the limited choice of options the items can be shipped, usually either by sea or by road.
3. Item value
Some valuable possessions, like that priceless antique sofa you inherited from your relatives, require proper handling, dedicated professionals, as well as security systems and procedures that exceed industry standards. Make sure that you are doing everything possible to get your expensive furniture to its destination securely. Fine Art Shippers highly recommends that you don't take unnecessary risks and instead hire professional shippers because your valuables are worth all expenses.
4. Distance of your shipment
Shipments on further distances will cost more in comparison to local relocations. The farther you ship, the more expensive fee you have to pay. However, if you know the shipping distance, you can calculate the shipping cost beforehand.
If you do not know how to ship furniture across the country or internationally, Fine Art Shippers will be happy to help. Whether it is a family heirloom or furniture you purchased online, we will guarantee you the lowest shipping rates and consult you regarding preparing your furniture for the long-distance transportation.
At Fine Art Shippers, we have established strict rules for shipping furniture nationally and internationally, making the whole process less complicated while keeping the costs that may fit any budget. For over 20 years, we have been improving our methods to ensure that we can provide the best possible furniture shipping services ever. How to ship furniture safely? Contact our team to know the answer!