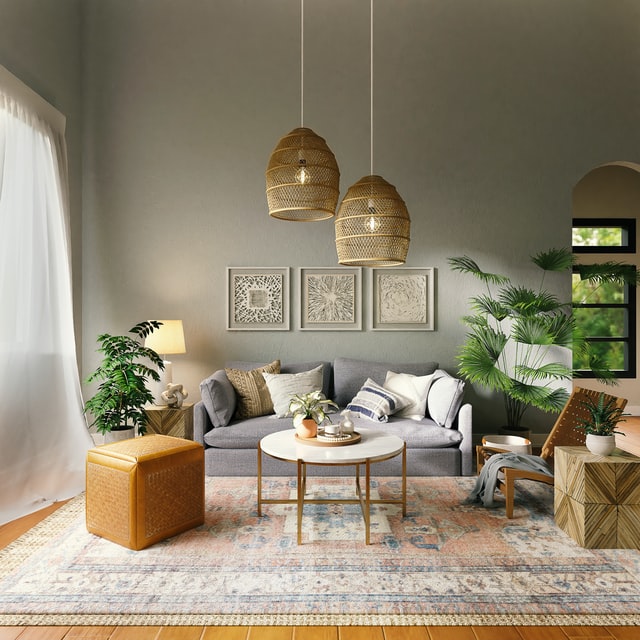 Everyone involved in cross-country furniture shipping knows that it is a complicated process. It entails various aspects that should be performed with the utmost care: packing, disassembly, choosing the best shippers, etc. Here is a quick look at how to ship furniture across the country safely and effectively.
1. How to pack furniture for shipping?
We will never stop stating that careful packing of any item, including furniture, is a guarantee of its successful delivery. Here are several tips to consider.
– Pick proper-sized shipping boxes to fit the dimensions of your smaller furniture pieces and opt for wooden crates if you are shipping something delicate.
– Disassemble your furniture – remove all detachable parts of the piece, such as armrests, table legs, etc.
– Wrap each piece using moving blankets and bubble wrap to protect your possessions in transit. You can also add a layer of plastic wrap.
2. How much does it cost to ship furniture across the country?
If you do not know how to ship furniture across the country cost-effectively, here is a list of crucial factors affecting the shipping cost.
Item's dimensions
Weight
Value
Distance
Any specific requirements
To calculate the accurate shipping cost, it is important to carefully measure and weigh your furniture pieces and choose a reliable shipper that offers quality services at reasonable rates.
3. How to ship furniture across the country?
Fine Art Shippers is pleased to offer the best furniture shipping services. Our experts have extensive experience in shipping various valuable pieces, including art, antiques, ceramics, glassware, and, of course, fine furniture. Our company can provide you with luxury white glove moving services, cross-country art shuttle services, professional packing and crating services, and more.
In other words, if you do not know how to ship furniture across the country, feel free to contact our dedicated team today!