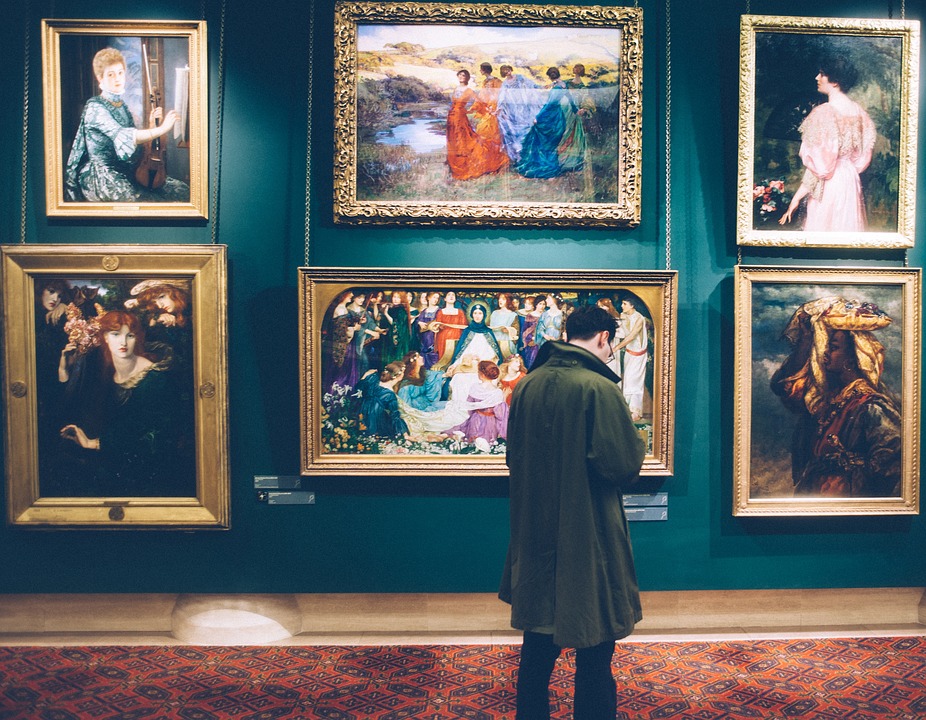 Many visitors of art galleries cannot even imagine how to ship framed art from one place to another. This process has many peculiarities and pitfalls, which should be considered to deliver artworks safely to the destination point. One may ask how to ship framed art quickly, but such a laborious task cannot be done within one day because the process itself needs extensive organization and planning. Professional art handlers know how to ship framed art in the safest way.
How to Ship Framed Art: Peculiarities
The process of shipping paintings, photos, and other framed artworks requires a lot of time and efforts, as well as substantial knowledge and skills in packing, insurance coverage, and shipping. Therefore, if you have a unique opportunity to see any exhibition of foreign fine art pieces, don't lose your chance.
Talking about the shipment of framed artworks, it is necessary to take into account two factors: the way of transportation and how the paintings will be transported – with a frame or without it. These aspects are extremely important, and we will explain you why.
There are three ways of transportation: by road, by sea, and by air. Many professional art handlers agree that it is better to relocate pieces of art by road because this way is considered the safest one. However, in case of international art shipment, it can be impossible to transport paintings this way. Hence, your pieces of art will be delivered to the final destination either by sea or by air. Before selecting a route, consider all benefits and risks and make sure your artworks will be handled by professionals.
The next important thing to consider is how to pack a framed artwork. As it was said before, it is possible to ship framed artworks in two ways: with the original frame or without it. The painting can be transported in its frame if the frame has its own artistic value. For example, large antique frames, or gilded frames are expensive and should be treated as an inseparable part of the masterpiece. In some cases, it is impossible to take an artwork out of the frame without damaging it; in this case, transportation in the frame is recommended. However, if the frame has already been damaged, or the owner wants to replace it with a new one, a painting should be transported without it. When an antique frame needs restoration, it can also be packed and shipped separately. If the artwork is transported without a frame, it should necessarily be placed in a special cardboard tube to protect it from mechanical damages, humidity, and temperature fluctuations. It should be framed again after delivery to the final destination to ensure optimal protection.