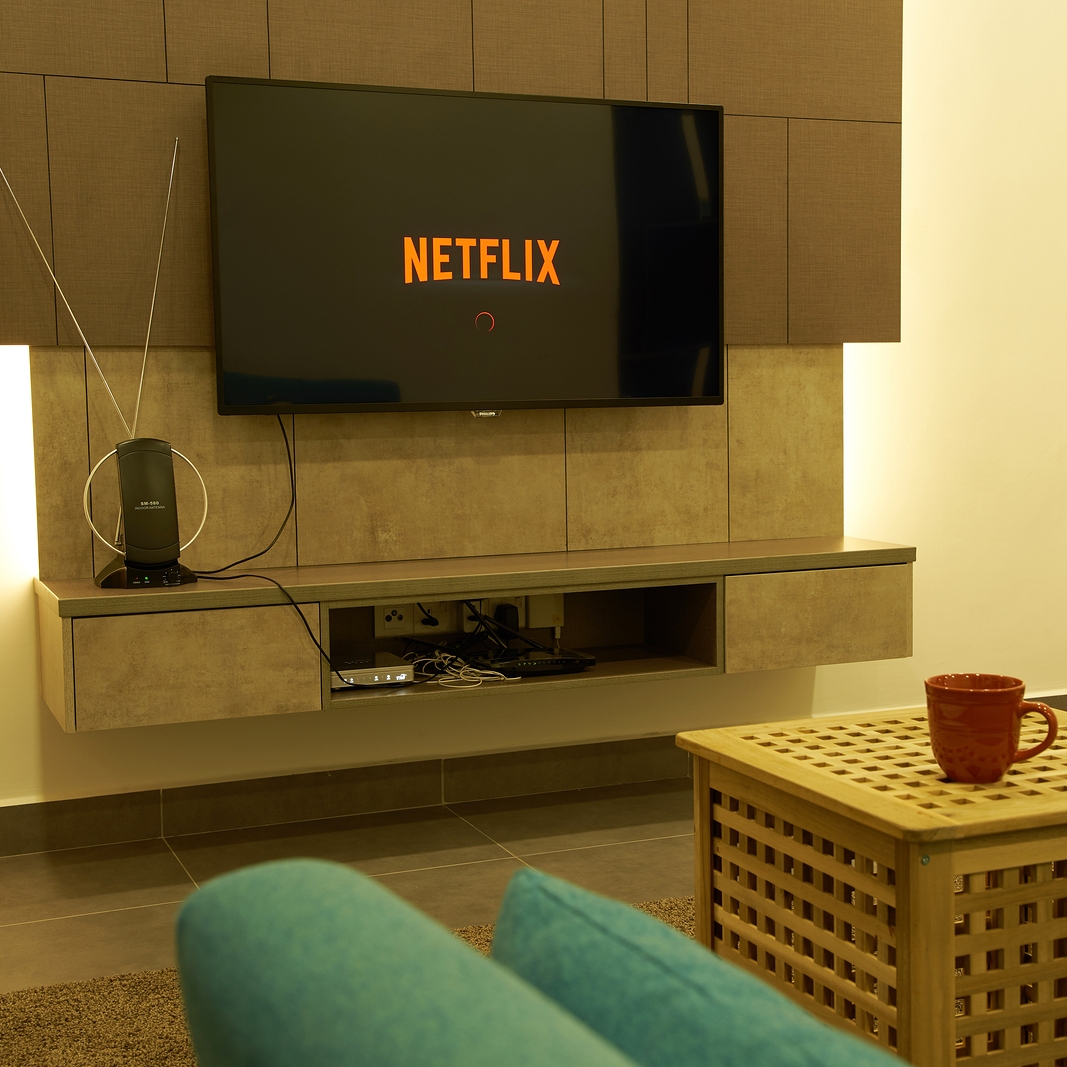 A flat screen TV is known as one of the most popular, expensive, and important household items. On the other hand, it is one of the most complicated things to ship. Incorrect packaging and shipping of your TV may lead to its damage or even breakage in transit. At Fine Art Shippers, we are extremely experienced in packing and shipping such fragile and expensive items, and, therefore, we are pleased to provide you with the detailed instruction on how to ship a TV safely.
How to ship a TV?
Step 1
Be ready with pictures, weight, and dimensions of the television to be shipped. Record the model number of your TV. Be as detailed as possible in your listing so that shippers could decide on the best way to ship your TV quickly and safely.
Step 2
Roll up all the cords, wires, and remotes, and place them in waterproof plastic bags in order to keep them safe and dry and not to lose them in transit. You can secure small parts with a twist tie so that they are kept together and don't tangle up with each other.
Step 3
Add silica gel sachets to minimize the risk of the irreversible damage to your TV caused by condensing water vapor in transit or during storage.
Step 4
Other popular protective measure to use when relocating a TV includes wrapping. Firstly, neatly wrap your TV in a soft foam sheet. Then, align polystyrene board to the screen. Finally, wrap the TV with bubble wrap. Make sure the entire surface of the TV, especially the screen, is covered. Use as much bubble wrap as needed, but do not overdo it – the TV should fit into the box.
Step 5
Put the TV with all its parts in a special moving box. Indicate the location of the screen and model number of the TV, and add special labels to help the shippers with handling.
"How to ship a TV?" is one of the most frequently asked questions, and there is a very good reason for that. Shipping a TV takes plenty of time, energy, and perfect organization. Therefore, Fine Art Shippers highly recommends that you leave this complicated task to the professional, legitimate, and insured white glove movers. By choosing us, you can rest assured that your TV is in good hands. Please contact us today to get informed on how to ship a TV safely and quickly at the same time!