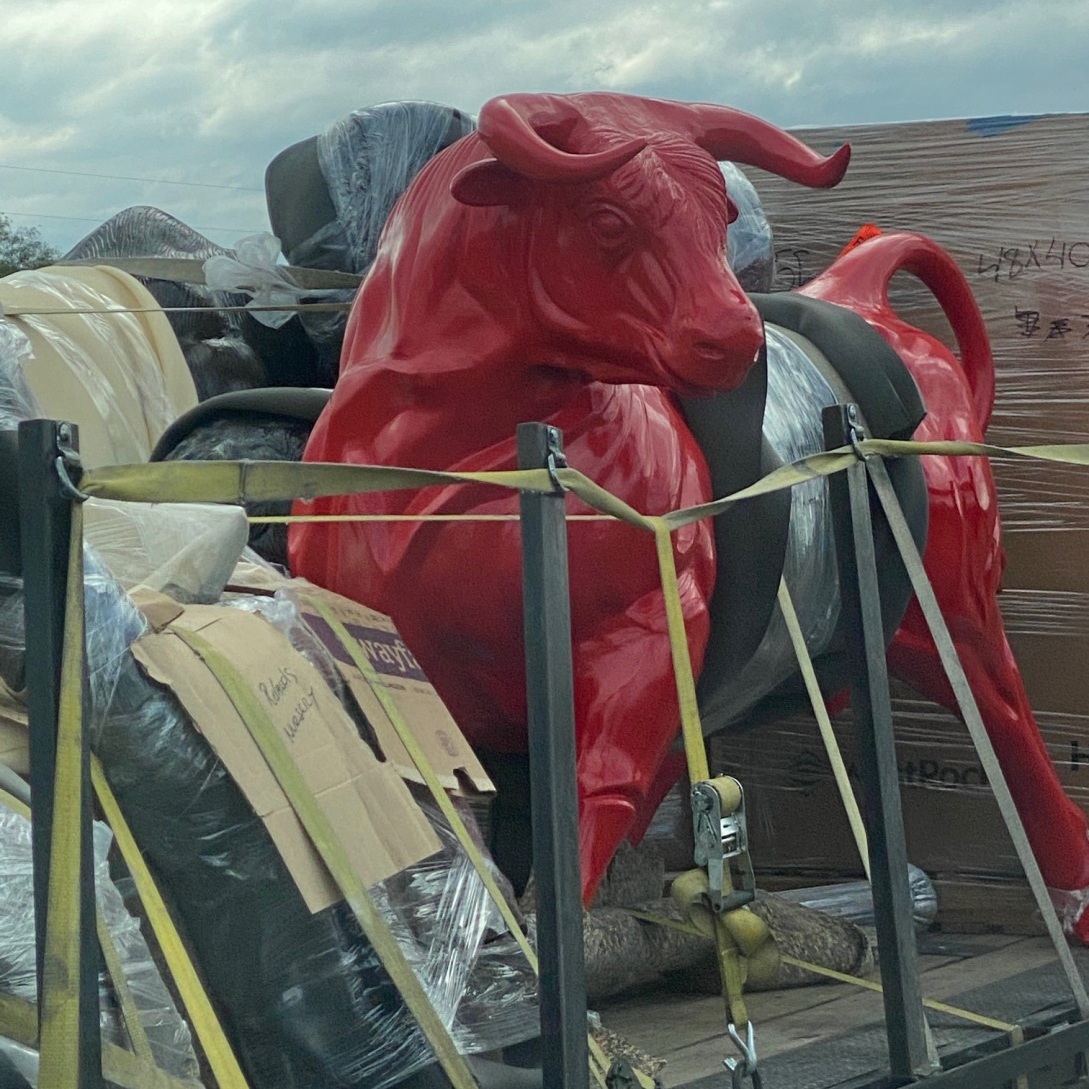 To ship a sculpture can be quite challenging, especially if you are shipping it interstate. It is not the same as shipping a painting or another 2D piece, and, in most cases, it requires professional help from expert art shippers. This is particularly true for large artworks that are hard to pack and ship using regular materials and techniques. Such items should be transported on special trucks that can be provided by only specialized art shipping companies like Fine Art Shippers. We know everything about the process of shipping sculptures interstate and can come up with a smart and cost-effective solution to even the most challenging task.
How to Ship a Sculpture Interstate?
Whether you need to ship a sculpture across the country or to a nearby state, you want it to arrive at the destination in one piece. While it is not a big problem for a small metal artwork, transportation of large sculptures and those made of glass or another fragile material is often accompanied by many challenges. How to pack the sculpture so that it does not get damaged in transit? How to choose the right art insurance coverage? How to build a custom crate that can fully protect the artwork during a long journey? How to load, unload, and install heavy pieces? These are only some of the questions that you may face in the process.
Fine Art Shippers has over 25 years of experience in the art logistics field, and we know how to ship a sculpture of any medium, size, and weight. We have previously transported sculptures made of bronze, steel, glass, terracotta, marble, ceramic, and many other materials and are fully prepared to handle any art shipping task, be it moving a single oversized artwork or interstate relocation of a series of sculptures like those you can see in the photos.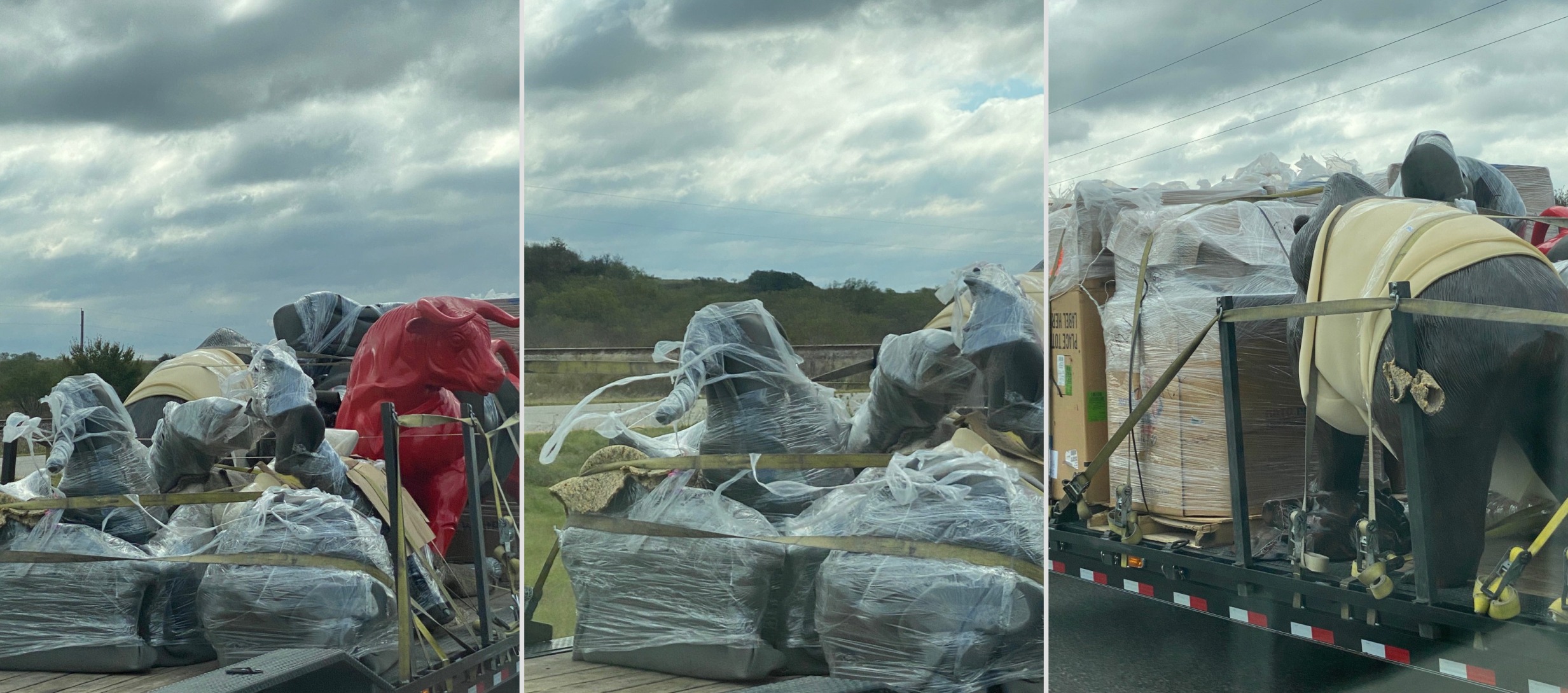 If you are interested in safe and secure sculpture transportation, feel in an online form for a free shipping quote or contact our team directly to discuss the details.