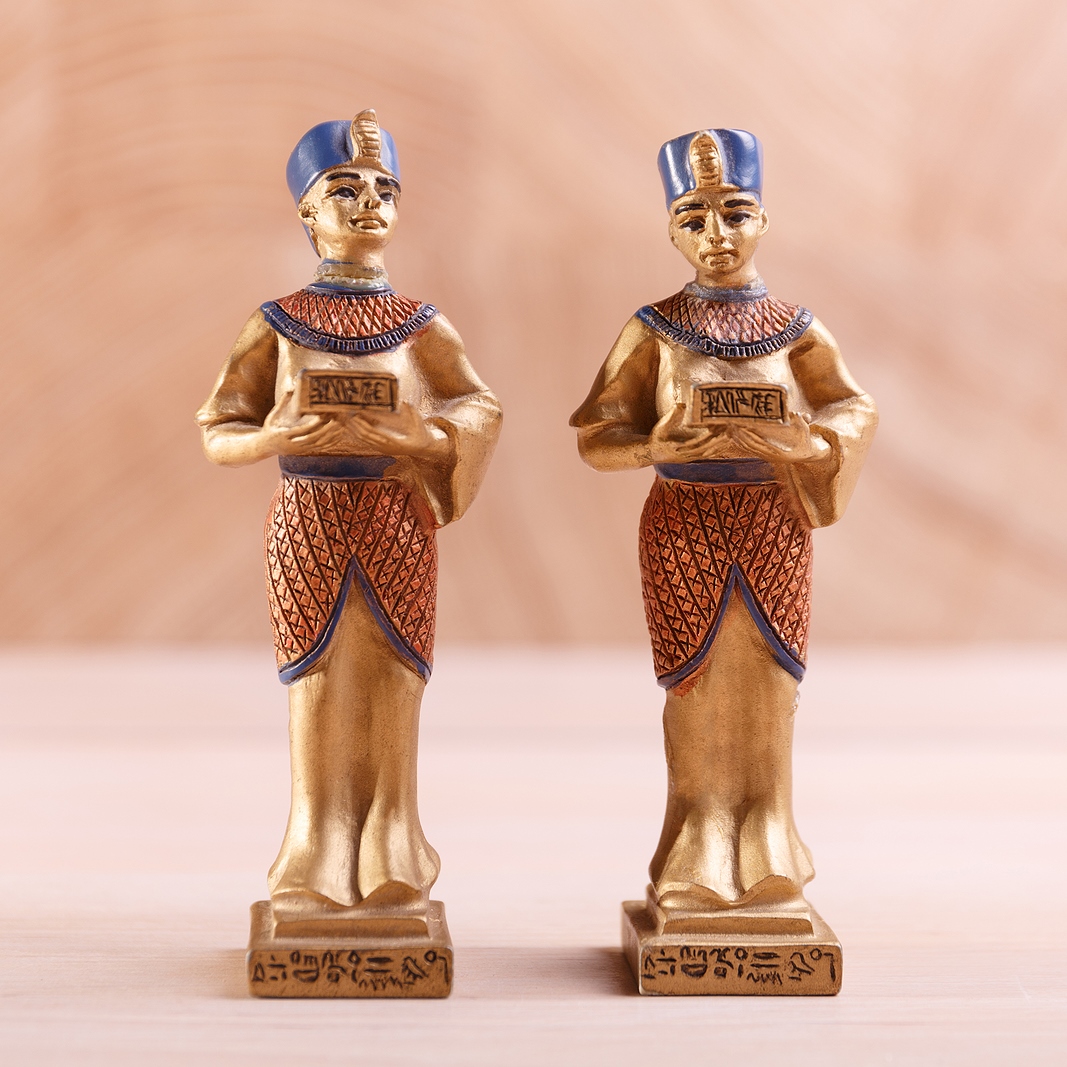 It's a common understanding that moving house is one of the most overwhelming events a person can experience at some point. As per a survey of over 1,000 respondents, 45% claimed that moving is the toughest moment in their lives, even more so than divorce or having children. And out of all the stages involved with moving houses, 48% of the respondents voted packing up their items to be the hardest aspect.
Many people tend to feel frustrated during the packing stage. It isn't as simple as throwing your stuff into boxes like some tend to do with their clothes, toys, or books. The pressure and stress from packing become even higher when you have to deal with delicate items like expensive art and statues.
Moving Art and Statues: Tips and Steps
Packing and moving large, fragile, and expensive artworks and statues will require proper planning, patience, and special attention to ensure they're secured throughout the entire moving process. Even if you're traveling a short distance, you can't be too careful in handling expensive and irreplaceable statues and art.
This article will show tips and steps to help you properly move art, statues, and other delicate and expensive items.
1. Hire the right movers
Whether your new home is located nearby or farther, you need to hire movers, especially if you've got some expensive and fragile items. Movers are experts and highly skilled at handling, transporting, and lifting heavy, bulky, and delicate items. Find and hire a moving company as early as possible, so you can pick your desired moving date and stay on schedule.
When choosing a moving company, choose one that offers a crating service since not all offer it. Crating service will ensure that all your fragile and expensive valuables (e.g., artworks, antiques, statues) are handled and contained safely and securely to avoid damage and breakage.
2. Gather the right packing supplies
Get the right packing supplies and opt for the special and high-quality kinds, suitable for the fragile items you're packing.
For example, for your expensive artwork, you'll need to use thick and high-quality flat picture boxes (also known as artwork boxes and mirror boxes), as they offer more security than traditional moving boxes. You can use the same type of boxes for wrapping large mirrors. If you can't find any flat boxes, you may go for standard boxes, but you'll need to do some DIY to flatten them out and reconstruct them to fit your artwork.
Other packing materials you may need for your expensive artworks and paintings are:
Bubble wrap
Art plastic
Acid-free packing paper
Painter's tape
Glassine paper
Packing tape
On the other hand, statues, sculptures, or pottery may not require a specific type of box as long as you use thick and high-quality moving boxes to contain them. Make sure you select the right box size and add enough padding to secure the statue or sculpture.
Furthermore, determine the approximate weight of each statue, as this will help you decide whether a cardboard box will suffice or a wooden crate is necessary. The heavier your statues are, the more practical it is to use a wooden crate.
If you're unsure how to pack some of your statues and sculptures, especially the larger and oddly shaped ones, you can enlist the help of movers. Most moving companies offer packing services, so they'll be able to provide quality packing supplies and pack your items well.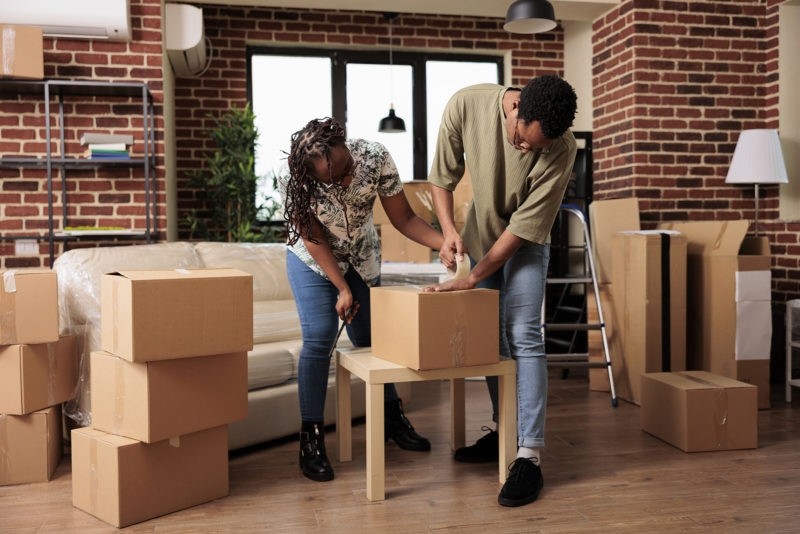 3. Prepare the delicate pieces
At this point, you can start preparing your artwork and statues before putting them into boxes. Your main objective is to shield them from potential breakage or damage caused by movement during transport.
For your artwork and framed paintings, place a large X using blue painter's tape across the front glass. The large X must stretch from corner to corner without touching the glass frame. Its purpose is to protect the art behind in case the glass breaks due to shock or intense movement during the moving process.
If your artwork has no glass, you may wrap it with glassine paper. Glassine paper is resistant to water, grease, and air, keeping your artwork clean, safe, and protected. After adding glassine paper, you may wrap the artwork with art plastic wrap and finish it with bubble wrap secured tightly by packaging tape.
Statues and sculptures come in various sizes and shapes, so you'll need to assess them individually and find their weak points. Wrap the entire statue with bubble wrap, put more rolls, and focus on the weak points (e.g., the head of the statue, fingers, or sharp edges). Then carefully place them in their individual boxes or wood crates.
Avoid putting two or more statues in one box or crate to keep them from rubbing and breaking each other. Lastly, label all sides of the boxes or crates with 'FRAGILE' or 'HANDLE WITH CARE,' so everyone knows that the boxes contain breakable items.
4. Plan pathways for your artwork and statues
Since expensive artworks and statues are large and bulky, you need to plan where you or your movers will move and bring out these delicate items before moving day.
Measure all the doors and pathways your statues and artworks may pass through and see if they'll fit through just fine. If some are too wide or huge to pass through the door, you may need to disassemble them, wrap or box each part individually, and reassemble them once you're in your new home.
Key Takeaway
Artworks, sculptures, and statues are valuable and often irreplaceable. Thus, moving them to your new place requires patience, careful planning, secure packaging, and, of course, the expertise of professional art movers.