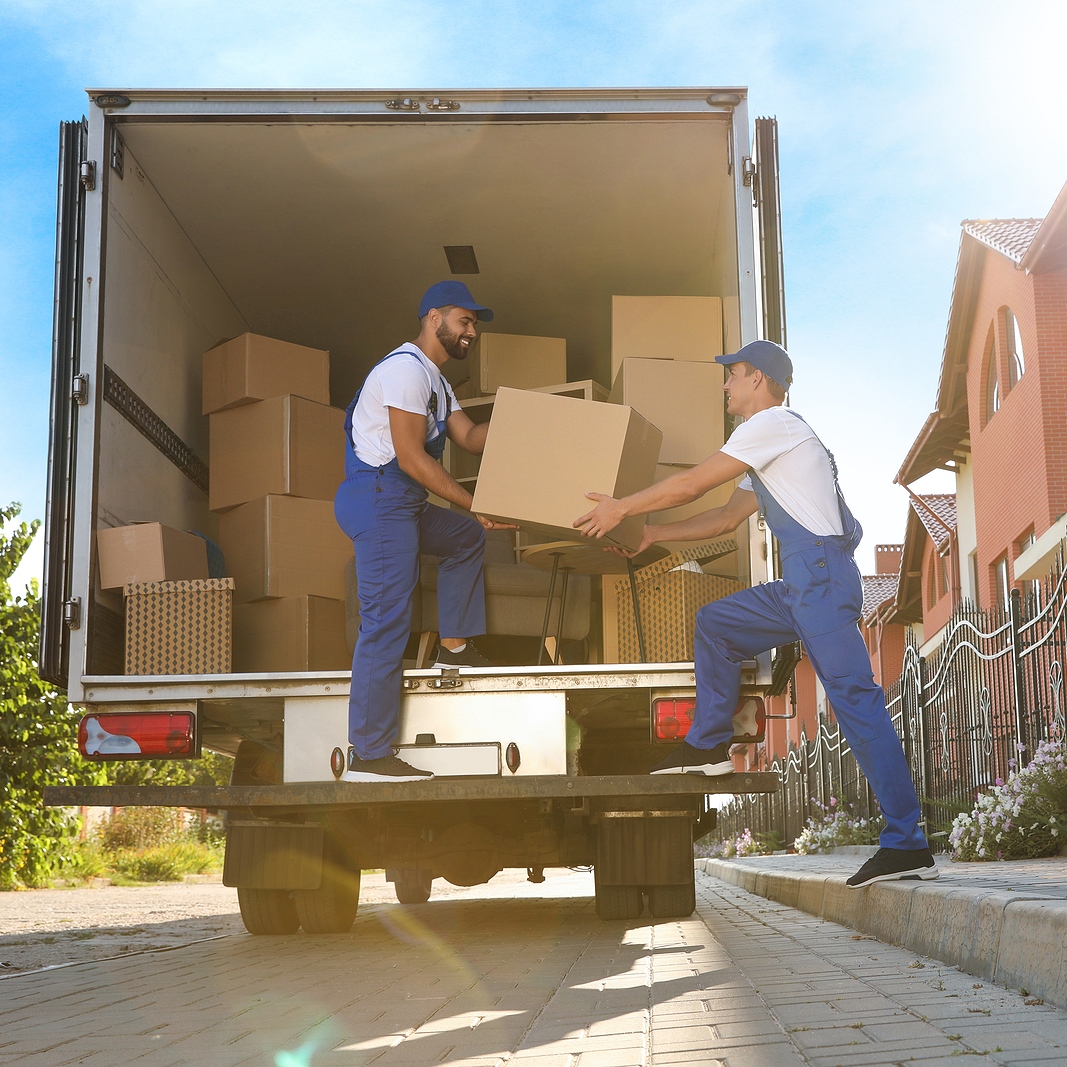 Do you want to ensure hassle-free moving of your belongings? Do you want to hire the best professional for your moving job?
If so, it's time to hire the right professional movers!
Finding relocation service providers for packing and moving items is not at all challenging these days, as the market is flooded with myriad options. Also, there are many hidden things involved, which may easily make or break your deal.
To help you out, here are the 5 pro tips to consider the best movers in Frederick Maryland, for your relocation needs in 2022.
1. Research, Research & Research
Do some informal research to find moving firms that provide high-quality service initially. Email your friends and ask if they've had tips or warnings about movers they've previously handled. Make calls to the references that they've provided. Once you have narrowed down your possibilities, check with the Better Business Bureau about any moving company you are considering. If a company has received numerous complaints, you shouldn't utilize it.
2. Get exact quotes on total moving costs
Moving has a lot of expenses, and the second thing you want to do is get taken advantage of, especially if you're moving to a different state. Researching what you should anticipate paying is the greatest way to ensure you get the best deal. A thorough estimate is crucial, but it is far more useful when coupled with a general idea of what you should be paying. Speaking with friends, looking up prices online, or contacting many movers and requesting quotations can all help you figure out what you should be paying.
3. Pay Close Attention to the Contract
The mover will give you a bill of lading, contract, and invoice. Make sure you have read and understood the documents before signing anything. Keep your original bill of lading safe after that. To present your case, you'll want to keep it near to hand if something goes wrong.
Once you have signed the contract, you must also pay the amounts stated in it. The mover's name and address, the payment methods it accepts, the pick-up time, the minimum and maximum amounts to pay, and other payment-related information should all be included on the contract.
4. Licensure and Insurance
When moving items from one location to another, many professional companies use commercial trucks and vehicles. Thus, make sure that the company you choose should have a valid commercial driver's license (CDL).
When a firm is licensed and insured, you can easily claim for the damage if it is, unfortunately, done by the driver. Your things are valuable, and you don't want a newbie or an unlicensed driver to handle them, do you?
Before choosing a professional moving company, ensure that it is licensed and insured and must adhere to all the legal requirements.
5. Don't Overlook Their Qualifications
Professional movers can help you save time and energy when you're moving, but only if they act with the utmost professionalism and attention. You can instead increase your stress level if you hire inexperienced movers.
When you hire a moving company, you entrust experts with your things. As a result, before hiring your movers, you should look at their qualifications and how much they charge for your move.
Conclusion
Hiring the right moving company can make a difference. Make sure you take the time to do your research and choose a reliable and professional mover that is worth your time and money.