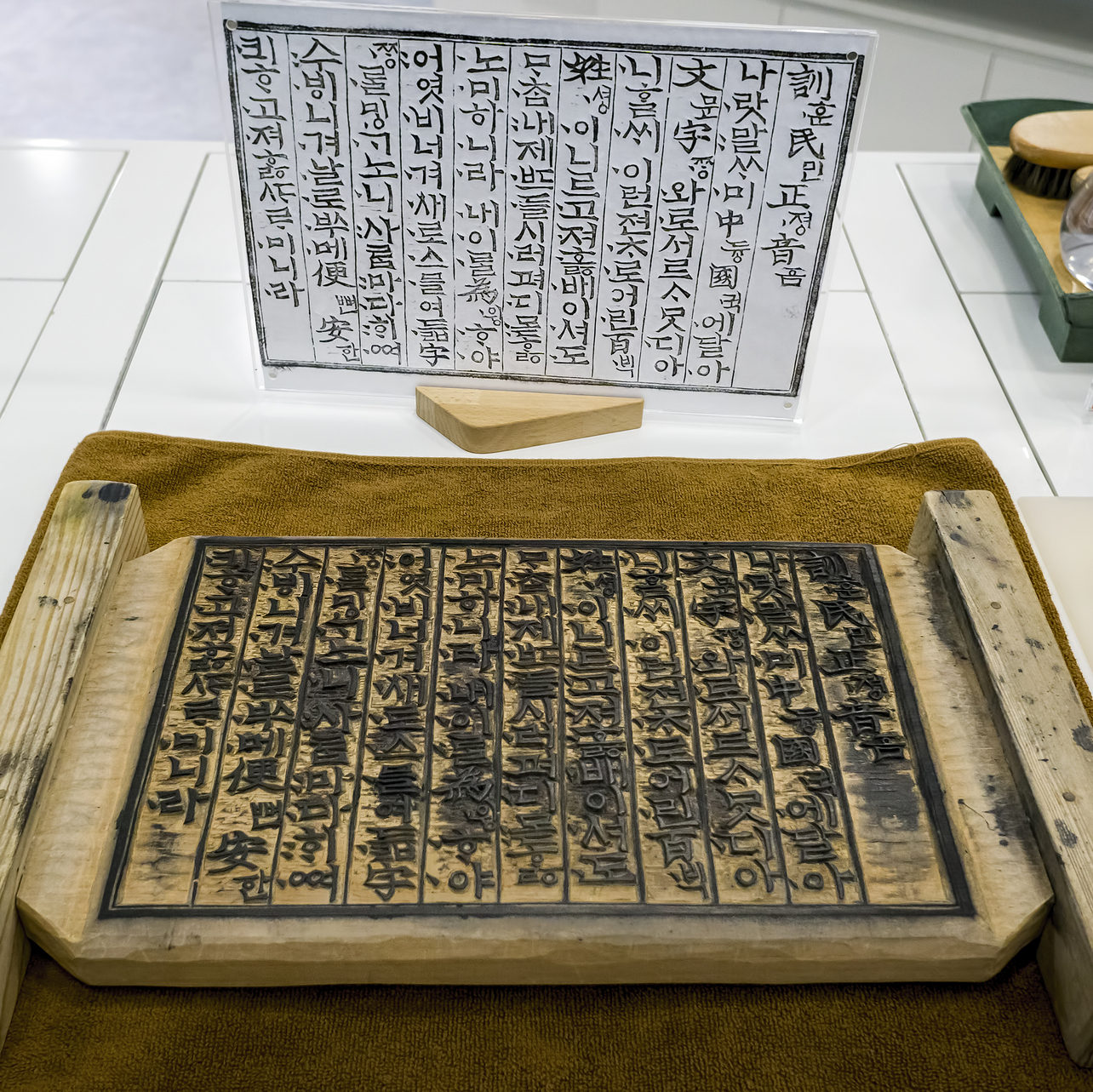 From a woodblock print to antique porcelain, Asian artworks have always been a distinct type of delicate freight in art logistics. Fragile as a leaf and valuable as a dragon egg, every item sold at an auction stands as a shipping challenge for a moving company, especially when it comes to international delivery. In such a case, we, as professional art handlers, need to put our moving gloves on and be ready to provide clients which white glove transportation. Let's see how it works in practice.
How to Handle a Dragon: White Glove Transportation of Asian Art
Textiles, beautiful ceramics, bronze sculptures, and calligraphy – the list of Asian art can go on and on. High cultural and historical value, as well as fragility, is something that makes them all similar. At this point, the similarities end, as each type of artwork is unique and requires an individual approach. See for yourself!
Woodblock prints
The key to successful woodblock print packaging is not to under- or overpack it because it is too easy to do that. In order to achieve maximum safety, we would provide multi-layered soft packaging with the use of corrugated cardboard and foam board or other padding and filling material.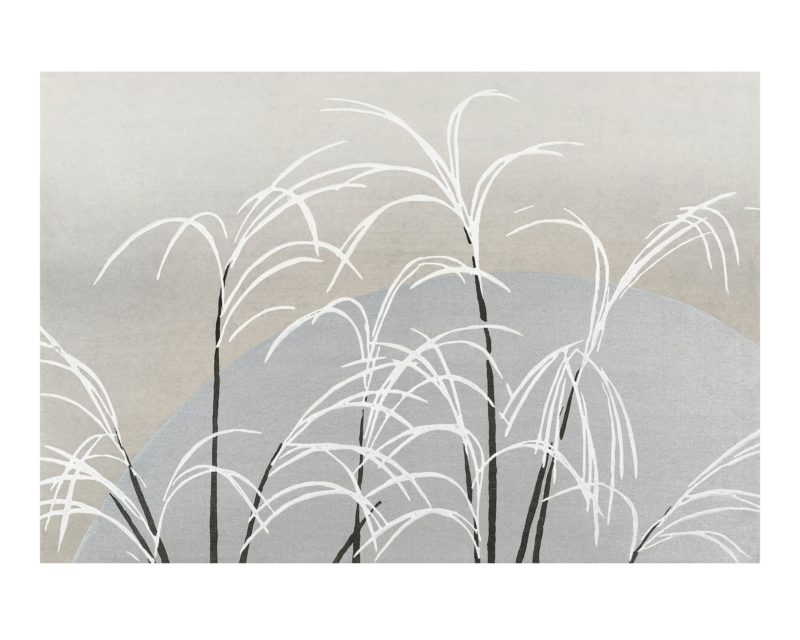 Paintings & works of calligraphy
In China, calligraphy is considered the highest form of painting. With adequate white glove transportation service, you can safely pick up and deliver both types and have no worries about their protection. If the items are too large, we will use custom-built crates to ensure their safety. Traditionally, Chinese and Japanese paintings, for example, are different from the paintings of the Western world, so we make sure that every specialty is taken care of.
Figurines & fine china
Figurines are made of all sorts of materials, including clay, metal, glass, and wood. It means that there is no one universal approach to their transportation. Special attention is also paid to antique porcelain pieces. It is very easy to mess up things, so the assistance of professional white glove movers is required.
Who to hire to ship Asian art?
If you happen to need white glove transportation of delicate and valuable pieces, you should contact the shipping company with the relevant experience. In this case, you have come to the right place. Fine Art Shippers specializes in packing and shipping fine china, bronze sculptures, and artifacts of any type. To request our services, just use the free online quote form, and we will get back to you as soon as possible.