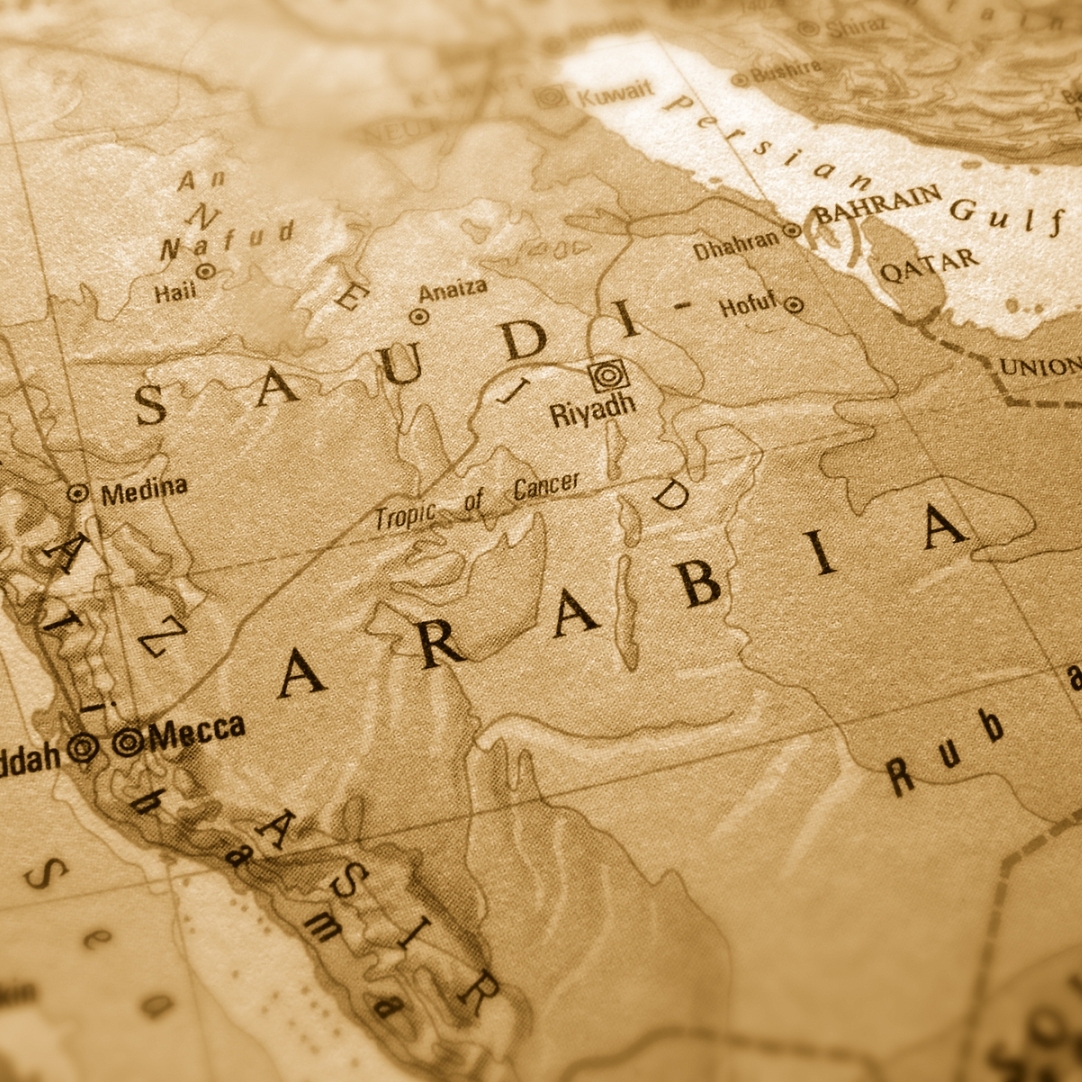 Did you know that Fine Art Shippers can ship fine art and antiques to Western Asia and Saudi Arabia in particular? While it is not the most popular art destination in the world, the contemporary art scene in this sparsely populated kingdom of the Middle East is gaining momentum on an international level. Under the reforms of Crown Prince Mohammed Bin Salman, Saudi Arabia invests billions into culture, opening its doors to new art centers, institutions, and exhibitions. The first steps have already been taken as the country is currently hosting Desert X AlUla, the first site-responsive art show of its kind in Saudi Arabia. It is a pleasure for Fine Art Shippers to offer professional art delivery service to/from Saudi Arabia to support the development of contemporary art in Western Asia.
International Art Delivery Service from Fine Art Shippers
Established in 1995, Fine Art Shippers has 25 years of experience in shipping fine art and antiques from New York City to many different countries worldwide. With partner offices in London, Paris, Berlin, Madrid, Hong Kong, and Moscow, we are a reliable art logistics provider for many artists, galleries, dealers, and collectors who ship fine art internationally. Our art delivery service is all-inclusive, flexible, and can be tailored to any needs and requirements. We can pick up works of art from any location and deliver them to any destination quickly, safely, and on time.
In addition to our major destinations, Fine Art Shippers has resources and capacity to ship artwork to Israel, Armenia, United Arab Emirates, South Korea, Qatar, Vietnam, and, as mentioned above, Saudi Arabia. We can also pick up art from any of these countries and ship it to the United States, Europe, or elsewhere.
Desert X AlUla
It is impossible not to tell about Desert X AlUla, the first international art exhibition held in Saudi Arabia. While being very controversial, it is, without a doubt, a highly important event for the country. Organized collaboratively by the Royal Commission of AlUla and California-based Desert X, this exhibition is a somewhat cross-cultural dialogue between local artists and their counterparts from other countries. Desert X AlUla takes place in the desert of AlUla, Saudi Arabia's ancient oasis and UNESCO location, through March 7, 2020.
If you need international art delivery service to/from Saudi Arabia, please feel free to contact Fine Art Shippers. You can also request a shipping quote right from our website. Whatever your art logistics needs, our dedicated team will be happy to help!