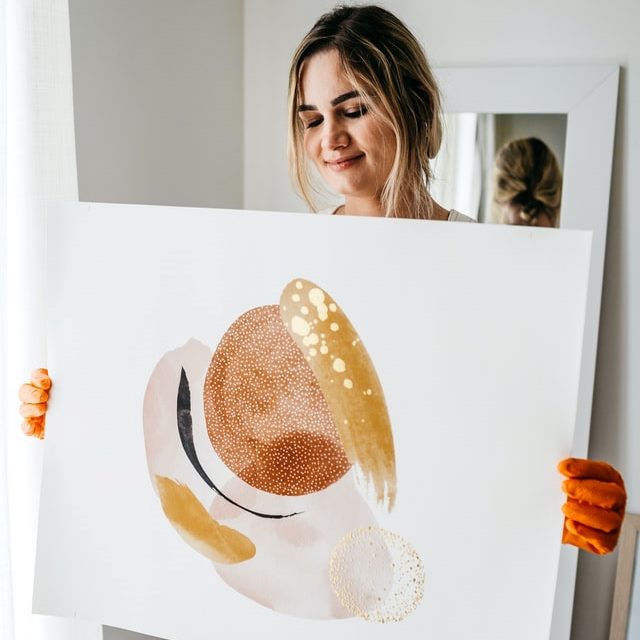 Imagine you have just purchased a valuable painting in Los Angeles, and now you need to transport it to your New York condo. How to ensure that your new acquisition will arrive at the destination in its perfect condition? The answer is obvious: you need to hire a professional fine art shipping company!
As an art collector, you have certainly experienced how time-consuming and stressful it can be to move fine art to New York. Time-consuming, because you need to find reliable art couriers operating across the US and then wait for a quote from them, which sometimes requires much of your time. Stressful, because you never know in what condition your art shipment will actually arrive. However, these are not the problems if you hire Fine Art Shippers for this job!
At Fine Art Shippers, we have selected the best fine art handlers to ensure that your precious possessions always arrive without a scratch and on time, no matter their destination. This applies to both local and international transportation of artworks of any size and weight. Moreover, we have all the necessary equipment and tools, which allows us to offer professional services not only to private clients, but to museums and galleries too. In other words, we can handle the shipment of even large sculptures and extremely delicate items that require special conditions during the move. It is also worth noting that our art shipping process is always transparent and clear, not to mention that we are ready to provide the client with any details about his or her art shipment at any given moment of time. However, sometimes our clients ask us about the possibility to remotely track their valuables from the comfort of their own homes.
Since we live in a world of high-end technologies, tracking your shipment yourself is not a problem. Moreover, now you can not only monitor the location of your artwork but also record any temperature and light changes, exposure to shocks, and other art packing and shipping conditions. If you want to access this information remotely via your own computer or mobile device, all you need to do is to buy a small, sensor-rich art tracker so that we could place it in a wood crate that holds your artwork. Just let us know about your wishes, and we will do our best to ensure you get the best artwork moving experience ever!