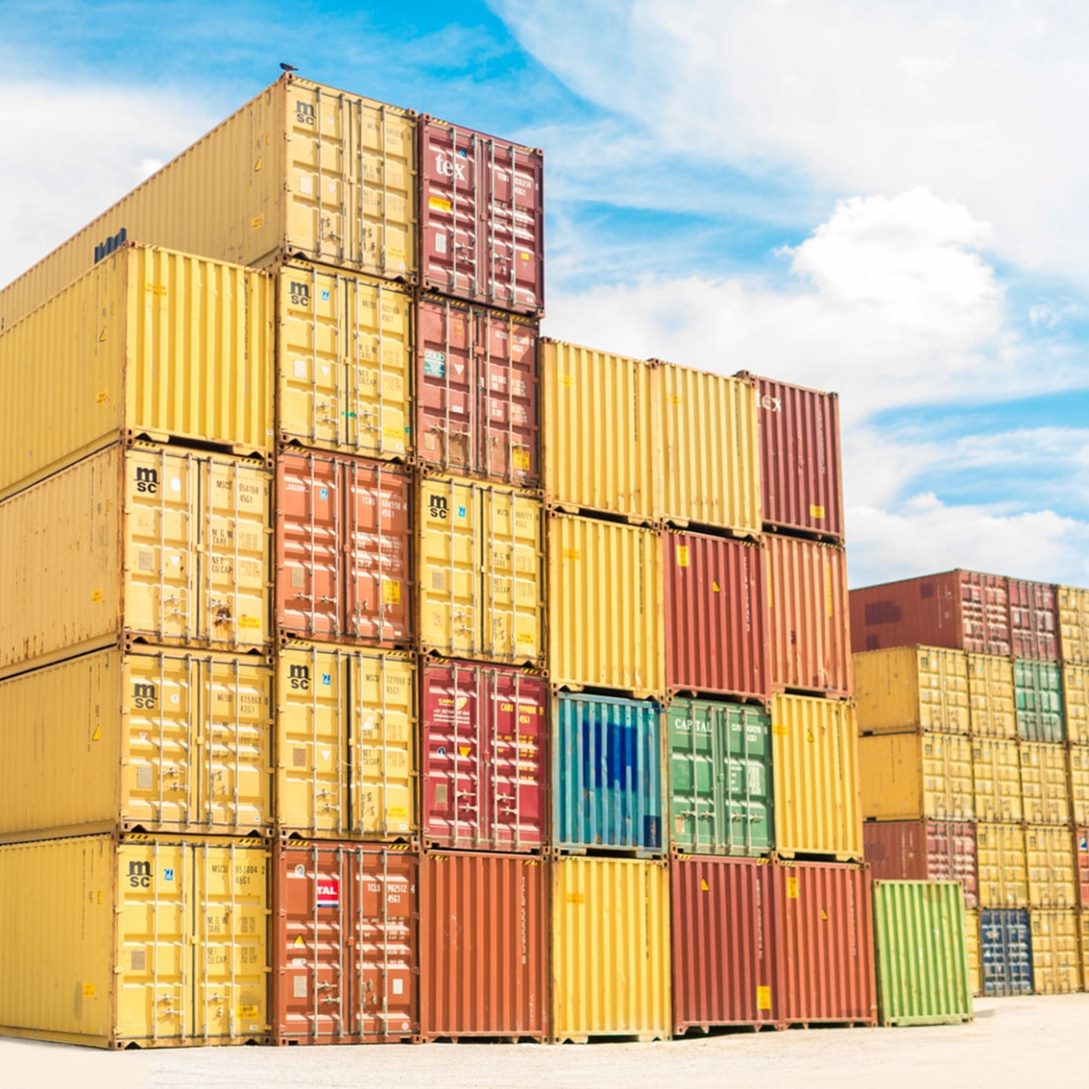 Nowadays, millions of people leave their hometowns and move somewhere else. However, what should you do with all your belongings? Certainly, moving even within the same city needs a lot of time and effort. Overseas relocation, in turn, can be extremely stressful and complicated, especially if you have many things including valuable pieces of art. Sending large packages overseas needs a lot of money and patience, but Fine Art Shippers knows how to solve this problem in the best way.
Peculiarities of Sending Large Packages Overseas
Sending large packages overseas, especially if they contain valuable items, is a laborious task to do. You should learn much information before deciding to ship your artworks, and we know what information will be useful for you.
First, pay attention to the weight of your artworks. It is necessary to weigh them together and then each artwork separately. Why should you do this? All transport companies calculate their service costs considering the total weight of all transported items and the distance. Moreover, knowing the exact weight is important for choosing a type of packing.
Then, take the dimensions of each piece of art. This information is also important because each transported item will need individual packing suitable to its size. Remember that the creation of some types of packing (e.g., wooden crates) will also take some time, but the main benefit of such crates is that they provide excellent protection and can be used many times.
Further on, learn the information about all documents necessary for sending large packages overseas. How about an export permit? How much money should you pay for customs, duties & taxes abroad? All these questions are important to consider beforehand if you do not want to postpone the transportation process.
Don't forget about insurance. If you want to relocate pieces of art that are considered valuable items, you should definitely buy insurance. However, to effect and maintain insurance, you should know the appraised value of each artwork that you are going to relocate. The appraisal will also take some time; that is why it is better to care about it in advance.
Now you know what preparations you should do to transport your favorite art collections abroad, and it is a terrible headache! Fortunately, such companies as Fine Art Shippers may help you cope with it easily and quickly because professional art shippers know how to organize this process properly.