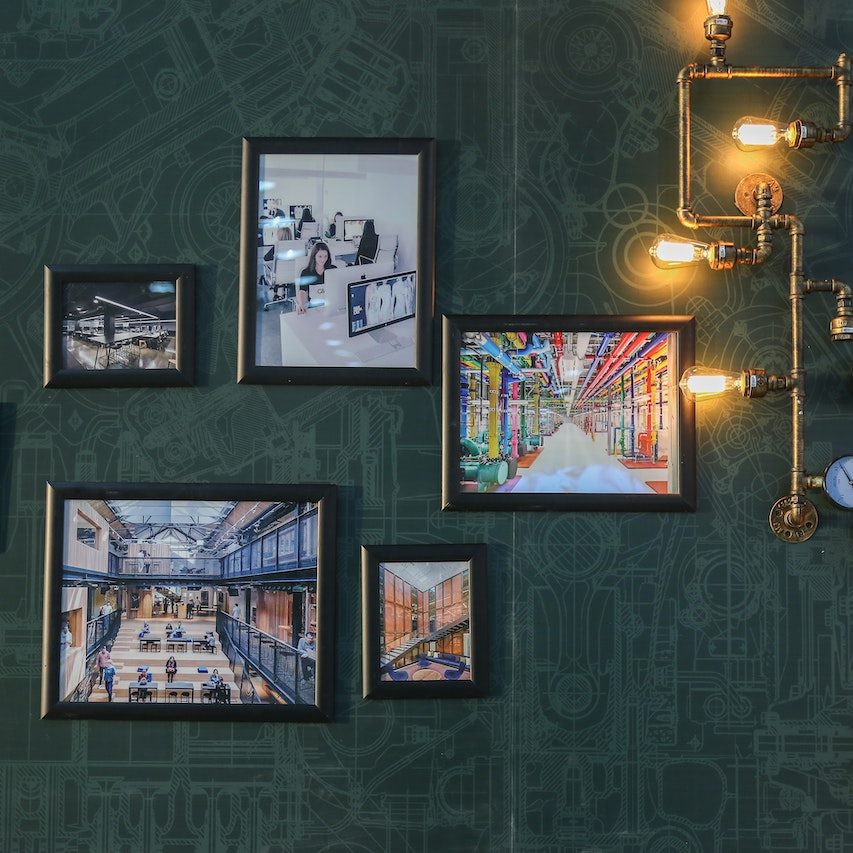 Technology has taken over the world. Whether you like it or not, many devices or gadgets today are high-powered enough to capture everything. You'd miss precious moments if you were too slow to capture them immediately. It would be as though the moment never happened.
Everywhere you look, someone is taking a picture, be it food, a stunning landscape, or simply a wacky selfie. No fancy photography effect is necessary these days. Anyone may easily capture a magical moment with their smartphone. Trust these gadgets to capture your unforgettable milestones.
However, you may have these "most advanced" gadgets. You may have captured the best stolen shot of your beloved. But after some time, you forget that you have stored these epic moments in your phone. It's quite a waste.
So, instead of storing them in your devices to be forgotten, innovate and find ways to keep these beautiful photos. Not on your smartphone storage, but somewhere they can be glanced at and remembered all the time. Recreate and make a masterpiece out of your wall. Transform your beloved photo into stunning wall art.
It's not that easy because it takes a lot of hard work and imagination beyond the box. It's not that hard also because your only limit is your imagination.
Some Tricks to Create Stunning Wall Art
1. Create a One-Of-A-Kind Theme
Your wall art can be a specific photo wall, a random collage, or a distinct theme for each wall area of your home or office. You can find some theme inspirations from Mixbook's custom canvas or your favorite specialty shops that specialize in creating fabulous designs for artistic interior designs.
Create a theme that will highlight your photos without overexposing them. Also, ensure that it will blend beautifully with the expanse of your wall. Beautiful designs and prints need not be professional creations. It can now be easily your artistic expression. With your smartphone and your project, you can make masterpieces.
2. Choose Your Standout Photos
It doesn't need to be a well-taken photo. Even an accidental shot highlights an unforgettable event in your life. Any image that triggers a memory can be your stunning wall art.
The funniest, weirdest, and wackiest take the most memorable photos from your smartphone or computer to start. Hey, they need to be remarkable to be standouts! They'll remain ordinary pictures without the spice of fun and character once printed on your walls.
Also, ensure the quality is high enough to create sharp and clear prints, even at massive sizes. Contemporary smartphones can take pictures at 8, 12, and even 16 megapixels. Fuzzy images should not be an issue. Though fuzziness sometimes can lead to your artistic creation.
3. Maximize the Digital Magic
Technology has the marvelous ability to make life much easier and more enjoyable. Using magical filters, transform an ordinary photo into something artistically beautiful. Spots and blemishes can be easily downplayed using accessible or affordable picture-editing smartphone apps.
Today's modern smartphones already have more excellent photo editing features and the capability to run advanced photo editing programs. The more powerful and capable your smartphone is, the better it is capable of designing and enhancing captured images. A plain picture can quickly become a classic masterpiece with just a few taps.
By the time you're ready to print your pictures, you're more than ready to embellish them on your wall. So, start creating stunning photos for your wall art now, then use the wand of digital magic.
4. The Perfect Spot
Once done with making your photos magical, it's time to search for the perfect spot to place your masterpieces. Some may consider the living room walls as the most likely location. But you may have a comfort zone in your house where you love to just curl up and reminisce. That may be the perfect spot for your memento.
Wherever you place them or install them, they are all part of the artistic expression of a very creative mind. The best spot is where you feel it belongs. That's the perfect location for you.