Choosing a reliable moving company should not be taken lightly. It is an essential step in making the relocation process as stress-free as possible. You may not expect very different options when looking for movers, but you will likely face the following question: should I choose a flatrate moving service or hourly movers? This matter needs to be thoroughly examined. Below you will find several pros and cons of both moving options to help you choose the most appropriate one.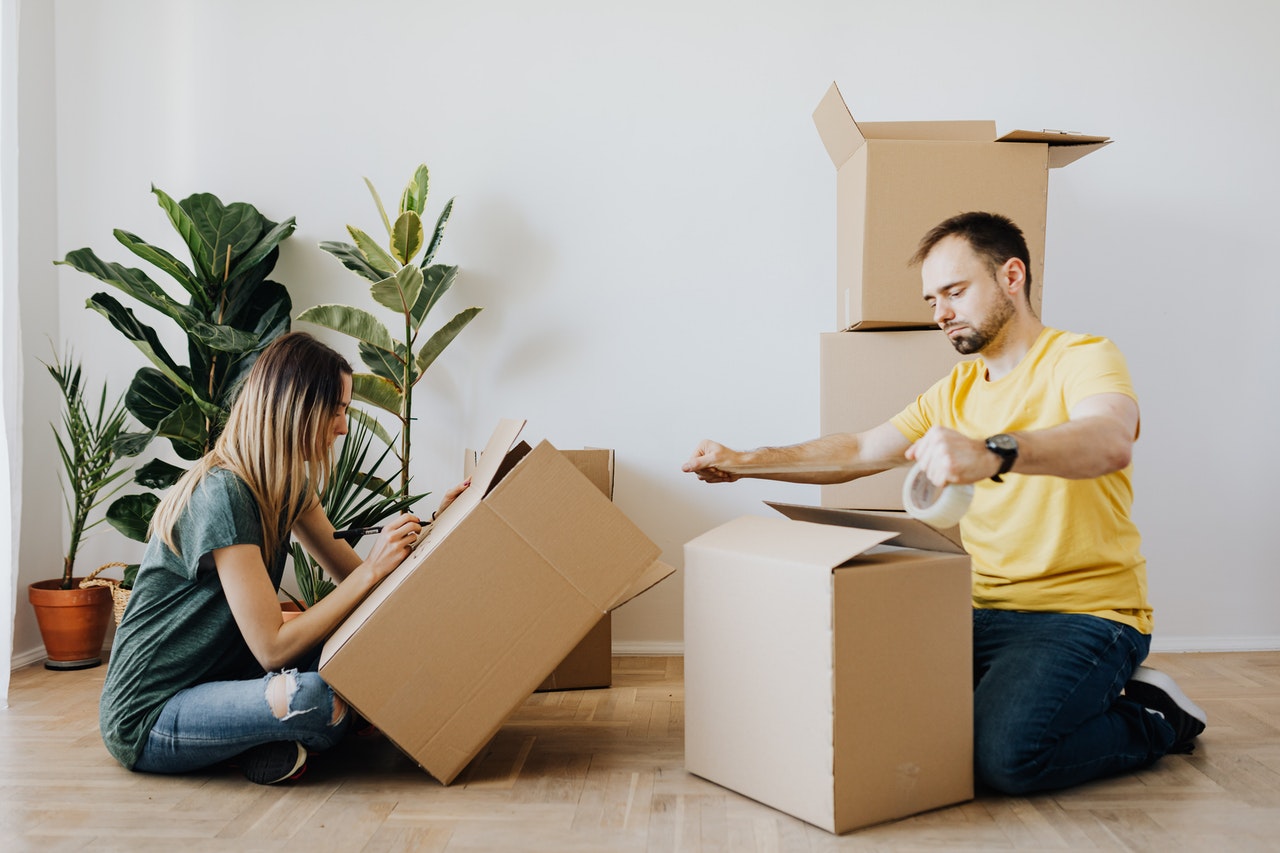 1. Hourly movers
If you go for hourly movers, you should know that you will be charged for each hour of work. Other key pricing factors here include the number of items being moved, the number of movers, and the date of your move. However, the main factor is drive time. So, if you are moving across New York, consider the time spent in traffic jams.
Pros:
Affordable service for short-distance moves
Convenient moving to a small apartment
Affordable option if you pack your possessions yourself
Cons:
You will be additionally charged for delays
Poor traffic, breakdown, or bad weather may result in higher pricing
Long-distance moves are expensive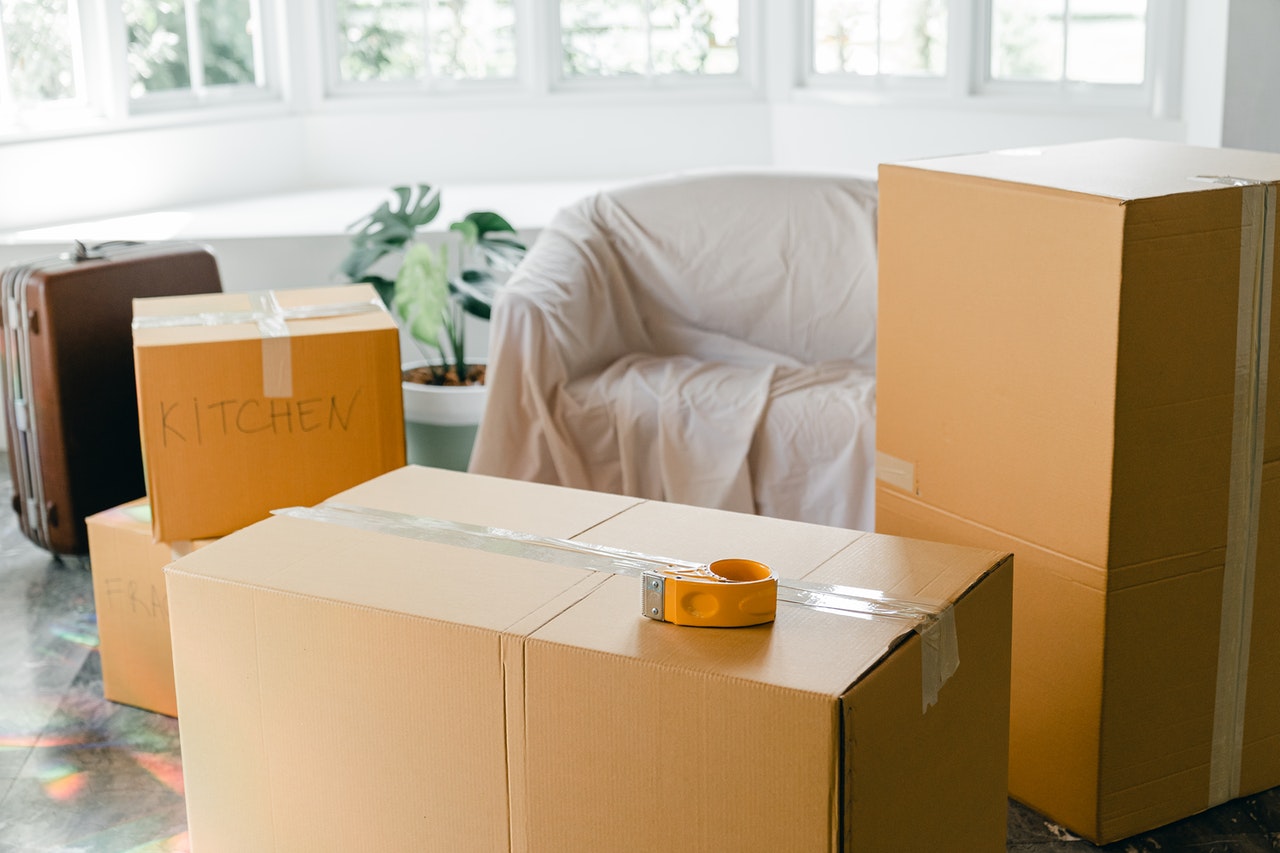 2. Flatrate moving service
Flatrate moving implies an in-home evaluation of your belongings to determine the accurate weight and value affecting the cost of the move. Many people choose this moving option for long-distance moves. Similar to hourly movers, the number of items being moved and the route will affect the price as well.
Pros:
A great option when moving to a different city or state
The fixed price you know in advance
Affordable service if you move lots of valuable items, such as antiques and fine art
Cons:
In-home evaluation of your belongings
Cost is often based on the items' quantity and weight
Heavy items will increase the rate
Both hourly moving and flatrate moving services have their benefits. So take your time to assess the situation properly and choose the option that suits your relocation needs best.