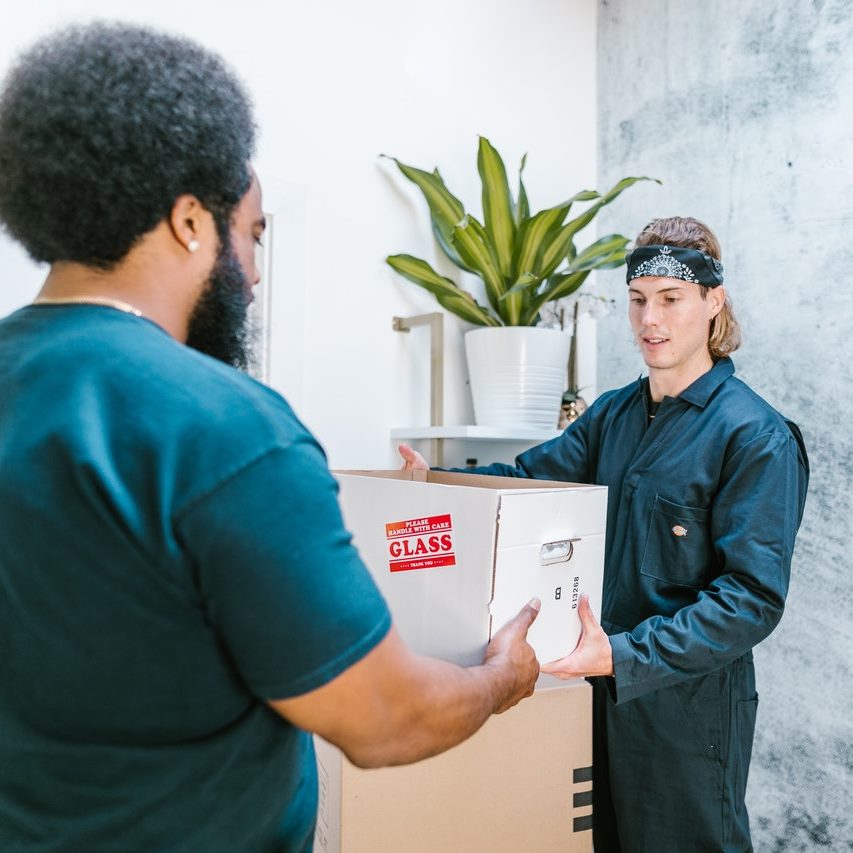 Are you going to move to or across New York and need to transport your belongings to a new home? Hiring NYC movers is a perfect idea to make the moving day enjoyable and stress-free. Full-service experts will handle all your moving-related needs, allowing you to relax and prepare yourself for a new life. There are various services that a moving company can offer to reduce your efforts and potential risks during a move. Check them out to know what to expect.
6 Things NYC Movers Can Do for You
1. Supplies and materials
Do you have concerns about making endless trips to purchase shipping boxes, bubble wrap, and other packing materials? It is the first thing that NYC movers will do if you hire them to move your possessions to your new home. They have all the needed materials and supplies to keep your household safe.
2. Packing and crating
Proper packing can take days if you do that on your own. Professionals know all the techniques on how to protect even the most fragile items, such as fine art and antiques, using high-quality packing materials.
3. Furniture disassembling and assembling
Furniture disassembling and assembling are also among services provided by professional movers. They usually dismantle large and bulky furniture before transportation so that it can be safely loaded into the truck.
4. Loading and unloading the truck
Hiring NYC movers means no heavy lifting. After packing and disassembling your belongings, professionals will load them into the truck and unload them upon arrival.
5. White glove moving
Many moving companies in New York City provide door-to-door white glove services to ensure your belongings safely reach their destination. It is especially useful if you need to move valuable fine art, ceramics, and other delicate items.
6. Extra services
Among the additional services provided by New York movers are installation, storage, insurance, and more. If you have any specific requirements, do not hesitate to discuss them with your movers.
If you need to move your furniture, fine art, or antiques to your new NYC home, feel free to contact Fine Art Shippers. We will be happy to offer our help and assistance!