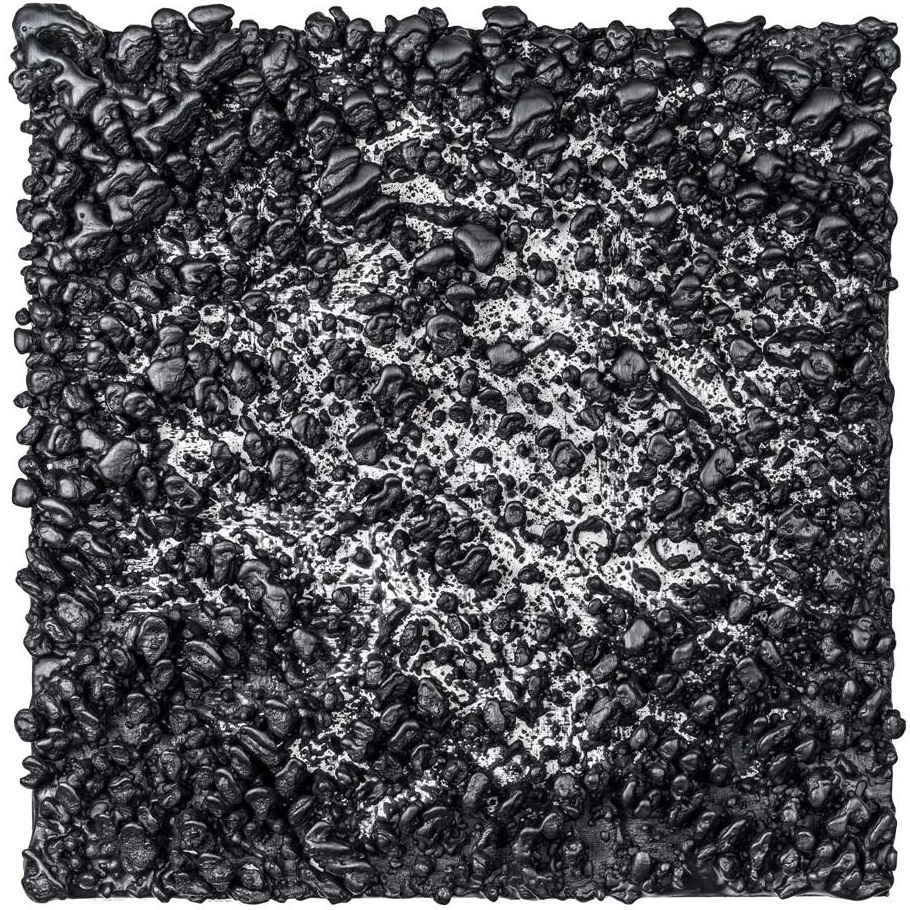 What was Earth like before the advent of our civilization? How have people affected the planet and its ecology? What are the consequences of our activity? What would our planet look like if it remained untouched by human hands? These are just some of the questions that come to mind when looking at the amazing artworks by the NYC-based interdisciplinary artist Gene Kiegel. In his art, the artist explores the themes of the Anthropocene, showing alternative or hidden worlds 'existing' without human presence or as evidence of the lasting effects of our activity.
Hidden Worlds in the Art of Gene Kiegel
Gene Kiegel is known for his wonderful collection of wax art pieces that represent somewhat extracts from hidden worlds comprised of various geological and biological formations. In this blog post, we are pleased to introduce some of his art series, each reflecting another universe based on the beauty found in basal organic materials and reactions.
Landscapes
"Landscapes" is a material study of beeswax, which pays tribute to the universal formula that is present on every level of existence, the force that is beautiful and complex even in its utmost simplicity.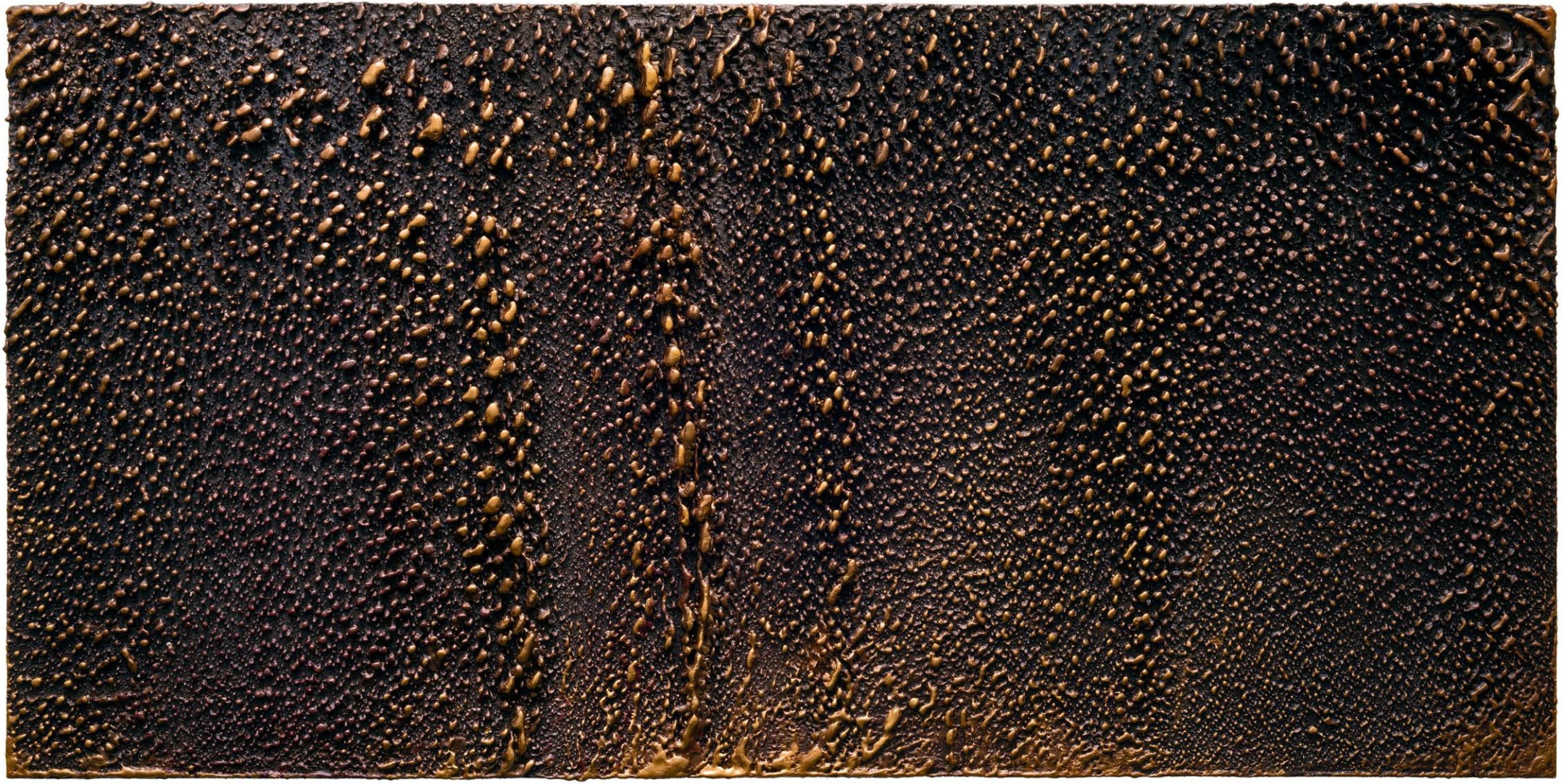 Monuments
"Monuments" is a series of sculptures that explore the origins of the first landscapes. Inspired by the act of lava breaking the earth's surface to finally succumb to its solid state when facing an outside environment, each artwork is a visual monument to a new life born from this grand physical struggle.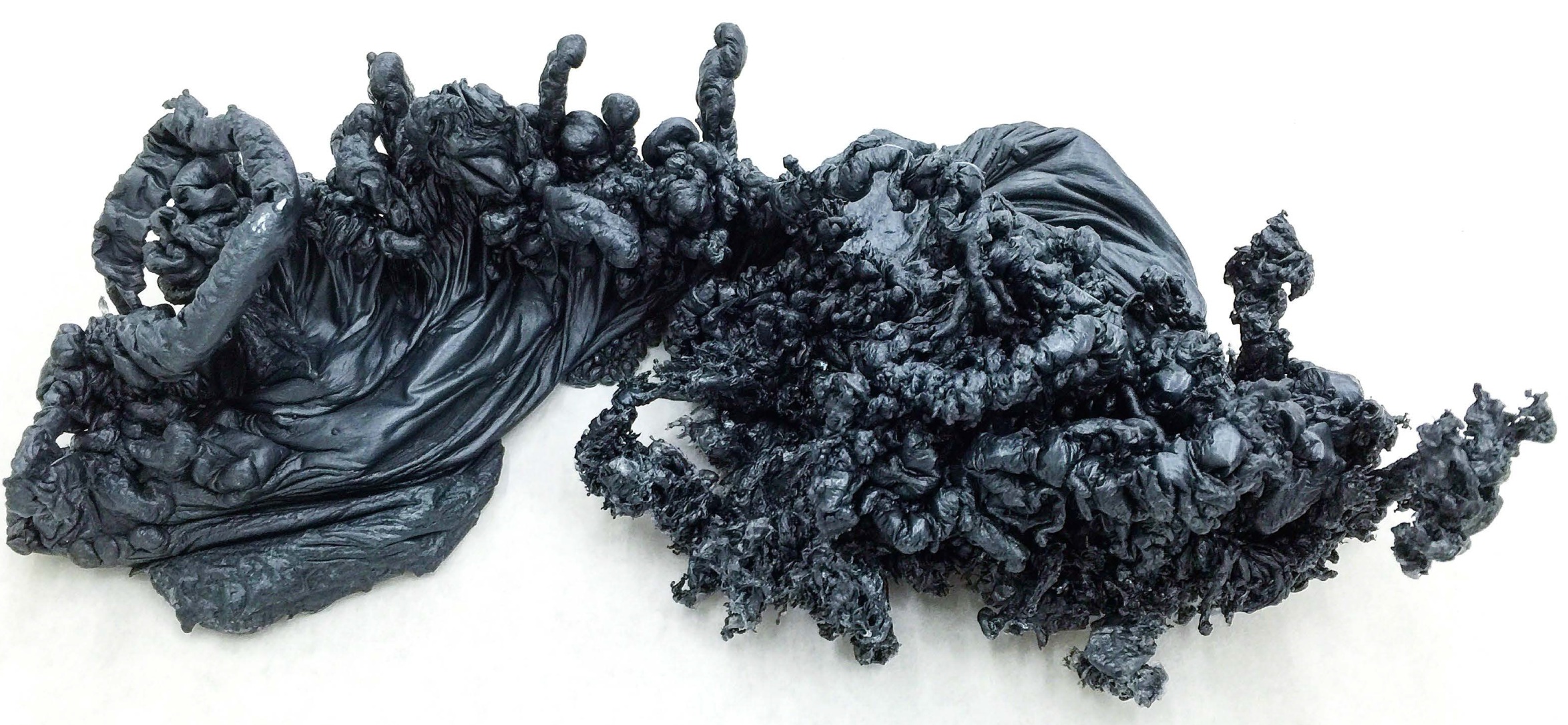 Sounds of the Sun
"Sounds of the Sun" pays tribute to the ancient monuments to the sun created centuries ago. This artwork represents a 3D interpretation created using segments of recorded audio of the sun's activity, which shows the fragility of life through the fundamental role of the powerful star at the center of the Solar System.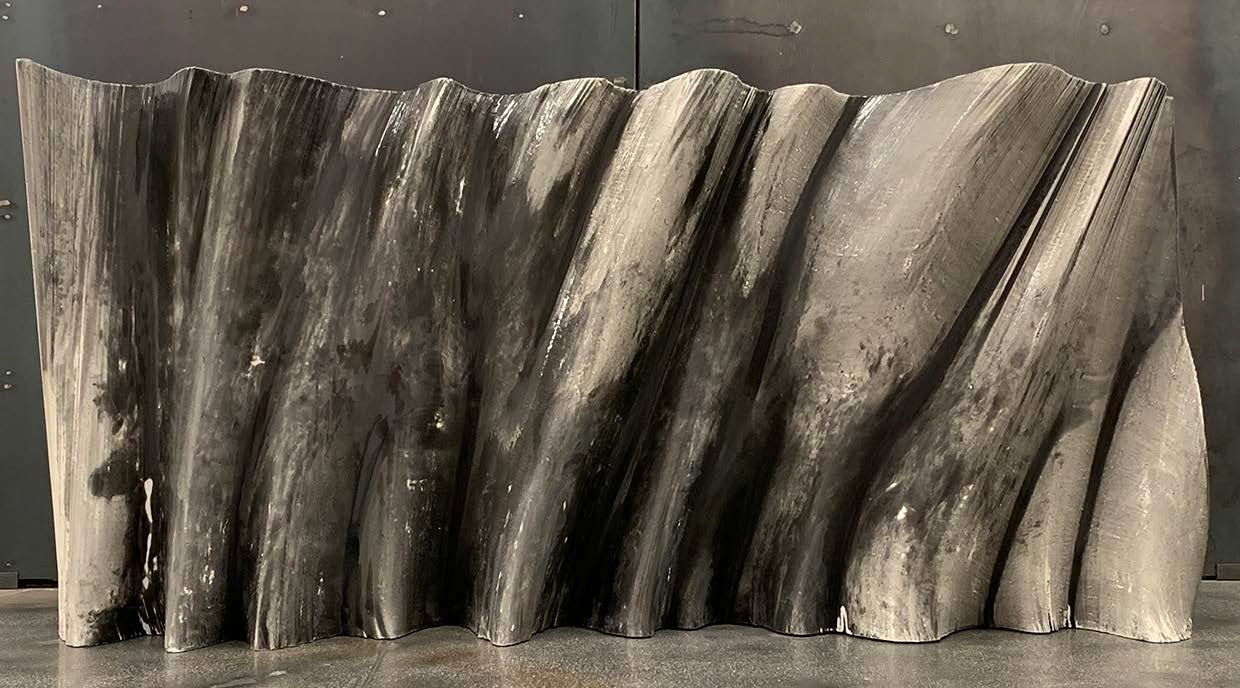 Gene Kiegel has a lot more artworks depicting hidden worlds and alternate universes that are worth exploring and experiencing. At Fine Art Shippers, we are happy to know and serve this amazing artist who creates truly innovative art!
Photo courtesy of Gene Kiegel