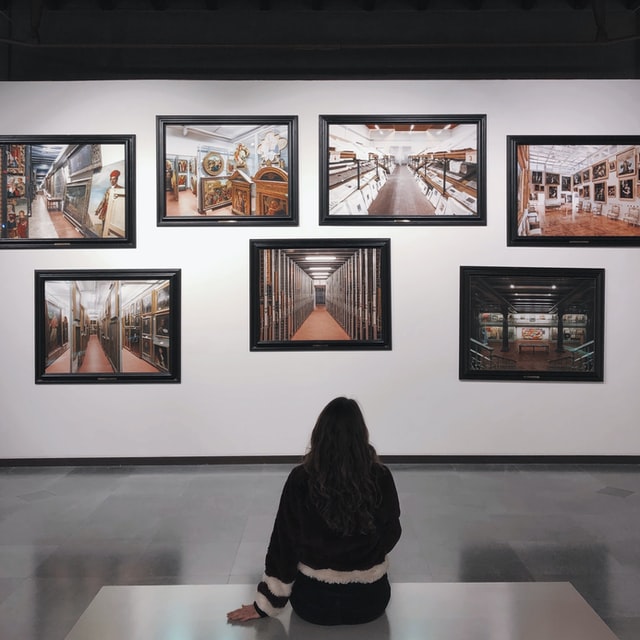 We have already discussed the peculiarities of the art handling profession and outlined the main responsibilities art handlers have. However, it is also important to know where art handlers may work and where is the highest demand for this profession. Given that New York is a large city with lots of exhibitions and art collectors, it is not surprising that there are many art handling jobs in NY.
Handling Art Jobs in NY: Employment Opportunities
A professional art handler is as valuable as gold because this person knows how to treat priceless pieces of fine art; that is why, it is not unusual that professional art handlers are sought-after in New York – the center of first-class art galleries and exhibitions. There are many art handling jobs in NY, so let us explain where exactly an experienced art handler may work in NYC.
Museums & Art Galleries
Museums and galleries always search for responsible and competent art handlers who know how to care for precious artworks. Art handlers work on different exhibitions where they determine the best position for exhibited items and monitor their safety. New York is a large city and an economic and cultural center where many interesting local and international exhibitions are held. Therefore, it is not surprising that museums and art galleries usually have their own staff of art handlers.
Auction Houses
Auction houses also use art handling services because they deal with expensive artworks every day. Professional art handlers are required here to manage the transportation and delivery of items to clients.
Transport Companies
Art handlers are also needed in various shipping companies. Fine Art Shippers as a professional company for fine art and antiquities shipping has its own staff of art handlers who help us pack transported artworks, make crates for international transportation, provide security escort of goods in transit, etc. Other shipping companies may also consult art handlers in case of antiquities transportation.
Private Collectors
Private collectors always worry about their collections and try to care about them in the best way, so art handlers can consult them on different issues. When private collectors decide to exhibit some items from their collections, art handlers can help organize exhibitions and make sure artworks are safe.
To conclude, the profession of an art handler is very interesting, and these people have an opportunity to work with the most precious and valuable pieces of fine art and help preserve them for future generations.