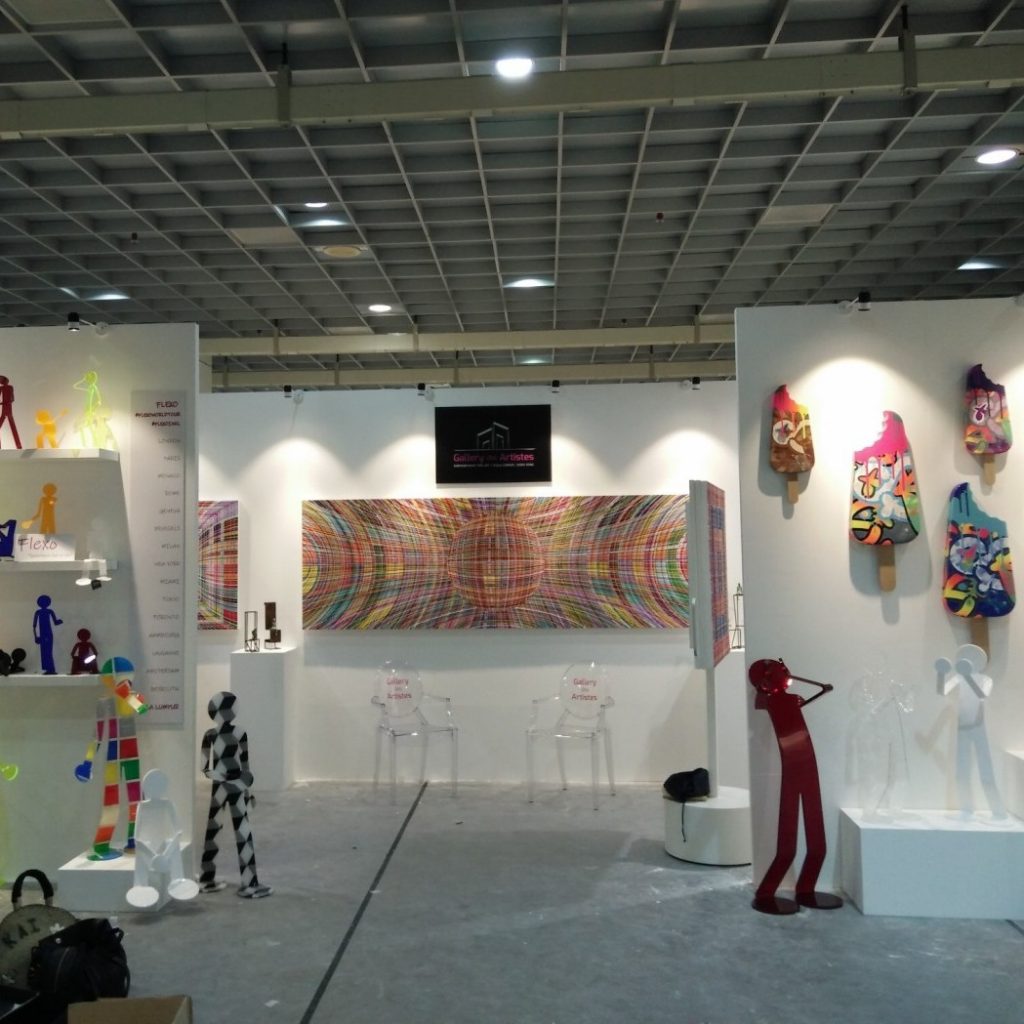 At Fine Art Shippers, we not only ship art for our clients, but we also spend much time attending various art exhibitions and shows held around the globe. We love to be part of the fascinating world of art, and we never miss a chance to tell you about the most interesting art events, sales, exhibitions, and certainly art collections presented by museums and galleries. In this blog post, we want to draw your attention to the amazing Gallery des Artistes that has brought the finest French contemporary art to Asia.
Gallery des Artistes
Gallery des Artistes was launched by the passionate art collector Edith Ho in 2017 with the aim to showcase the most talented contemporary artists and the newest international art trends in Asian countries. Specializing in French contemporary art, with a focus on Pop and Street Art, Gallery des Artistes holds really amazing exhibitions in its beautiful space in Tropicana Golf and Country Resort in Kuala Lumpur, Malaysia. This large, modern gallery titled Gallery@Tropicana is home to an impressive collection of paintings, drawings, sculptures, photography, glass, ceramics, and many other art pieces, most created by French artists. For example, these include works by HeRsK, Isa K, Marie KVK, Kikayou, Stephan Venekas, and other contemporary artists working in different mediums.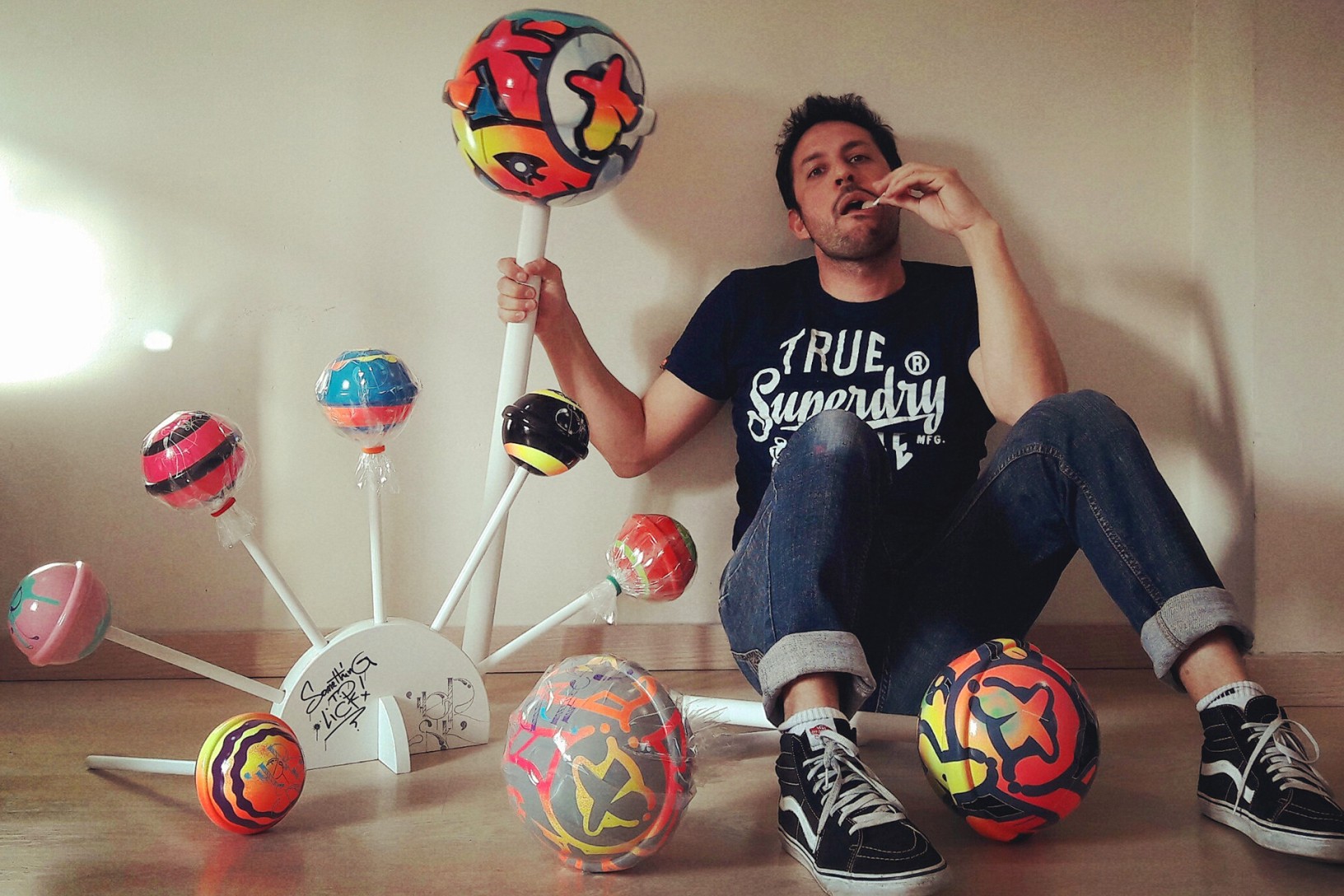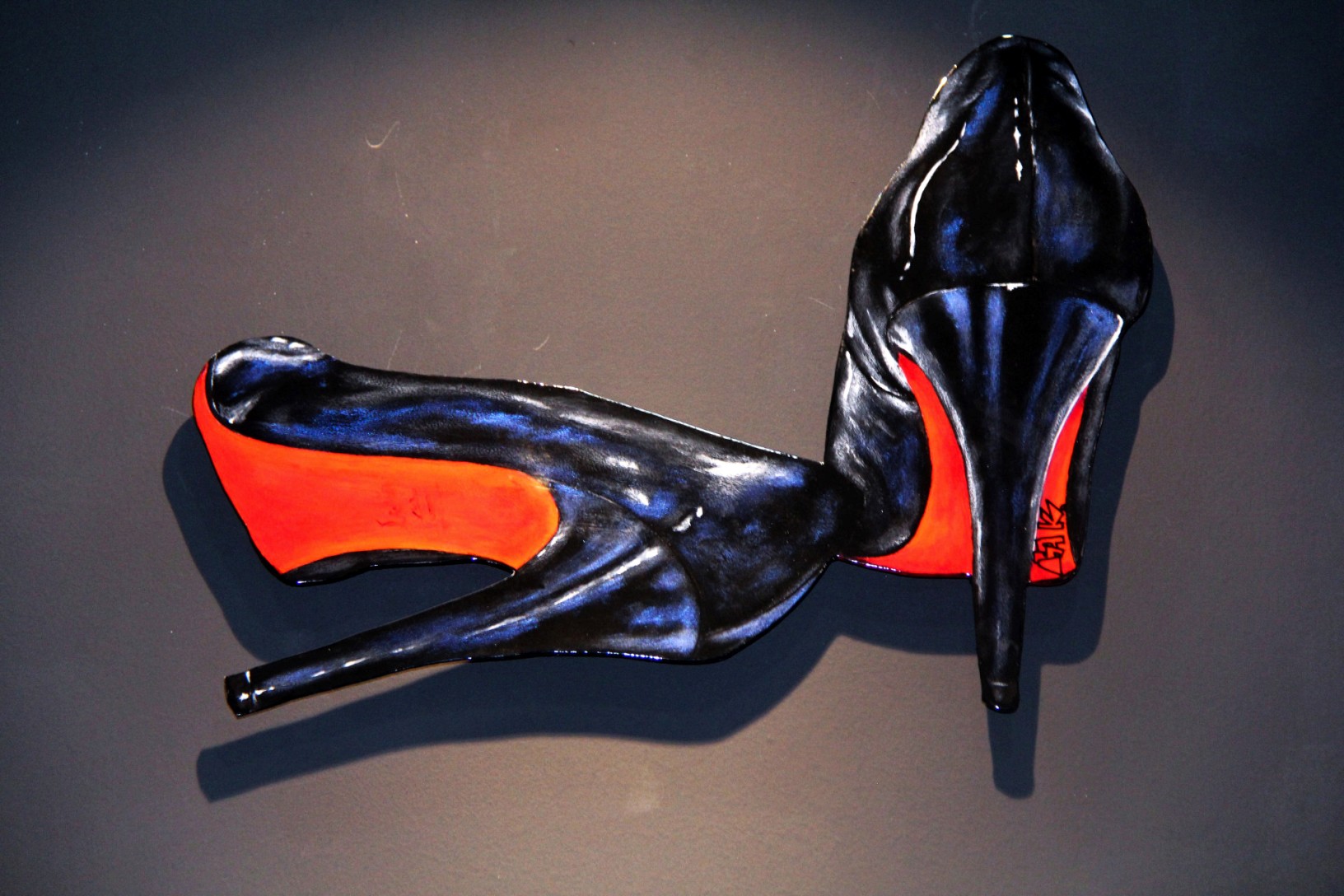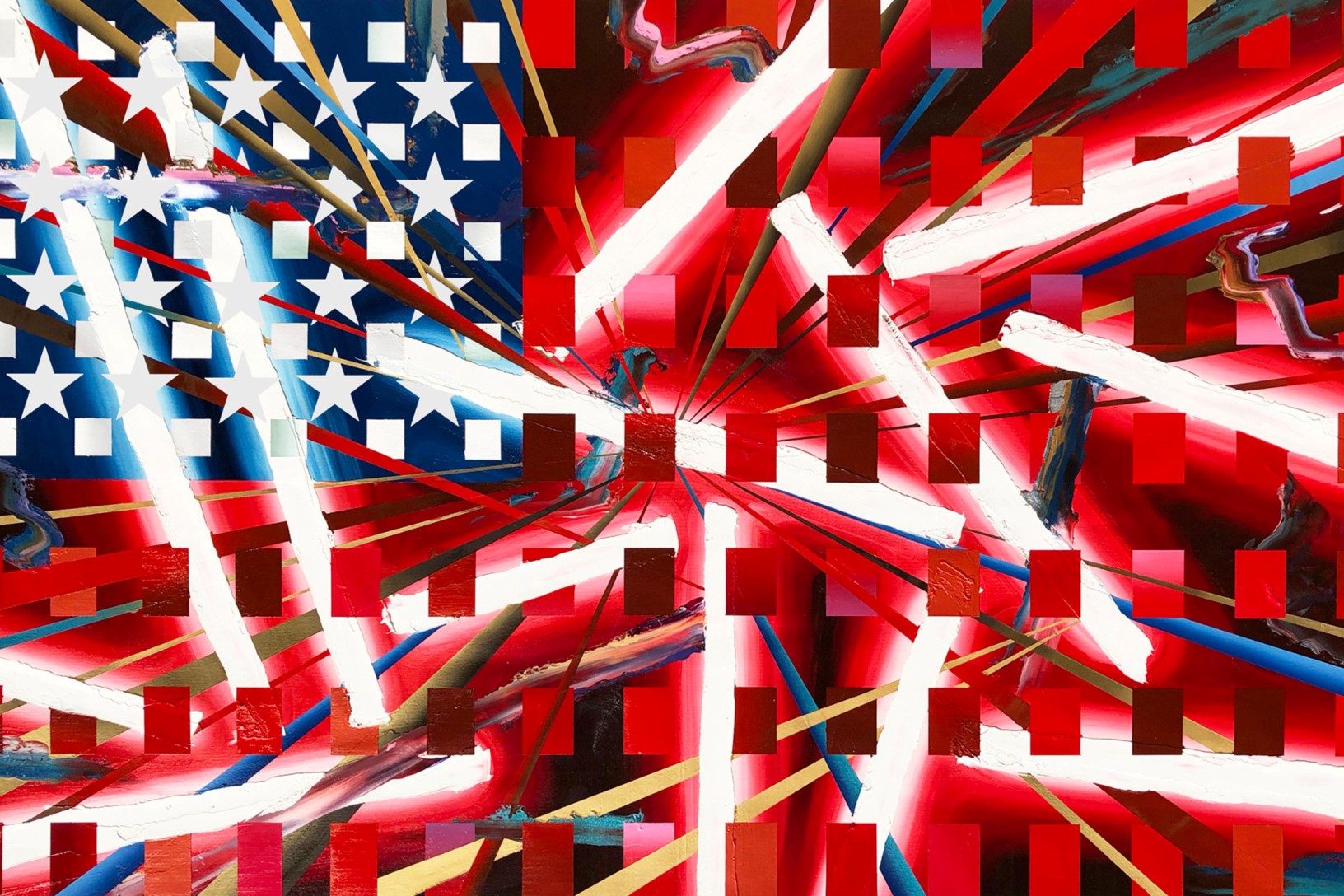 It is also worth noting that in addition to its Kuala Lumpur gallery space, Gallery des Artistes has a location in Hong Kong. Besides, the gallery showcases the best French contemporary art at the international art fairs in Asia, including the prestigious Art Expo Malaysia.
Photo credit: Gallery des Artistes/gallerydesartistes.com