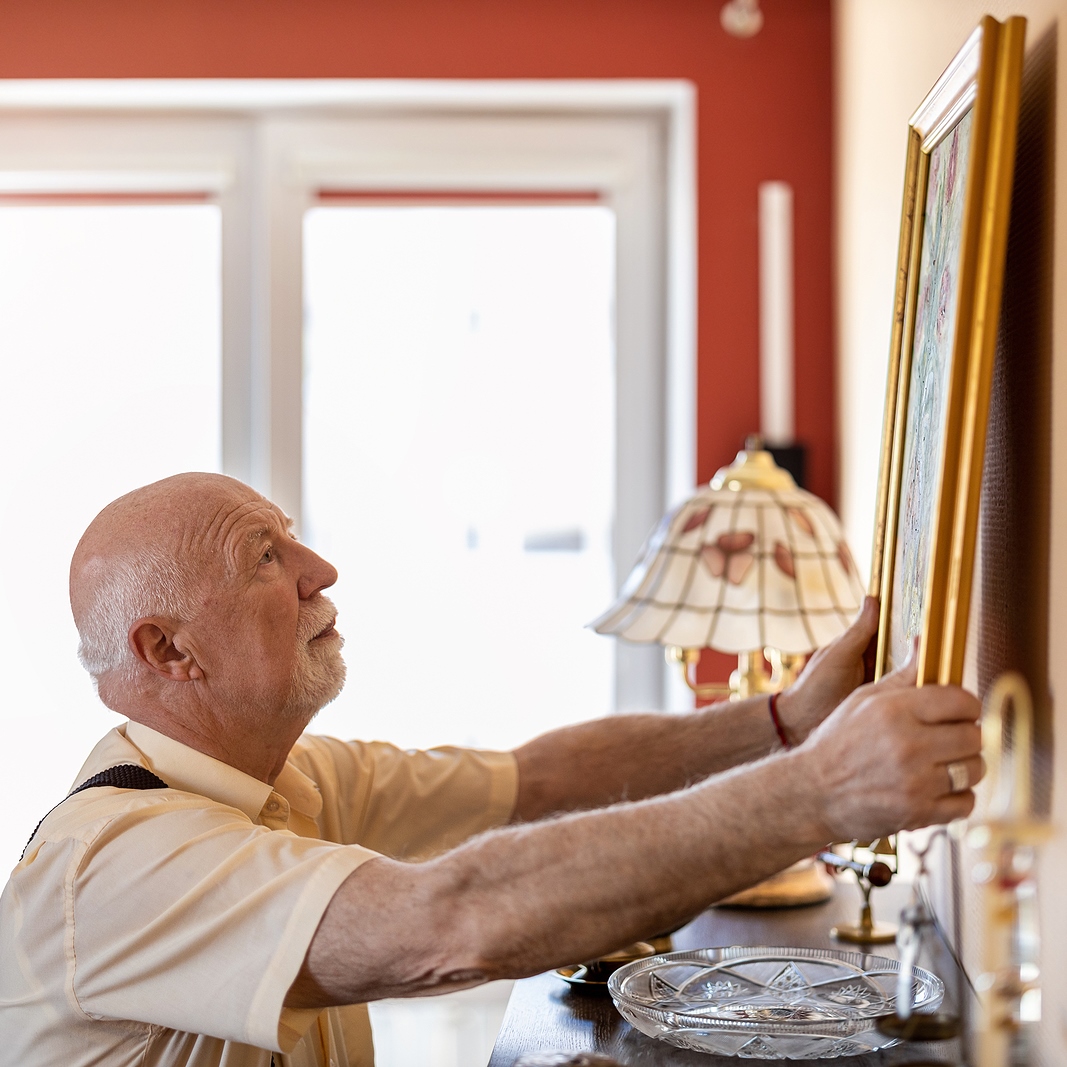 Imagine a situation: you are a person with a sizable collection of art and antiques, moving to a different city or state. You fully understand how fragile your valuables are and choose to opt for the help of an artwork shipping company. While this is a great way to start, it can be pretty difficult to entrust someone else with moving your valuables. Besides, even the process of looking for a good art logistics company can be stressful — what if you make the wrong choice? To help you with your search, we have compiled this list of things art shipping companies want you to know before enlisting their services.
Four Things Artwork Shipping Companies Want You to Know
Shipping art can be cost-efficient
You probably expect that your expensive artwork collection will be equally expensive to handle. While it is a good idea to invest in the safety of your possessions, there are many ways to make artwork shipping cost less while maintaining a high level of service. Art logistics companies often have options for different budgets and will readily help you with choosing something that will suit you.
Artwork shipping does not have to be stressful 
The stress that shipping preparations induce is not a laughing matter. Luckily, you can free yourself from most moving-related worries by working with a reliable art logistics company. It will handle the boring and difficult parts of artwork shipping for you, including packing, transportation, installation, and many more.
Almost all art can be transported 
Unless your piece is falling apart, it most likely can be moved with the help of an art shipping company. Even if your collection includes wall-sized paintings and massive sculptures, you can rest assured that they will be safely delivered to their destination. Professional art shippers use transportation equipment and vehicles that allow them to handle all kinds of items.
All questions are welcomed 
There is no such thing as too many questions. It is your right to ensure that the services you are paying for are provided fully and fairly. Do not hesitate to ask if there is anything at all that concerns you. Any customer deserves transparency from the company they are hiring, especially when it comes to something as valuable as precious artworks and antiques.
Hopefully, now you will feel more confident when looking for an artwork shipping company. The number of services available on the market might be overwhelming, so we suggest that you do research before making any decision.