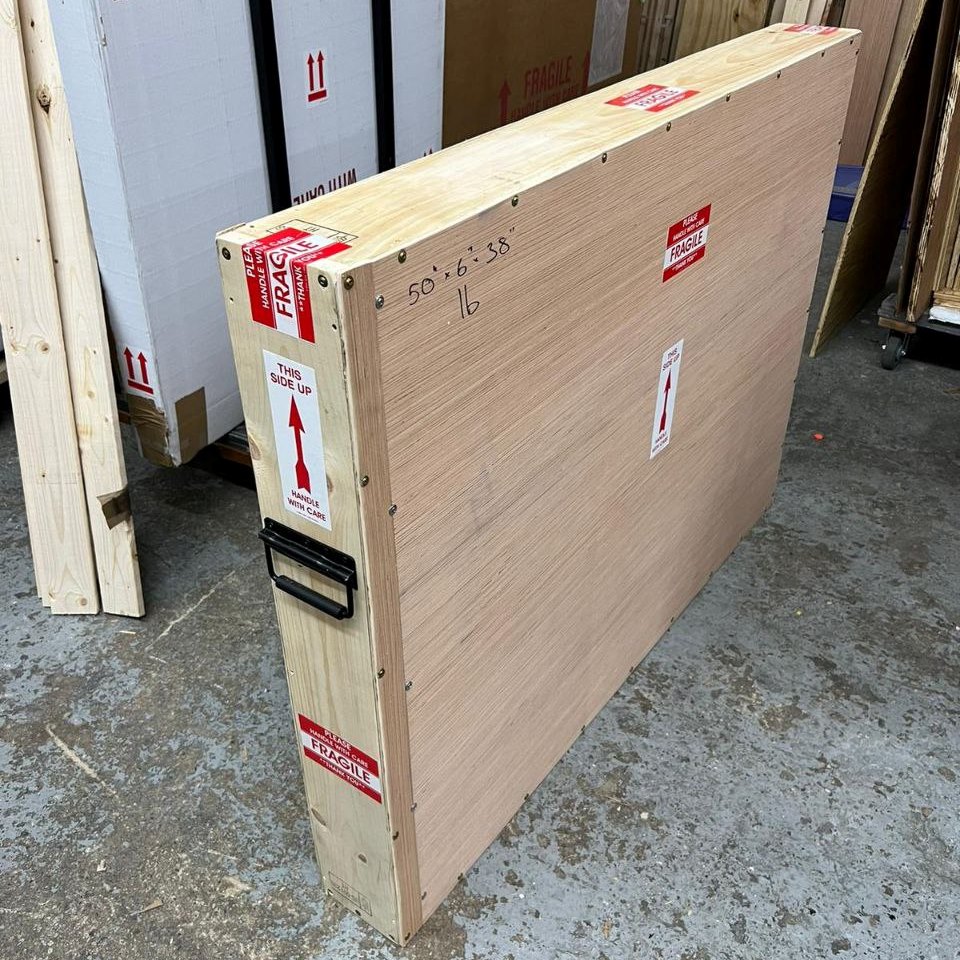 Moving houses is always difficult and energy-consuming. It is even more stressful for art collectors who, apart from dealing with regular chores, have to find a way to safely transport their artworks to their new place. It is common to hire moving companies to take care of packing and shipping. However, some complications arise when one has to deal with fine art and antique transportation. Will regular movers be able to tend to valuable pieces of art with the care and attention they deserve? If you find yourself contemplating, you can always opt for an alternative solution — NYC art handlers are always there to assist you.
Why NYC Art Handlers Are Good Alternative to Regular Movers
But what are the benefits of hiring NYC art handlers instead of regular moving companies? To start, these are companies that specialize in providing art-related services only. This means that whenever you work with art shippers, you are entrusting your precious items to experts. Professional art logistics companies have experience in handling all types of artworks and antiques, be they canvas paintings, ceramics, stone, or glass. They know the value that works of art and antique pieces hold, and they will do everything in their power to ensure that your collection is properly taken care of.
Fine art shipping companies are used to handling items of various sizes and shapes. They often have to deal with pieces that require special conditions. For example, intricate sculptures made from glass have to be transported in shipping crates to prevent them from getting damaged during transit. Art shippers often provide custom crating services to ensure the unbreachable protection of delicate artworks.
While house movers normally deliver the belongings of their clients in regular vans, NYC art handlers can offer services specifically made for the safe transportation of artworks and antiques. Art logistics companies use climate-controlled vehicles designed for long-distance transportation. No matter what the weather is like outside, your pieces will not be affected by humidity or extreme temperatures.
There are many reasons why you might choose to work with a fine art shipping company during your next big move. After all, it is always a good idea to consider all outcomes and prepare for the future. Regardless of the decision you make, we wish you the best of luck!