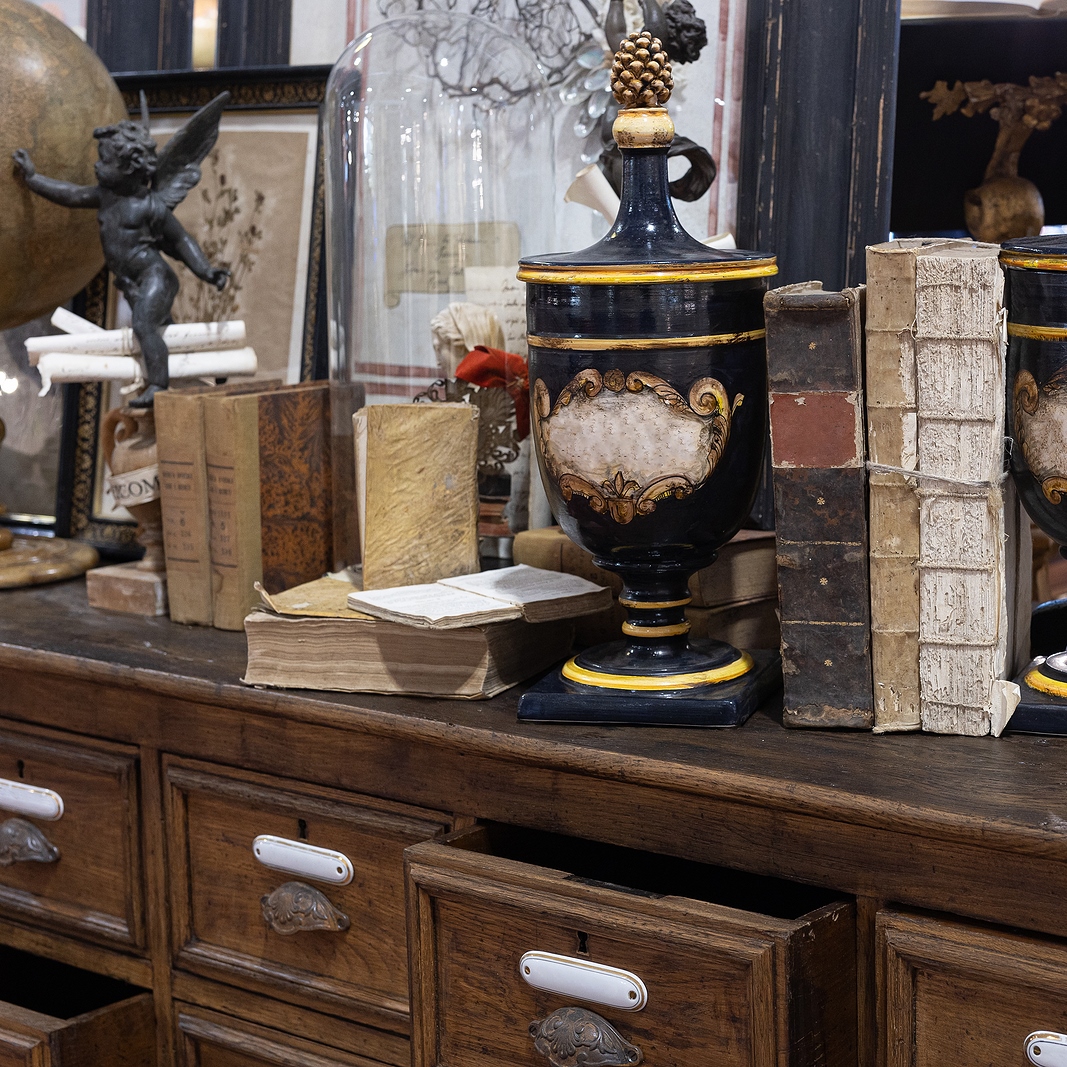 Every collector of antiques knows that maintaining old items in perfect condition is a stressful and time-consuming task. Even making sure nothing happens to your valuables while they are simply standing on a shelf or hanging on a wall is difficult enough. Needless to say, more issues inevitably add on when the moving time comes. Some people who have heard nightmare stories about transportation companies might find themselves in a hopeless situation. Sure, you could probably move some of the smaller items yourself, but what happens if you have massive antiques in your collection? Here is where one might benefit from working with professional antique shippers.
Benefits of Moving Expensive Items with Antique Shippers
So why should you opt for antique shippers when transporting your expensive collection? First, professional art and antique handling companies are just that — professional. They often have experts in the areas of art preservation and appraisal working with them, who give advice on proper art maintenance and transportation. Moreover, art logistics companies provide services not only to private clients but also to museums and art galleries. Your antiques will be in the safe hands of people who know the true value of the pieces they are working with.
The experience of a company is something you should take into account. Even though some regular moving companies might have worked with antiques in the past, they still do not have the skill set of expert antique shippers. That is the reason why seasoned collectors always hire professional art logistics companies for the transportation of their items. Companies that specialize in handling antiques are experienced in packing and shipping items that vary in size and materials. They have customized packing and crating options for antiques that are so fragile that they need additional protection to survive the transit.
Another area where regular moving companies might not be as efficient as an antique shipping company is vehicles. Vans that movers use might not be fit to carry something as vulnerable as an antique piece. Professionals in the field of art and antique shipping use climate-controlled trucks that provide a gentle environment for the items. They will keep all of your antiques protected from the hazards of the outside world, including direct light, humidity, and abrupt temperature changes.
Summing up, there are many advantages to working with antique shippers. They offer a safer and more efficient way of delivering your expensive possessions to their destination.