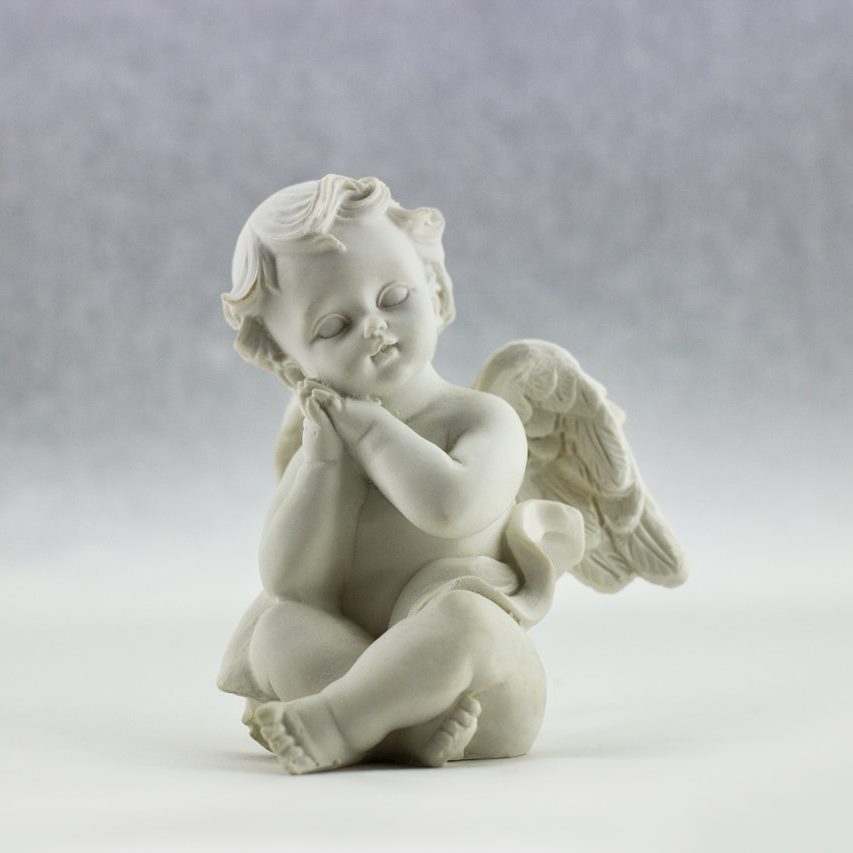 All of you know that relocation is a terrible headache because it is necessary to pack everything carefully, transport all your belongings, find animal transport services if you have pets, etc. All these things require a lot of time and effort. It is always better to use professional relocation services, especially if you have valuable pieces of art or pets that you care about.
Why Professional Relocation is Better?
There are several objective reasons why experts recommend hiring professional art shipping and animal transport companies. Here they are:
1. Good initial conditions
Both animal transport services and art handlers may offer their clients a full range of services: from the creation of the best route up to packing and unpacking. They will take care of planning and scheduling so that you could focus on more important issues. It is much better to rely on them than do everything on your own!
2. Great experience in this field
Professionals know better how to relocate different artworks: sculptures, paintings, etc. They know what materials to choose for packaging and how to pack each item properly and quickly. Those working with pets, in turn, can take care of your cat, dog, or another animal with due attention and love. Their knowledge and experience are a guarantee of security.
3. The necessity of insurance
Professional art shipping, as well as animal transport services, are impossible without insurance. Although insurance increases costs, it is better to have some guarantees in case of any emergency. To get insurance, one needs to learn the appraised value of all items first. Professional art shipping companies provide these services to their clients.
4. Pre-planning of transportation
Art shipping always needs pre-planning. Similar to vets examining pets' condition before advising animal transport services, art handlers should evaluate the condition of transported items to learn whether it is possible to relocate them right now. In some cases, restoration may be necessary. Route planning is another essential thing to consider during relocation.
5. The best results
Professional art handlers may not only pack, relocate, and unpack your art collections, but also install paintings if you want. It is much easier to use professional services than install your paintings on your own. Similarly, when using animal transport services, you can be sure that your pets will reach the destination safe and sound.
Although one may say that it is better to do everything on your own, art handlers of Fine Art Shippers know that only qualified staff may guarantee good storage conditions, quick and safe relocation, and high-quality installation of your art collections. Therefore, don't neglect our professional help if you need to relocate valuable items!