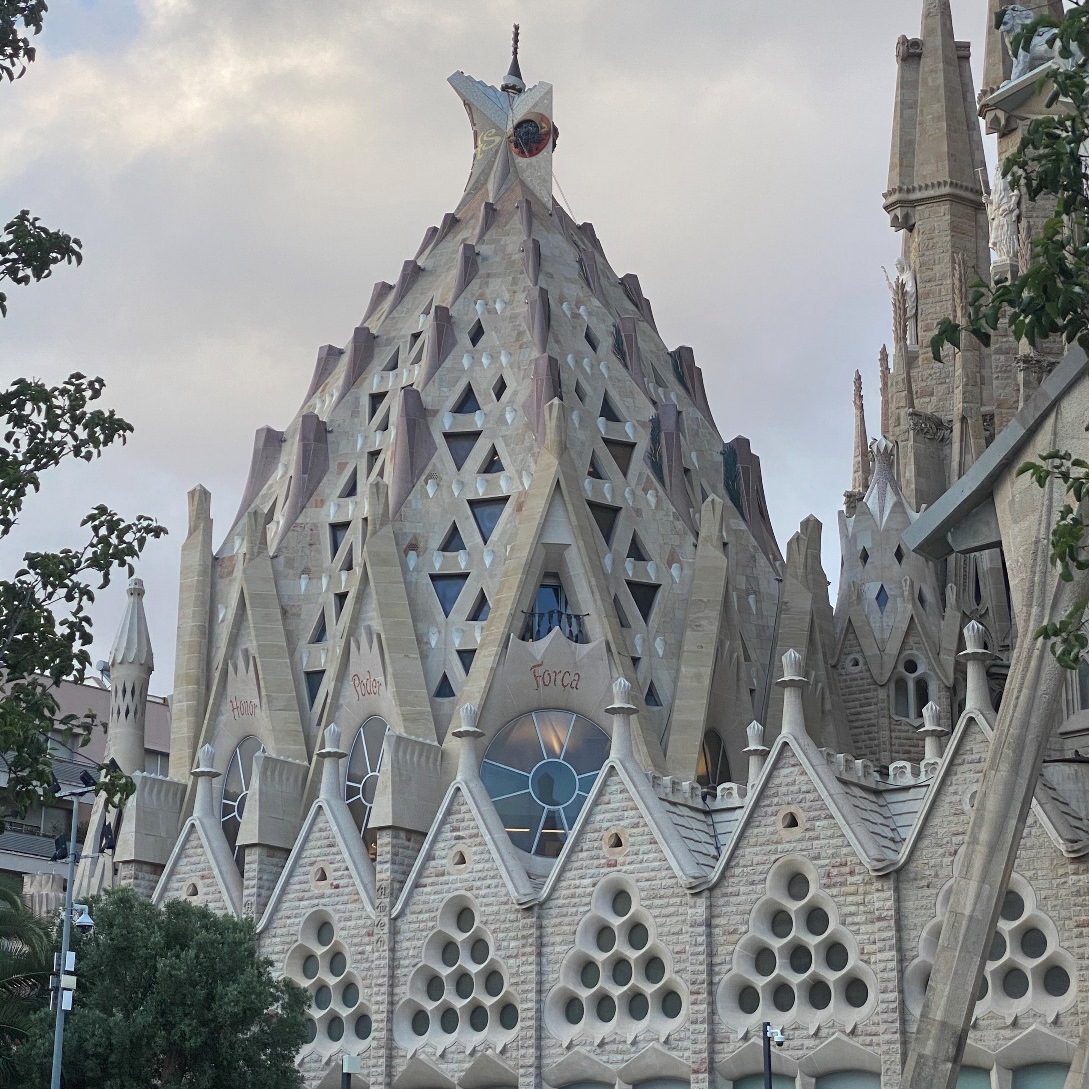 Fine Art Shippers is a well-established art logistics company striving to provide art handling and art shipping services of the highest quality. We have been successfully serving galleries, auction houses, museums, foundations, art & antique dealers, and private collectors for over 25 years now, and we are happy that our fine art transportation services are appreciated by clients from around the globe.
As you probably know, Fine Art Shippers provides international art shipping services in many countries worldwide. We ship art to/from the United Kingdom, France, Italy, Germany, China, Russia, Taiwan, Japan, UAE, Israel, and many other countries. One of our popular European destinations is Spain, and we are particularly proud to work in the amazing city of Barcelona.
Fine Art Transportation Services in Barcelona
If you have ever been to Barcelona, you know that art and architecture can be found pretty much everywhere in this beautiful city. Mind-blowing masterpieces designed and built by Antoni Gaudi, the Museu Picasso, Joan Miró Foundation, and cutting-edge art exhibitions held by the world's leading galleries are just some of the things that make Barcelona a must-visit place for art lovers.
Fine Art Shippers has long been working with art collectors, artists, and galleries in Barcelona, helping them with international fine art transportation. We also provide art logistics services at the art fairs, ensuring that the pieces are delivered to/from the show in their perfect condition and on time. Our dedicated team of art shippers takes care of every detail of the international shipping process, including art insurance and customs clearance, so that our clients do not need to worry about anything. We can also help with art storage and art installation if needed.
If you are looking for reliable and cost-effective international fine art transportation services in Barcelona, do not hesitate to contact Fine Art Shippers to discuss the details of your shipment. You can also request a shipping quote online by filling in a special form on our website.