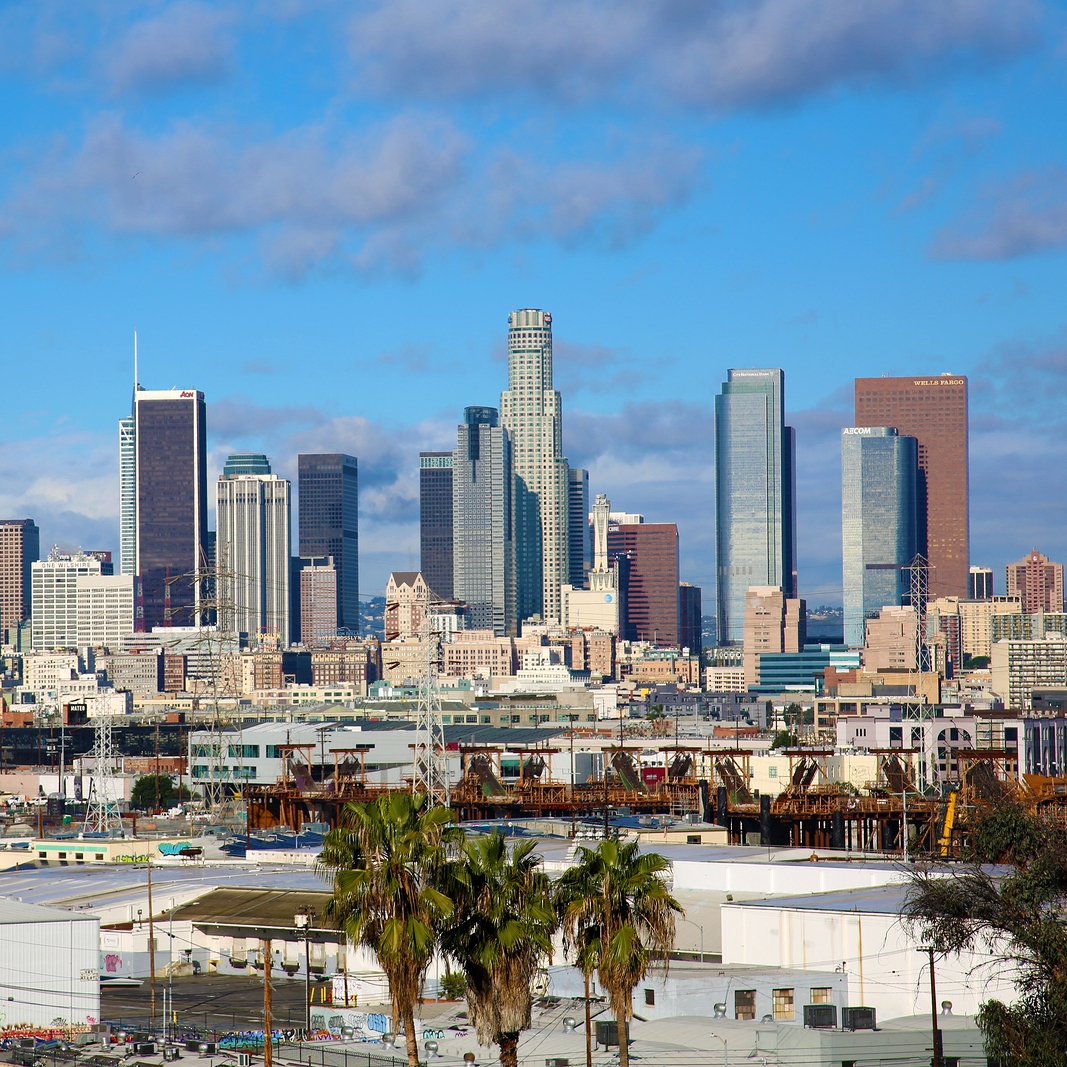 If you are looking for a company providing fine art shipping services in Los Angeles and throughout California, you should opt for the one that offers many services under one roof. Fine Art Shippers is a dynamic and ambitious international shipping company that in addition to art packing and art shipping options provides a wide range of other services, such as art storage, art handling, art installation, art procurement, art consultation, and art insurance. We will pack and ship your items to any corner of the world, no matter your art transportation needs.
Fine Art Shipping Services in Los Angeles
Los Angeles is a world-class art destination. You can't make a step in Los Angeles without coming across a work of art. There are so many inspiring places every art and culture aficiado should visit: "The Getty Villa," an educational center and museum dedicated to ancient Greek and Roman art and culture; "The Hammer Museum," an art museum and cultural center known for its innovative exhibitions and public programs; "The Los Angeles County Museum of Art," a museum that spans both history and geography, and many others. All these art venues offer numerous opportunities to get immersed in plenty of culture, from contemporary to classic art, from dance to music. Therefore, for Fine Art Shippers, it is obviously a great pleasure to provide our professional art shipping services in Los Angeles and throughout California.
Operating for over 20 years, Fine Art Shippers is known for demonstrating a high level of professionalism and an individual approach to each client. Our aim is to protect our shared cultural heritage and provide unparalleled art moving services in Los Angeles, San Francisco, San Diego, and all over the state of California. We ensure high-quality, flexible services with a solution for any shipping need, be it local moving of a single fragile item or international shipping of precious art collections. We are aware that our clients entrust us with transporting their priceless treasures and always handle them the way they deserve.
Fine Art Shippers serves the individual needs of the whole art community, whether you are a gallerist, a museum owner, an art dealer, a private art collector, or an interior designer. Please, contact us if you would like to find out more detailed information about fine art shipping services in Los Angeles. Let us help ship your treasures to wherever they need to be in the world!