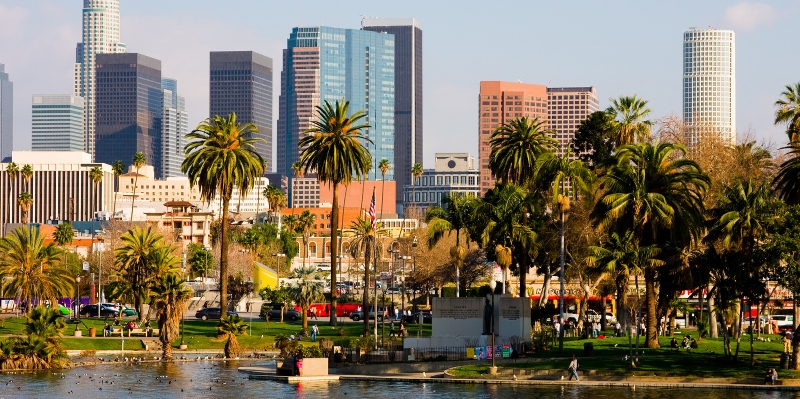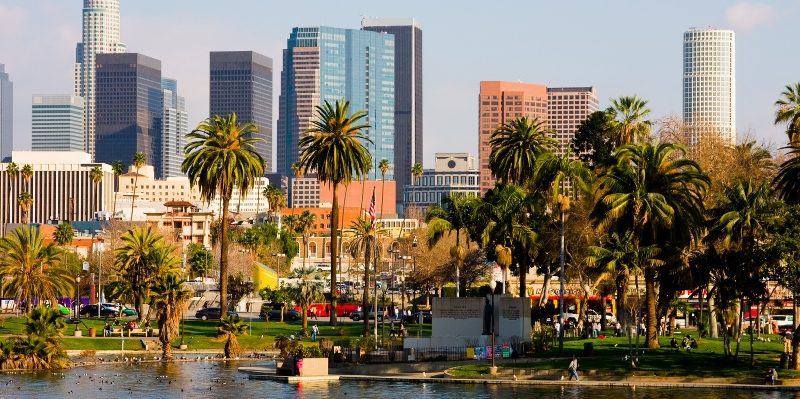 Los Angeles
Looking for reliable fine art shipping services in Los Angeles? Fine Art Shippers has over 25 years of experience providing businesses and individuals with custom art logistics solutions in California. Whether you have a single piece of art to move within the state or a large collection of valuables that need to be transported to another part of the country, Fine Art Shippers can help!
Los Angeles is an incredibly important cultural city, both within the United States and in the international context. It is home to the Museum of Contemporary Art, The Broad, and the famous Los Angeles County Museum of Art that is currently the largest art museum in the West. Besides, Los Angeles has numerous amazing galleries and cultural institutions focused on contemporary art. The City of Angels is also incredibly popular among artists who love it for many reasons, from reasonably priced studios to nice weather. It is needless to say that at Fine Art Shippers, we are happy to provide our dedicated fine art shipping services in Los Angeles and throughout California. Moreover, it is a great pleasure for our team to work with local art business professionals and private collectors who choose our company to serve their art logistics needs.
Fine Art Shippers has long been known for the professionalism and individual approach to every client. We recognize that each piece of art is unique and irreplaceable, and we always handle artwork with the utmost care and attention to detail. Besides, our art handlers pay special attention to the fine art packing and crating process. In particular, we always custom pack and crate the items in heavy-duty wooden crates, using the best packaging materials to guarantee their safety during the move.
In addition to art packing and art shipping services in Los Angeles, Fine Art Shippers offers art storage, art installation, art insurance, art procurement, art consultation, and many other services in one way or another related to handling and moving fine art and antiques. We also operate in San Francisco, San Diego, and all over the state of California, providing the same quality services that we offer to our clients in Los Angeles. You will love our approach to work and competitive rates that can be customized to meet your needs!
Whether you are a gallery owner, a dealer, a private art collector, or an interior decorator, get in touch with Fine Art Shippers to learn more about our fine art shipping services in Los Angeles and California! Whatever your budget and requirements, we will offer the solution you are looking for!