Fine Art Shippers never loses a chance of exerting support to innovative fine art in many shapes and forms. Not only do we endorse national artists, galleries, and museums, but we also assist our international friends. We are thrilled to share the amazing news with you. Our art logistics company is officially a promotional sponsor of the international group exhibition titled "Glitch: Aesthetic of the Pixels" by Platform 101. We are truly fascinated to be part of this innovative glitch video art exhibit this year!
A New Glitch Video Art Group Exhibition by Platform 101
Platform 101 is an independent and non-profit institution promoting trailblazing artists and cutting-edge forms of art. The organization is best known for its series of exhibitions dedicated to digital arts and glitch art in particular. Following the success of the previous show, Platform 101 is now ready to present its brand-new art event that will take place at Pejman Foundation: Kandovan in Tehran, Iran, on November 5-12, 2021.
Soon, Platform 101—in collaboration with the Aleph Team, Art Researcher, and Famori Studio—will dive into the exploration of glitch art and pixels aesthetics. A new video art exhibition will shed light on the intrinsic value and nature of pixels. Damaged and distorted images, intertwined lines of video, and audio noises might well enchant you and awaken interest in unique art forms. You will be able to look at singular artworks by 27 talented artists and musicians from Iran, Brazil, USA, Ukraine, UK, Hungary, Portugal, Singapore, and Azerbaijan. Among them are Arezou Ramezani, Erfan Ashourioun, Parnian Donyari, Mohammad Ali Famori, Shahab Shahali, and others. The media sponsors of the event are Fine Art Shippers and The Holy Art.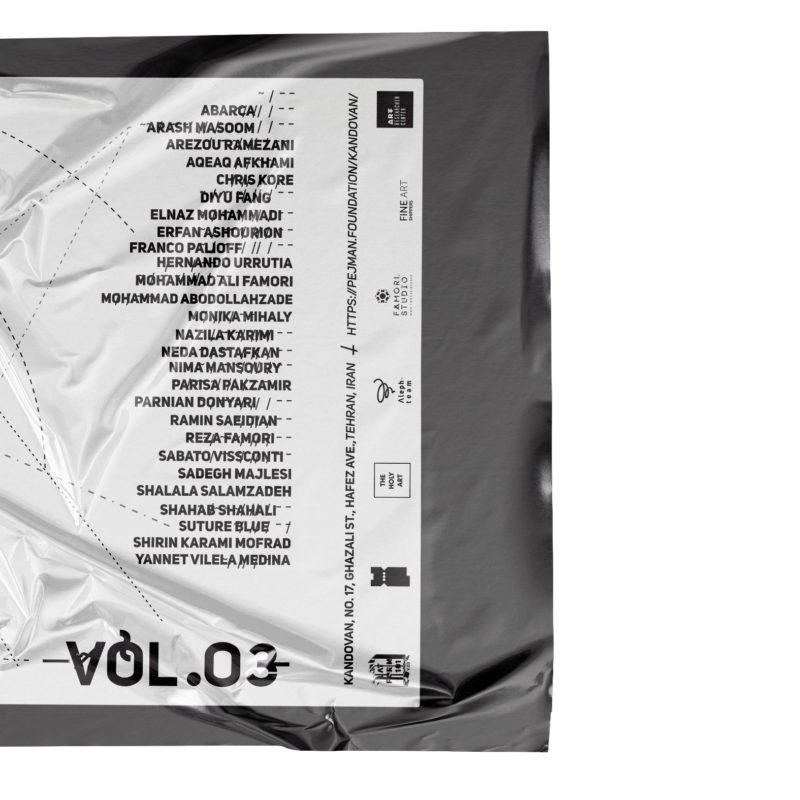 "Glitch: Aesthetic of the Pixels" is a fresh look at pixels and their aesthetic qualities. Fine Art Shippers is proud to be a promotional sponsor of the upcoming video art exhibition by Platform 101. We highly recommend visiting this incredible show and looking at visual miracles with your own eyes. Isn't it amazing how elaborate and sophisticated the visual language has become?
The full list of participating artists includes Abarca, Arash Masoom, Arezou Ramezani, Aqeaq Afkhami, Chris Kore, Diyufang, Elnaz Mohammadi, Erfan Ashourioun, Franco Palioff, Hernando Urrutia, Mohammad Ali Famori, Mohammad Abdollahzadeh, Monika Mihaly, Nazila Karimi, Neda Dastafkan, Nima Mansoury, Parisa Pakzamir, Parnian Donyari, Ramin Saeidian, Reza Famori, Sabato Vissconti, Sadegh Majlesi, Shalala Salamzadeh, Shahab Shahali, Suture Blue(Brittany Nickels), Shirin Karami Mofrad, Yannet Vilela Medina.