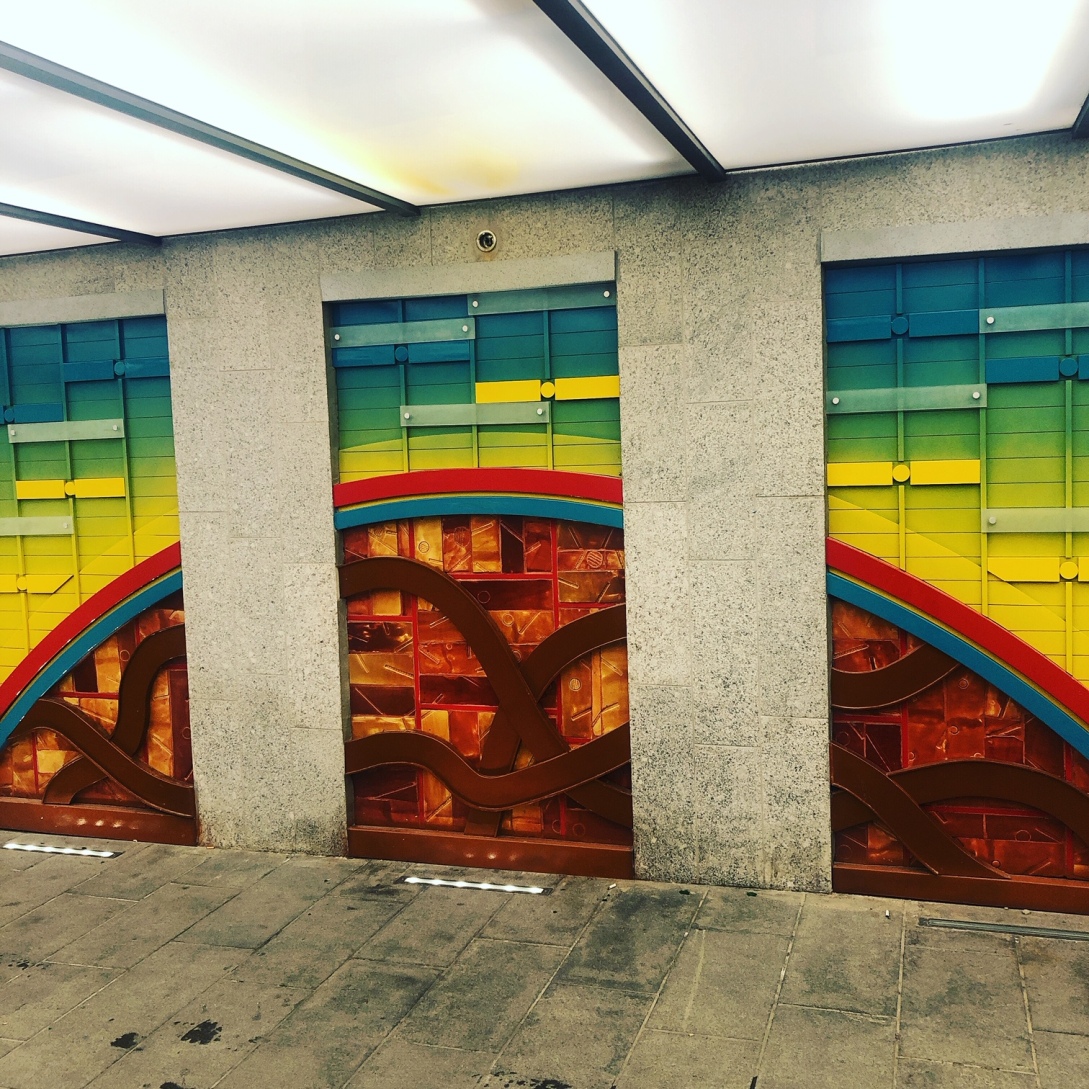 From shipping objects of value to the United Arab Emirates and Qatar to providing art delivery service to Saudi Arabia, Fine Art Shippers offers a full spectrum of art logistics services in the Middle East. While being based in New York, we have reliable partners all over the world, which allows our company to serve any needs of the international art community. We can pick up art from any location and deliver art to any destination, following the exact requirements of our clients. Our services are diverse and flexible and can be customized to any need and situation. Today, Fine Art Shippers is proud to offer comprehensive art logistics services in many countries in the Middle East, including Israel. In particular, our team ships art to Jerusalem, helping galleries, artists, and collectors transport their pieces from the United States or elsewhere to the amazing city of three religions.
Fine Art Shippers Ships Art to Jerusalem
When it comes to shipping artwork to Israel and Jerusalem in particular, it is very important to entrust this job to an experienced art logistics company. At Fine Art Shippers, we will handle the entire process of international art transportation from A to Z, ensuring that your precious possessions will arrive without a scratch. Besides, we will handle all the paperwork, including customs documentation and export/import permits, to make the shipping experience as pleasant as possible for you.
Fine Art Shippers ships art to Jerusalem for many collectors, artists, dealers, and galleries. We do it not only because we have resources and capacity to transport artwork of any kind to this holy city but also because we love its amazing art scene. In addition to being a museum in itself, Jerusalem has many fine art galleries that are worth visiting. These include the Jerusalem Artists House, Art Time Gallery, Espace Dix, Barbur Gallery, and Vision Neil Folberg Gallery, among others. Besides, Jerusalem is full of street art that has become a welcome addition to the city's culture. Graffiti, murals, art installations, and other art pieces can be found throughout Jerusalem for everyone to enjoy.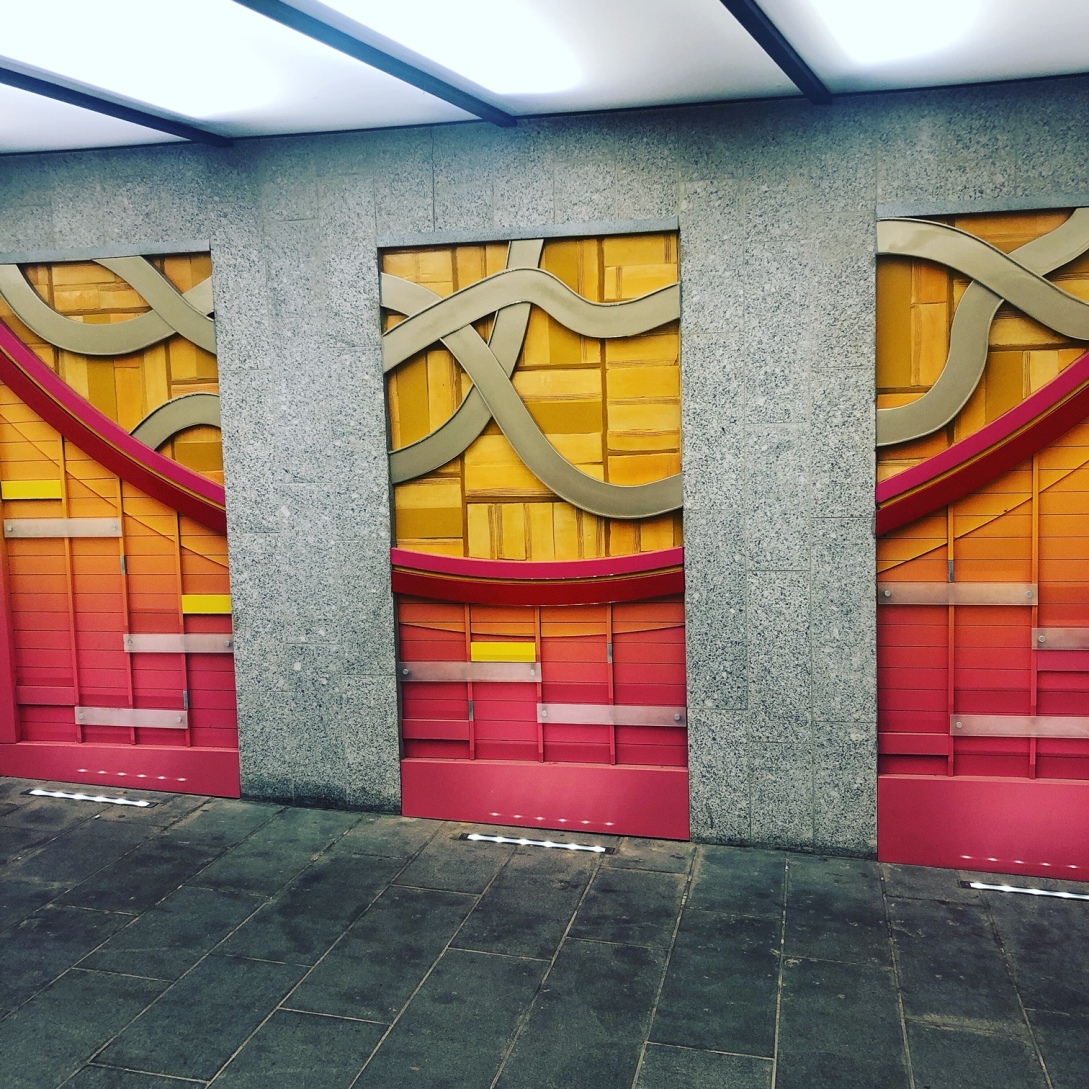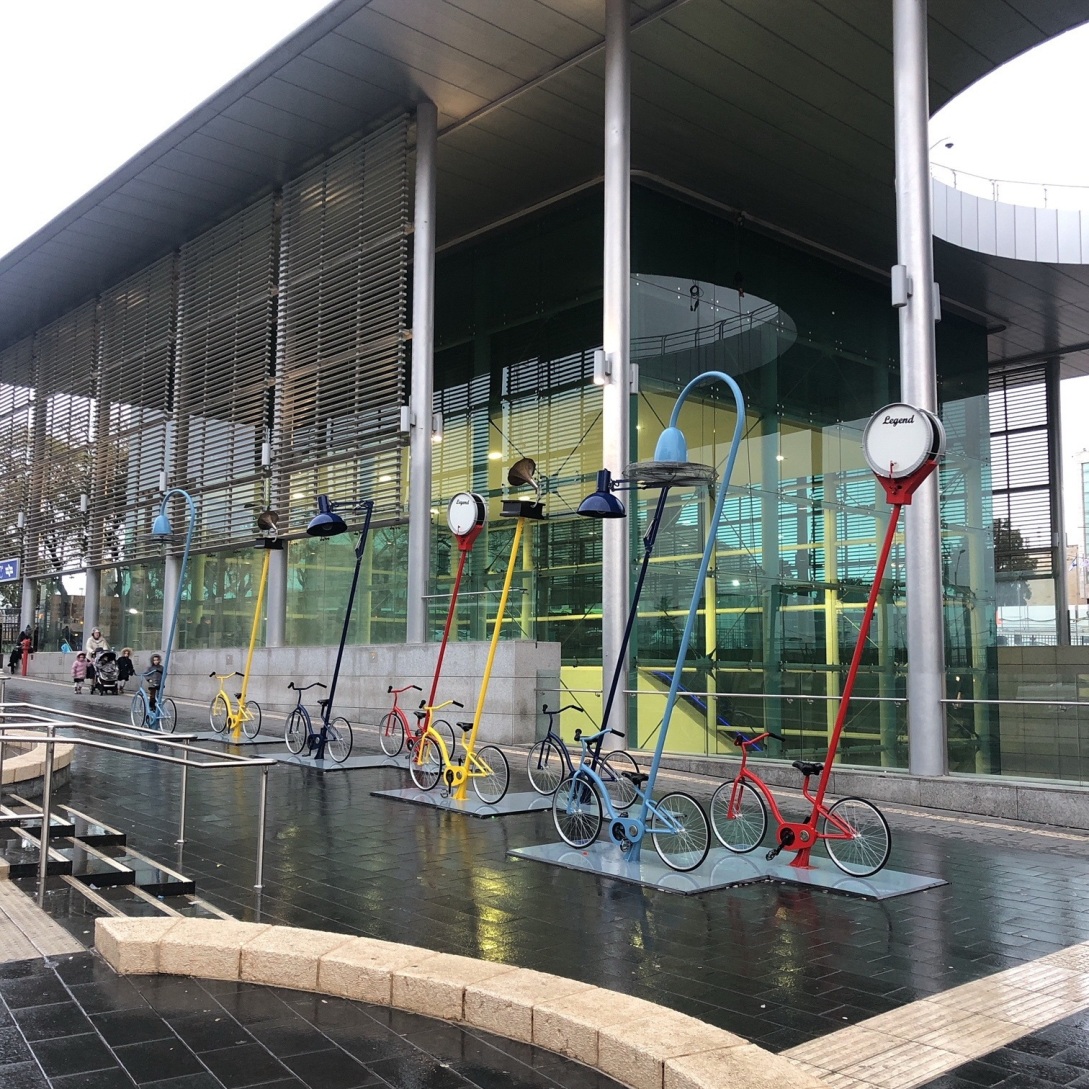 Now that you know that Fine Art Shippers ships art to Jerusalem, feel free to contact our team if any art logistics help required. Our art shipping services are available at very competitive rates, so do not hesitate to request a free quote or simply call us to discuss the shipment.