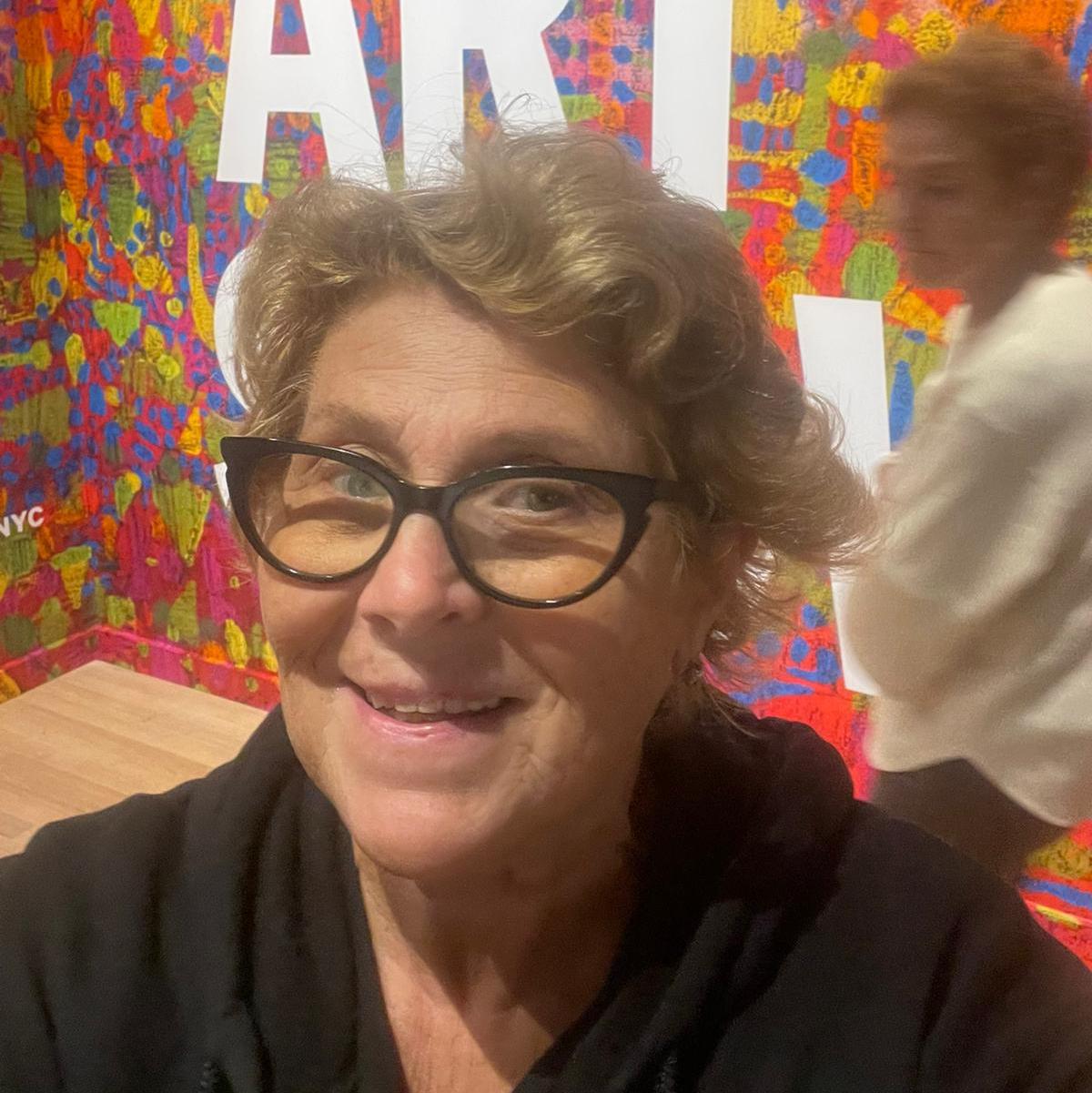 At Fine Art Shippers, we not only love delivering art to the art fairs, but we are themselves very enthusiastic museum-, gallery-, and fairgoers. It allows us to connect to contemporary art on a deeper level. Besides, it is a great way to meet amazing people and clients and feel a sense of belonging to the community. Recently, we visited The Art Show 2022, which took place at New York's Park Avenue Armory on November 3-6. Take a look at some of the event's highlights that we captured on our camera.
Fine Art Shippers at The Art Show 2022
The Art Show is one of the oldest New York fairs organized by the Art Dealers Association of America (ADAA) to bring artists and collectors together and benefit the Henry Street Settlement. This year, the organizers celebrated their 60th anniversary with the 34th edition of the fair, where 78 exhibitors presented their top-notch projects. The focus was on the solo presentations that highlighted the works by under-recognized artists such as Geoffrey Holder, Pacita Abad, and Toshiko Takaezu, among others.
More than that, The Art Show 2022 featured presentations by new ADAA members. These are Von Lintel Gallery, Nathalie Karg Gallery, Derek Eller Gallery, parrasch heijnen, GAVLAK, and Almine Rech. One more novelty of this year's edition was the Sustainability Roadmap, the initiative destined to analyze how the production of the fairs influences climate change. In other words, it is a set of data regarding the environmental significance of such events to help founders set goals for the future and encourage more sustainable practices in the industry.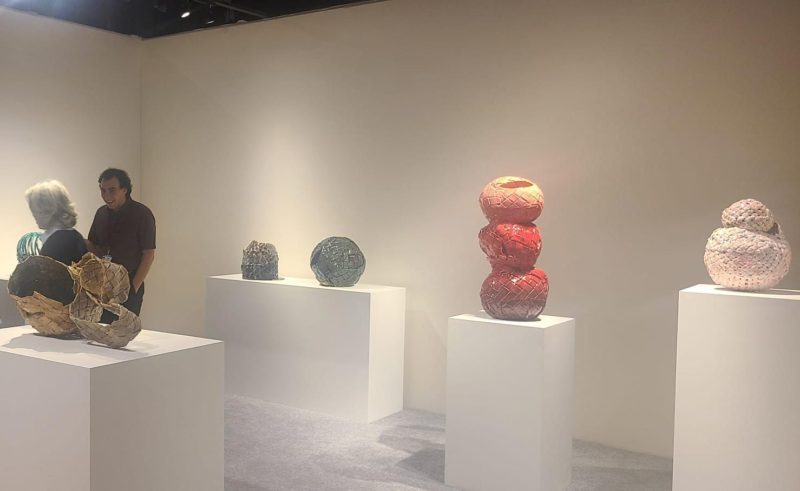 November 2 was the Benefit Preview Day that offered an exclusive first look at the fair. It was attended by collectors, philanthropists, and business leaders who gathered around $1 million for the benefit of Henry Street Settlement. Over more than three decades of partnership, ADAA has generated around $35 million to support the vital healthcare and well-being services for approximately 50,000 New Yorkers. The not-for-profit organization was established in 1893 by Lillian Wald. Since then, the Henry Street Settlement has been delivering high-impact and innovative social services, health care, and arts programs in the city. The Art Show is one of the greatest financial sources for the company.
Fine Art Shippers was so excited to see the incredible booths of the fair and feel its unique atmosphere. Make sure to visit the event the next year. It's definitely worth it!