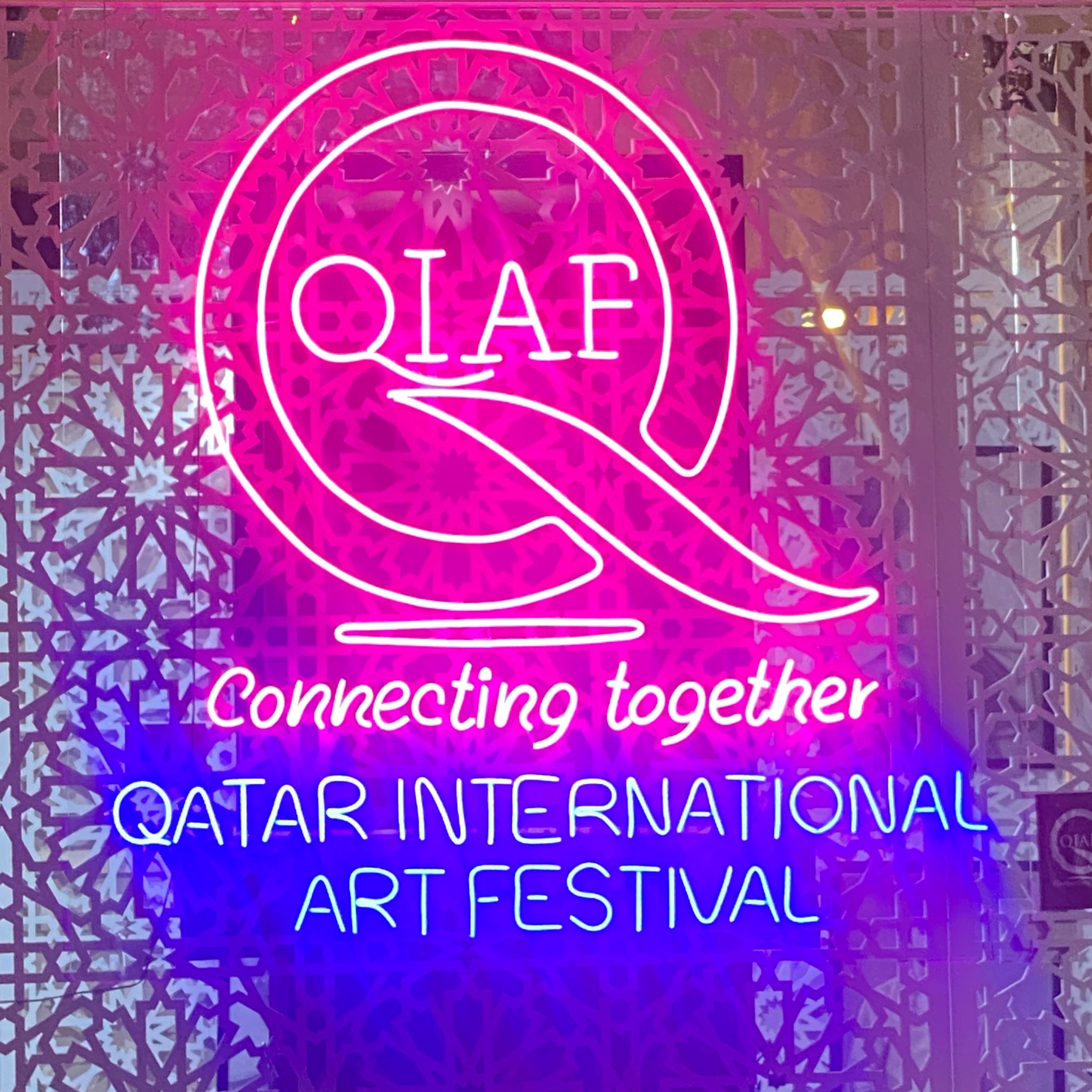 Fine Art Shippers took part in the fourth edition of Qatar International Art Festival (QIAF) held at the Katara Cultural Village Foundation in Doha from September 25 to 30, 2022. Our team was responsible for the international delivery of artworks from Europe to Qatar, installation, consultation, and venue setup, among other things. We were thrilled to be part of one of the most influential art festivals in the region and help our good friend and loyal client – Will Yaya. Keep reading to learn some spicy details.
Fine Art Shippers at QIAF 2022
First and foremost, the Fine Art Shippers team delivered works of art from Switzerland and Spain to Qatar. We made sure that every package was safe and secure so that nothing would endanger the safety of the valuables in transit. Upon their arrival in the country, all the crates and boxes were safely unpacked, with the items prepared for further installation.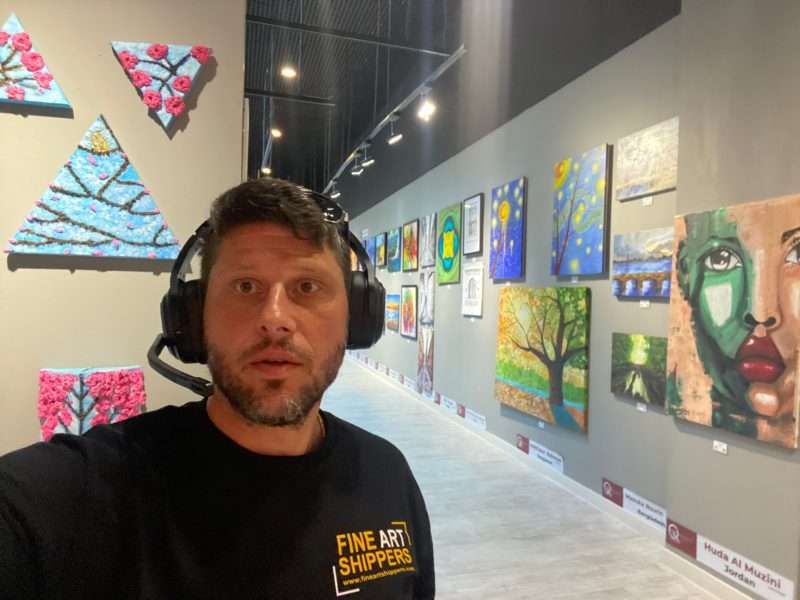 Fine Art Shippers also shared its wide and valuable experience with other Qatar International Art Festival participants. The choice of hanging systems, lighting, and positioning are essential parts of the exhibition and directly influence the viewer's experience during the show. It was a pleasure to contribute to the overall atmosphere. That's how we met a lot of interesting people, from local collectors to international artists.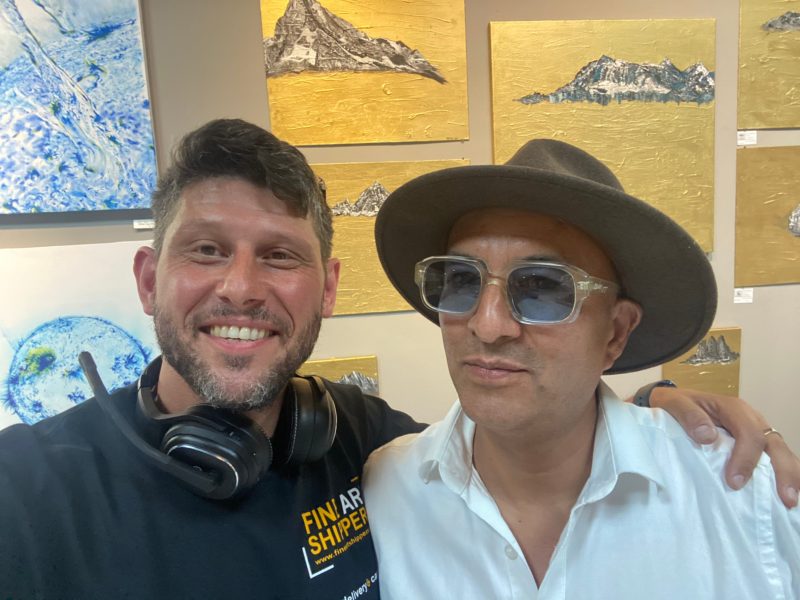 We were also humbled and excited to help our good friend Will Yaya, a Colombian-born artist who lives and works in Barcelona, Spain, set up the venue. As a matter of fact, he was appointed as Creative Director of QIAF 2019, which turned out to be a memorable edition. Will is our old and loyal client, so assisting him at Qatar International Art Festival was a great pleasure.
What Is Qatar International Art Festival?
In case you know little to nothing about QIAF, it is one of the largest art festivals in Qatar. It is held every year in the city of Doha. Over several years, the fair has proven to be a platform for artists from all over the world. According to the official statistics, over 600 artists from 73 countries were registered in 2022, which are truly impressive numbers.
Exciting programs, conversations, a great network, and a rich community make QIAF an influential art show with a global reach. Participating in such a major event helped us understand how fast-growing and magnificent today's art industry is. Fine Art Shippers looks forward to Qatar International Art Festival 2023!