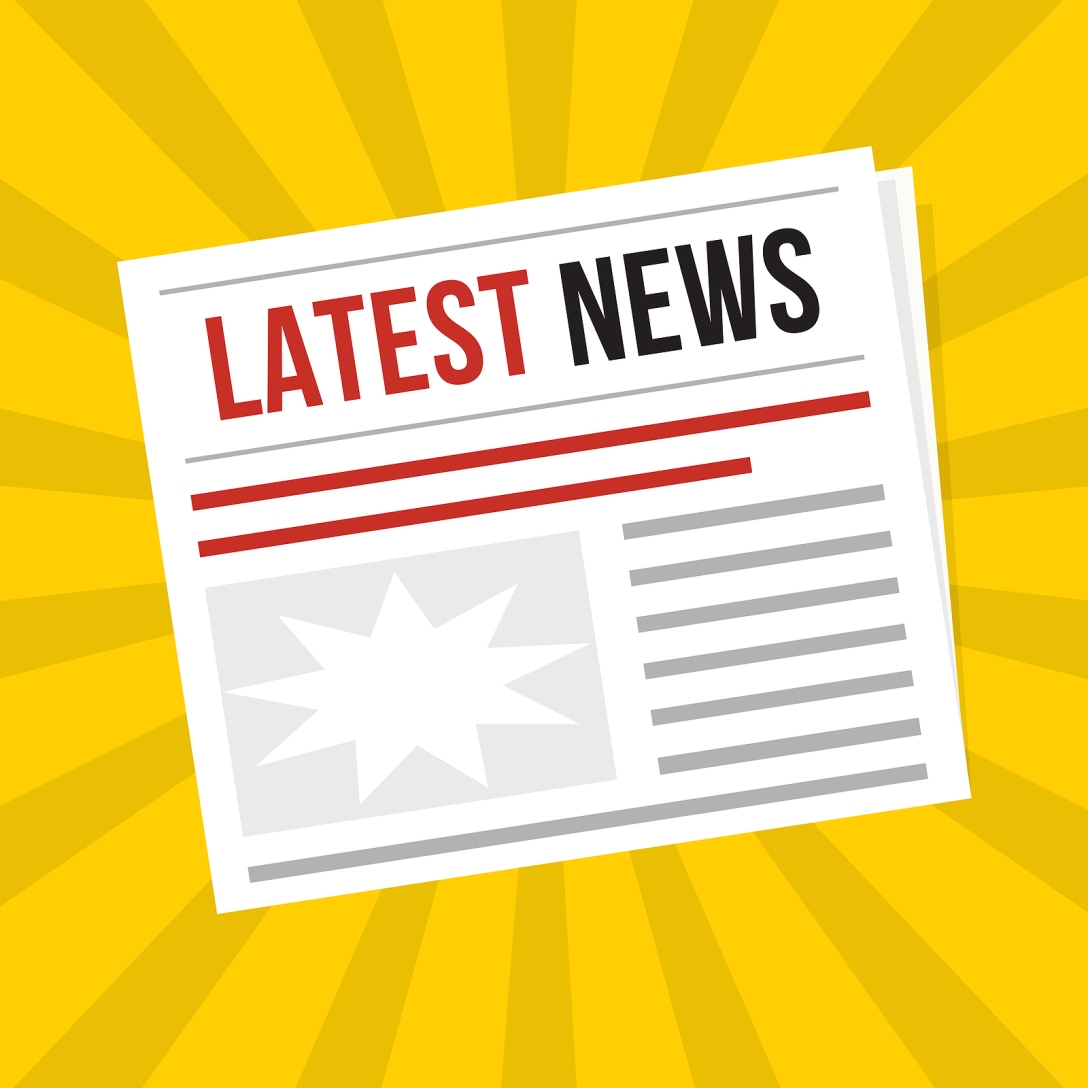 Sotheby's is going to launch Museum Network for art content created by and about the leading museums from all over the world. The antique engraving was found at the flea market in France. The Gagosian Gallery failed to pay New York State sales taxes on over $4 million. David Bowie's art collection will be displayed for the first time. This is the most talked-about fine art news at this moment! So let's take a closer look at each of them!
International auction house Sotheby's launches Museum Network
The new Sotheby's digital hub scheduled for August 29 is intended to entice digital natives with unique video content created by such museums as London's Tate Modern and New York's Metropolitan Museum of Art. Except for these renowned museums, some of the famous institutions founded by private art collectors, including Los Angeles' Petersen Automotive Museum and Moscow's Garage Museum of Contemporary Art, will also share their video content through Sotheby's Museum Network. Besides, the auction house is planning to create its own series about the world's leading museums and art collections starting with the 13-part series dedicated to the Duke of Devonshire's art collection and Chatsworth House.
Antique engraving by Albrecht Durer was found in France
As you know, lots of fine art pieces were lost during World War II for various reasons. One of them is a beautiful copperplate engraving created in 1520 by German Renaissance artist Albrecht Durer. However, not so long ago, this almost 500-year-old artwork titled "Maria Crowned by an Angel" suddenly appeared in France. It was bought at the flea market by an art collector for just a few euros. What's more, the new owner, who preferred to remain anonymous, has recently donated this antique engraving to the Staatsgalerie Art Museum in Stuttgart so that soon it will be displayed to the public.
The Gagosian Gallery must pay $4.28 million to New York State
The Gagosian Gallery is a successful contemporary art gallery known throughout the world that is directed and owned by Larry Gagosian. According to the New York State attorney general's office, one of the gallery's affiliates located in California failed to pay sales tax on nearly $40 million in art sold and shipped to customers in New York over the last 10 years. The investigation has concluded that now they have to pay $4.28 million in back taxes. The Gagosian Gallery has accepted the attorney general's decision and is ready to pay the specified sum.
David Bowie's private art collection will be displayed before the auction
David Bowie's art collection that includes paintings, sculptures, and other objects of fine art will go under the hammer at Sotheby's in early November. However, before the auction, it will be introduced to the public in London, Los Angeles, New York, and Hong Kong. This unique art collection that has never been displayed before consists of a broad range of artworks, most of which belong to the modern and contemporary art streams. Among the highlights are "Head of Gerda Boehm" by Frank Auerbach, "Air Power" by Jean-Michel Basquiat, and "Witness" by Peter Lanyon. The whole collection is expected to bring about $13 million.