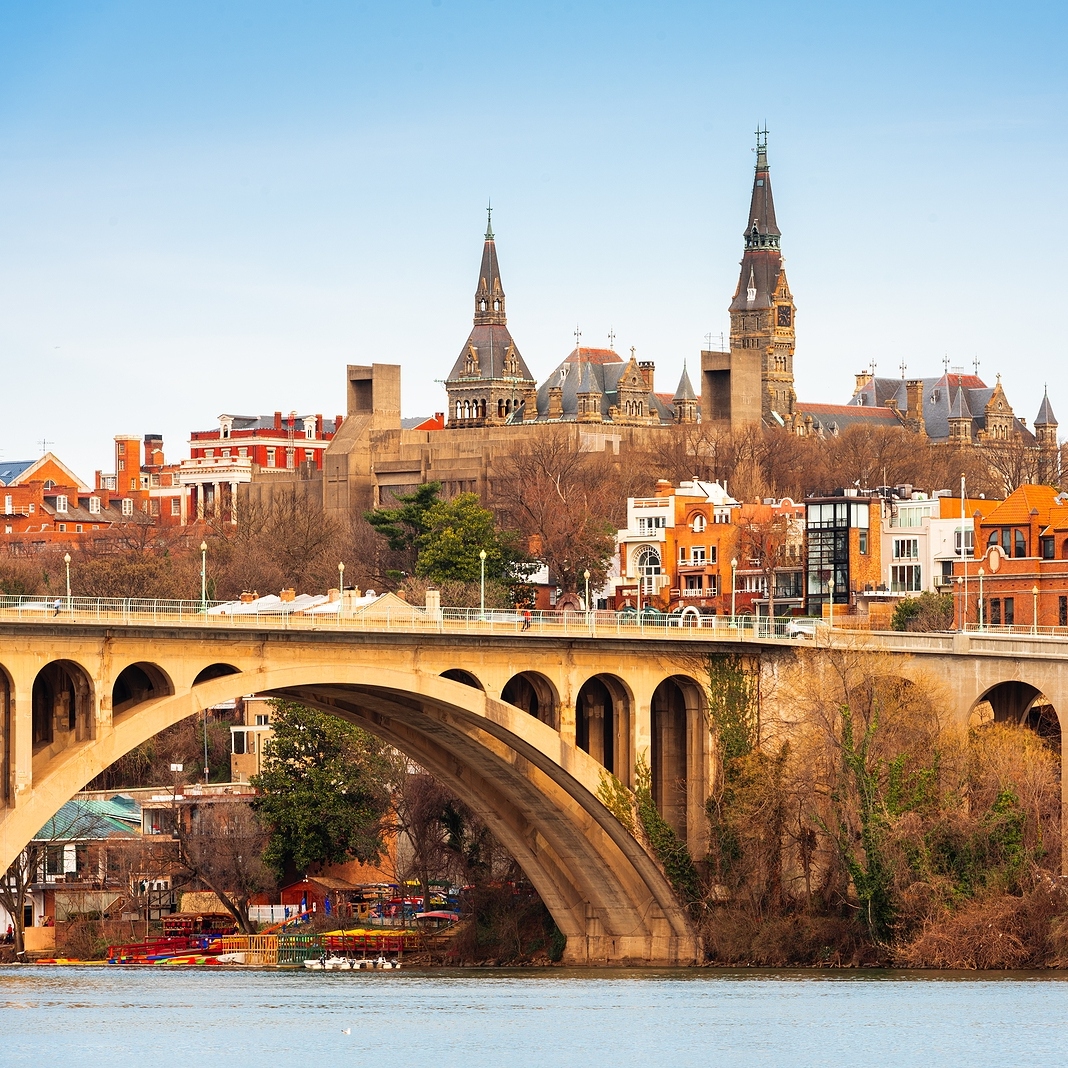 Fine Art Shippers made it to the internal list of recommended shippers of Guarisco Gallery. Based in Georgetown, Washington, D.C., the institution stands as one of the largest 19th and 20th-century galleries worldwide. Both our cross-country and East Coast art shuttles go all over the District of Columbia all the time, so our team is ready and happy to offer the gallery and its clients premium-quality fine art moving services locally and globally.
Guarisco Gallery: European and American Art at Affordable Price
The gallery has been experiencing consistent success since its foundation in 1980. Thanks to elaborate philosophy and persistence through time, Guarisco Gallery has managed to remain one of the leading sellers of European and American art from the 19th and 20th centuries. Nowadays, everyone is free to explore over 250 paintings in the gallery venue. The on-view collection spans several major schools and movements in art history, from classic Academic style to Impressionism and Post-Impressionism.
Don't be misled by the fact that Guarisco Gallery specializes in exhibiting, selling, and buying works of the last two centuries. In fact, it takes steps to explore modern and, most essentially, contemporary art as well. The company is renowned for its four-decade experience in the art market, and its top-quality services are popular among aspiring and established dealers and art collectors. That is why reliable fine art moving services are essential for the gallery and its clients. At Fine Art Shippers, we comprehend the value of every item that we pack and move, and our extensive experience of working with numerous galleries allows us to customize cooperation with other companies.
With more people considering fine art as an investment, Guarisco Gallery will be attracting more and more clients, and Fine Art Shippers' art transportation help will be right up the gallery's alley. How do professional galleries benefit from our fine art moving services?
Fine Art Moving Services in Washington, D.C.
Washington, D.C. is one of our primary destinations, whether we move artwork from or to New York City. Our truck can pick up and deliver objects of value all across the district and neighboring areas. We make stops all across the route, which allows us to ship artworks to any city, town, and village around the country without any delays. We believe that cooperation with Guarisco Gallery will bring benefits to both companies and their clients. If you plan to purchase an artwork at the gallery, opt for our fine art moving services by requesting a shipping quote online or contacting us directly.